As the eyewall of Hurricane Ian moves closer and closer to the Gulf Coast of Florida, winds speeds in the storm are inching toward Category 5 status. For a hurricane to reach Category 5 designation, wind speeds have to reach 157 miles per hour. Residents of Central Florida from the Gulf Coast to the center of the state are bracing for one of the most potentially destructive storms in recent memory.
With all that said, the idea of Hurricane Ian reaching the Flagler and Volusia County area still churning hurricane-speed winds is unlikely. Current figures don't rule out the possibility of a Category 1 hurricane hitting the area, but the odds are much higher it will reach the Atlantic Ocean with tropical storm winds instead.
ADVERTISEMENT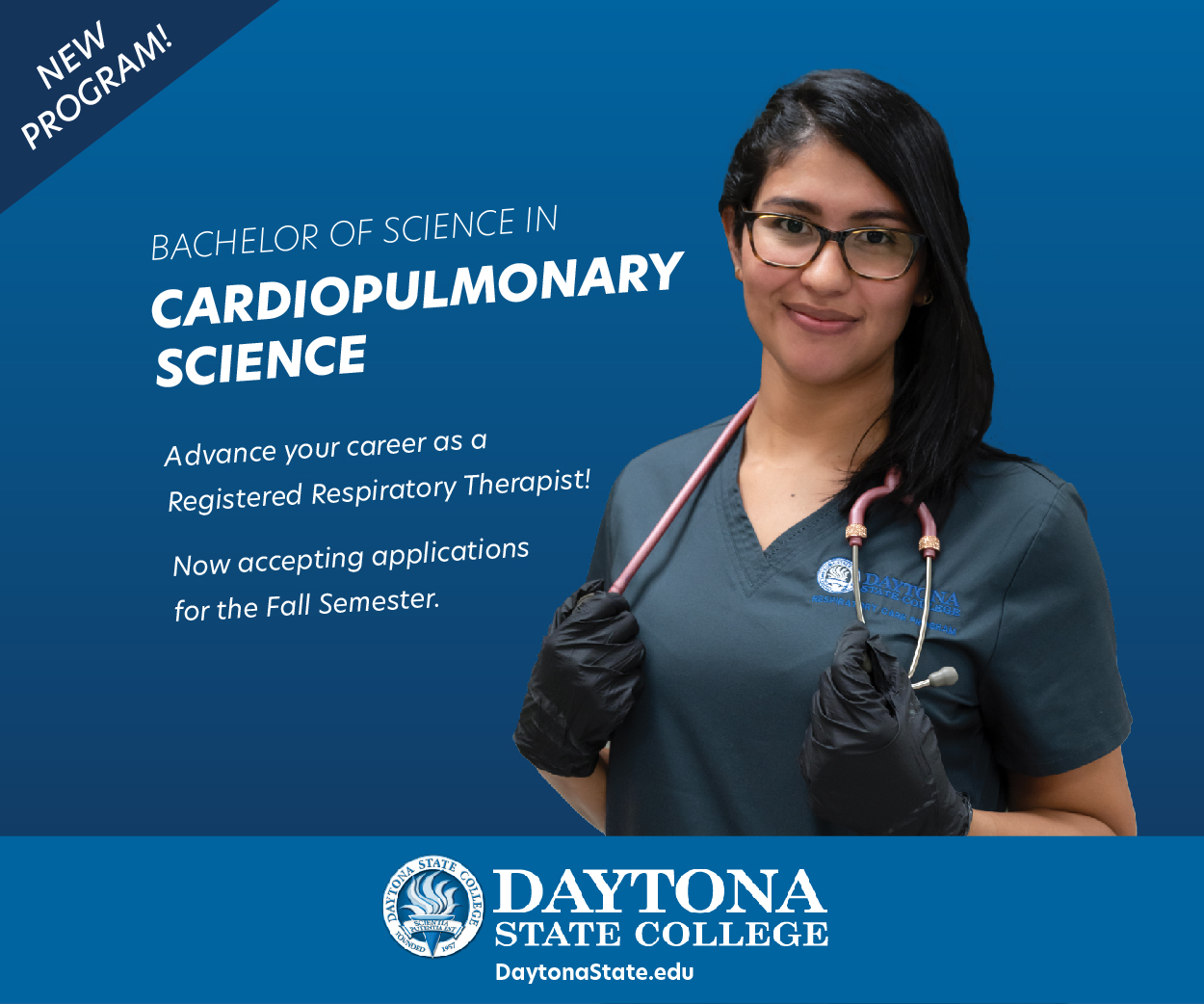 Still, local municipalities have already begun ordering regional evacuations and closing dangerous areas. School cancellations have been issued in both Flagler and Volusia counties. According to the 11:00 am update from the National Hurricane Center, Hurricane Ian's eye is currently situated about 50 miles west-southwest of Punta Gorda, with landfall expected some time Wednesday.
Winds will gust at up to 190 mph in Southwest Florida at their strongest, inevitably building toward massive damages for that area of the state. Residents in and around Flagler and Volusia counties can expect power outages and moderate damage and flooding.