FLAGLER BEACH – The highly anticipated Hang 8 Dog Surf Contest is set to take place today, with pups from across the area taking to the Flagler Beach waves.
The lesson and practice session starts at 8:00 am, located at S 5th Street on the beach. The small dog heats follow at 9:30, then the human/dog tandems at 10:30. Large dog hears then kick off at 11:30. The costume contest is at 12:30, then the awards at 1:30. Finally, the after party is at 3:00, supported by Tortuga's and Good Times Dog Bar.
ADVERTISEMENT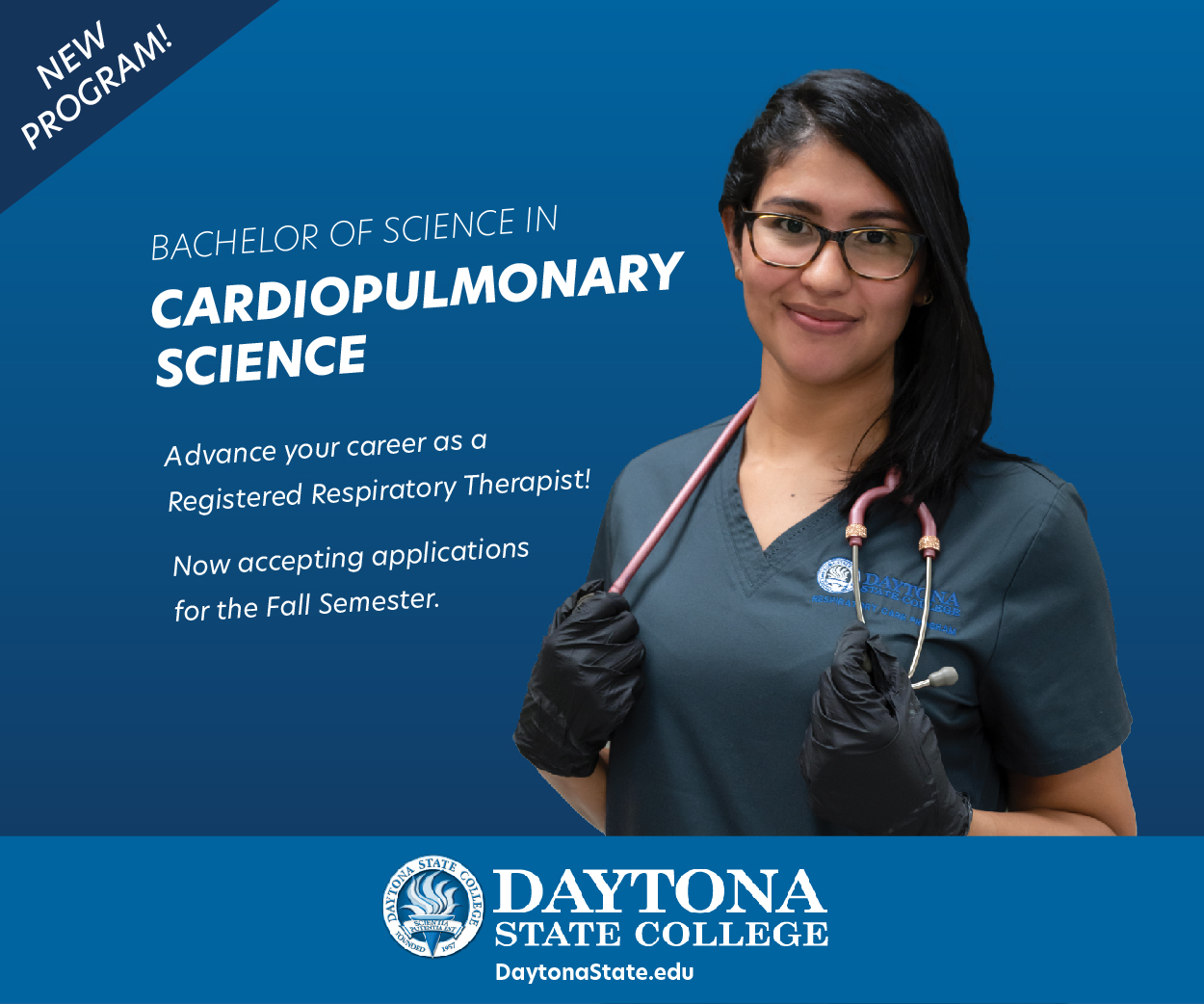 The event was fostered in large part by City Commissioner Eric Cooley, whose own dog Wednesday is among the canine shredders set to compete. It had the enthusiastic support of his fellow Commissioners when they voted to approve it in March.
Flagler Beach is known for its surf contests already – Tommy Tant, the Board Riders Club, etc – but this will be the first surf event that features multiple species. As of Saturday the waves appear to be around a foot in height, perfect for dog surfing. The weather forecast calls for overcast, with some rain in the morning and again in the afternoon.
Luckily, the Hang 8 organizers plan to carry on rain or shine, and plan to wait at Tortuga's if it picks up to a heavier caliber.