Statewide Republicans are condemning the FBI's decision to raid the Mar-a-Lago estate of former President Donald Trump. The raid was carried out on Monday, and is reported to be in connection to classified documents which Trump may have removed from the White House and not reported, both felonies.
Senator Rick Scott was among the first to raise concerns, asking for further elaboration by the FBI on the reasons for the raid.
ADVERTISEMENT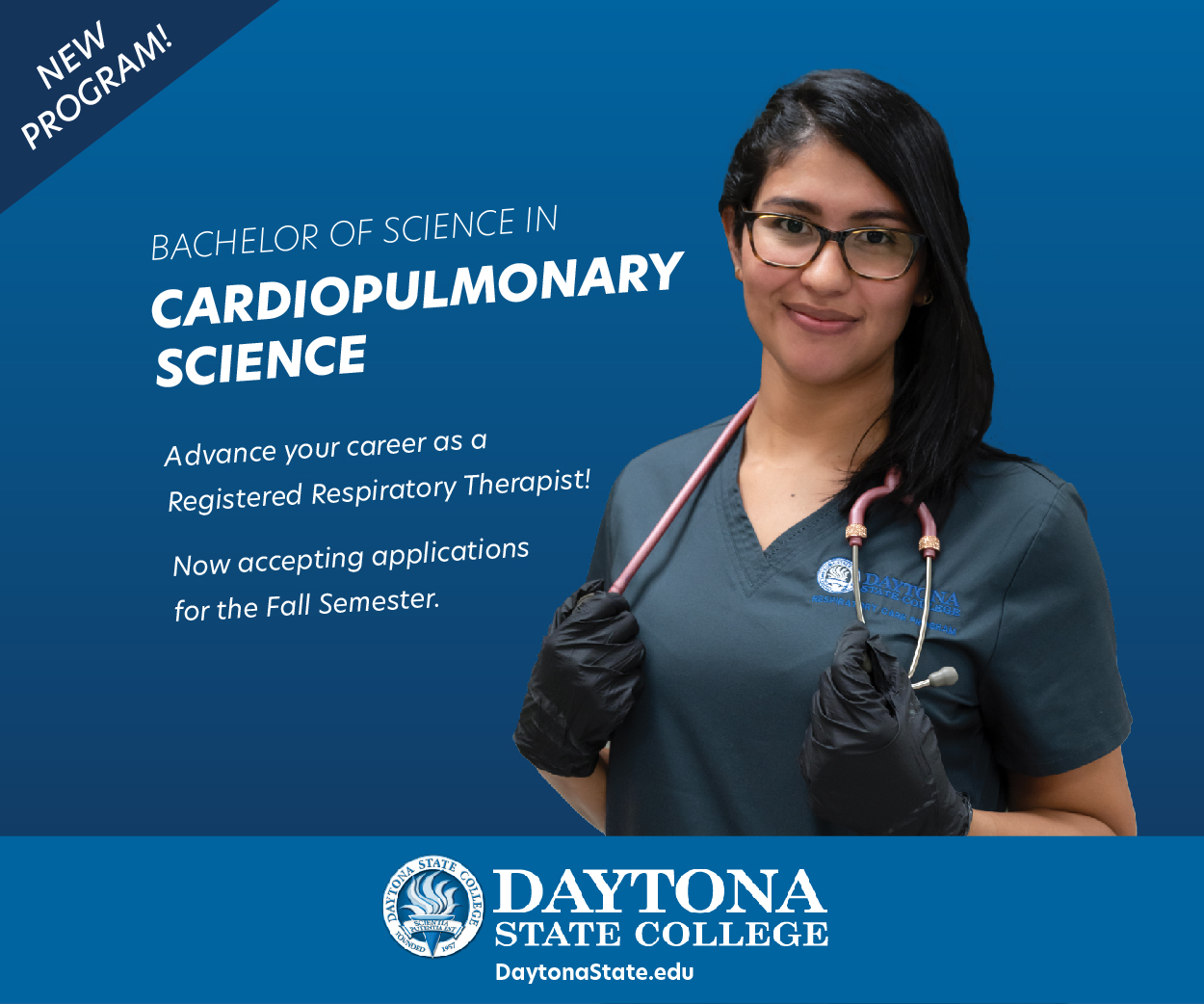 The @FBI's raid of Mar-a-Lago is incredibly concerning, especially given the Biden admin's history of going after parents & other political opponents. This is 3rd World country stuff.

We need answers NOW. The FBI must explain what they were doing today & why.

— Rick Scott (@SenRickScott) August 9, 2022
On Tuesday, Scott released a lengthier statement demanding Attorney General Merrick Garland and/or FBI Director Christopher Wray release a statement explaining the raid. Neither one has spoken to the media or released a statement since the raid occurred.
Scott's Senate colleague Marco Rubio moved to insinuate that devious intentions by the Biden administration are imminent following the raid.
After todays raid on Mar A Lago what do you think the left plans to use those 87,000 new IRS agents for?

— Marco Rubio (@marcorubio) August 9, 2022
The Biden White House has stated that it did not have prior knowledge that the Mar-a-Lago raid was to occur. Governor Ron DeSantis also piled on. "The raid of [Mar-a-Lago] is another escalation in the weaponization of federal agencies against the Regime's political opponents, while people like Hunter Biden get treated with kid gloves," the incumbent Governor stated.
Florida's Governor and Senate coalition are joined by members of the House of Representatives and state legislature, including figures like Matt Gaetz, Anthony Sabatini, and Kat Cammack.
Former President Trump on Wednesday invoked the Fifth Amendment right against self-incrimination at a deposition into a New York state civil case against his business dealings. A parallel investigation is underway by the Manhattan District Attorney, and he's been named as a key figure in congressional hearings on the January 6th, 2021 Capitol attack.