by: Melissa Morreale, Flagler County Sheriff's Office Public Affairs Officer
Flagler County Sheriff Rick Staly graduated from the 79th Session of the FBI Law Enforcement Executive Development Seminar (LEEDS). He was selected by the FBI to attend in 2021 and only a very elite group is invited to participate. Just 45 law enforcement executives from around the country were invited to attend the session. Of these, only four Florida police executives were invited to attend.
ADVERTISEMENT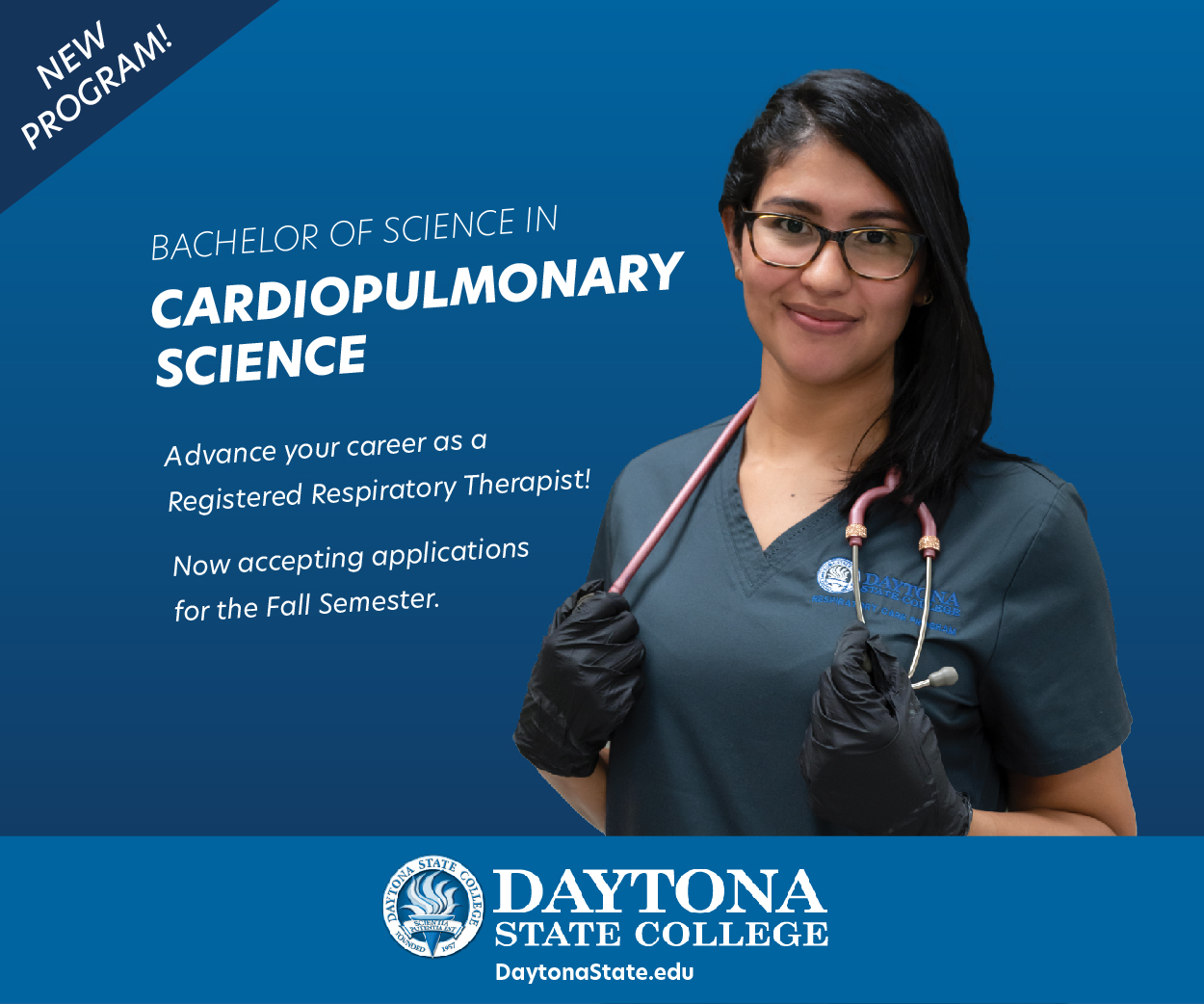 LEEDS is a two-week program designed for chief executive officers of the nation's mid-sized law enforcement agencies—those having between 50 and 499 sworn officers and serving a population of 50,000 or more. Executives are provided instruction and facilitation in the areas of leadership, strategic planning, legal issues, labor relations, media relations, social issues, and police programs. Participants have the opportunity to exchange plans, problems, and solutions with their peers, develop new thoughts and ideas and share successes.
"I was honored to have been invited to attend," Sheriff Rick Staly said. "The FBI's Training Unit provided an outstanding group of instructors on various topics relevant to today's law enforcement environment. In fact I have already asked my staff to look into various topics I brought back for implementation at the Sheriff's Office. I also recommended a special training class be brought to our area to the Daytona State College Law Enforcement Academy Director."
Sheriff Staly graduated from the FBI LEEDS program on August 5, 2021, after completing two, one- week sessions. The FBI pays 100% of all costs related to this training so there was no cost to local taxpayers.