TALLAHASSEE – Manny Diaz, the Chair of the Florida Democratic Party, has submitted his resignation following a disastrous 2022 election season for the party. Diaz, not to be confused by Ron DeSantis's Education Secretary of the same name, issued criticisms of party bureaucracy in his official statement.
The 2022 elections were, by any measure, disastrous for Florida Democrats. Governor Ron DeSantis bested former Governor Charlie Crist by 19.4 percentage points, after winning his first election in 2018 by only 0.4% over Andrew Gillum. Marco Rubio also coasted to a third term in the U.S. Senate, beating Democrat Val Demings by 16.4%. Republican majorities grew in both the State Senate and State House of Representatives, and conservative Republicans established new presences in county school boards across the state. The Flagler School Board was unusual in that it moved slightly to the left by most accounts.
ADVERTISEMENT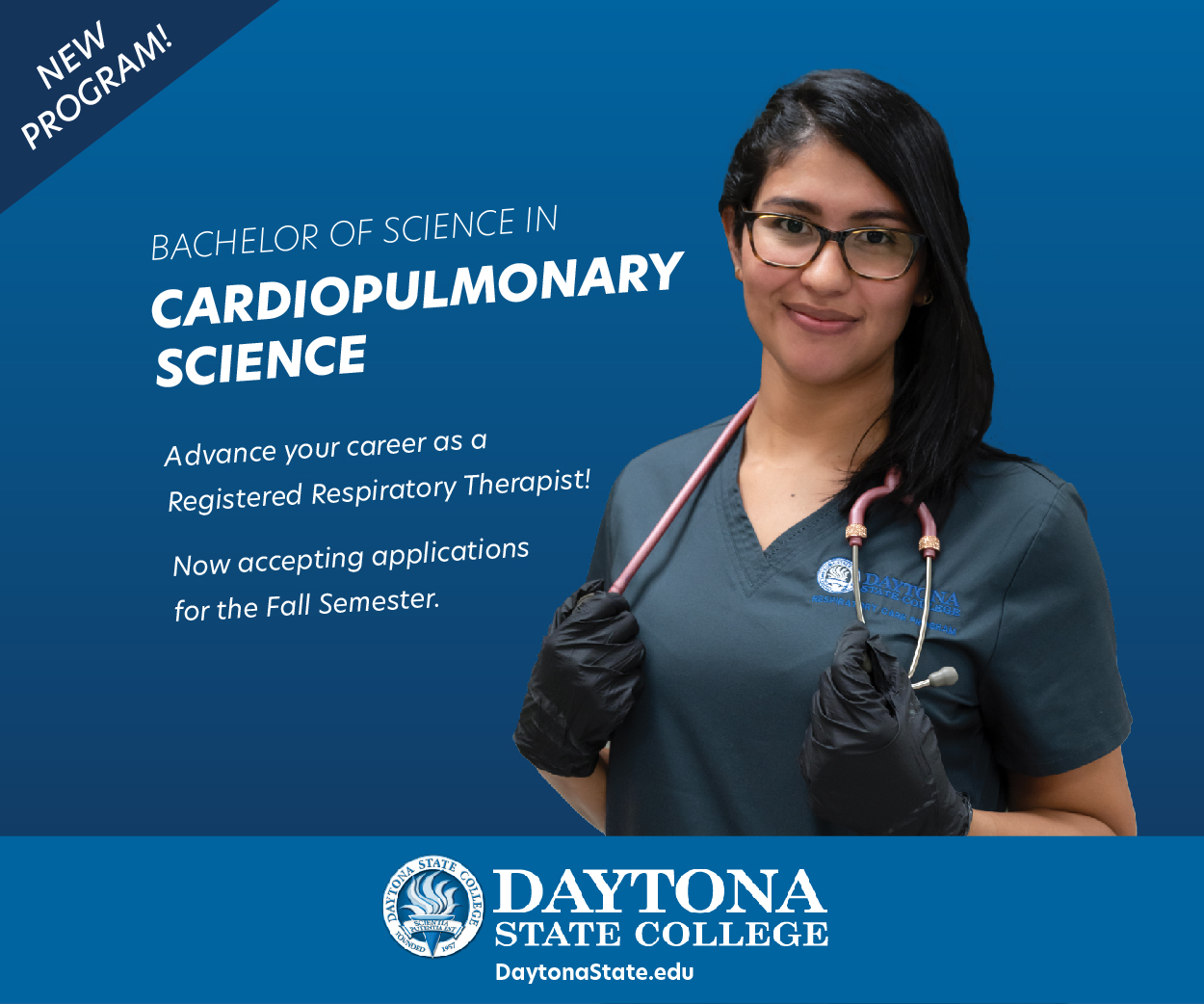 Prior to assuming the Chair role of the state Democratic Party, Diaz was the Mayor of Miami from 2001 to 2009. He spoke specifically of party operatives who didn't give him the resources he thought were needed to elect Democrats statewide in Florida. "I found obstacles to securing the resources and a long standing, systemic and deeply entrenched culture resistant to change," Diaz said, "one where individual agendas are more important than team; where self-interest dominates and bureaucracies focus on self-preservation."
Coming into this election cycle, Florida had only one Democrat elected to statewide office: former Agriculture Commissioner Nikki Fried. She ran for Governor instead of re-election, losing to Crist in the primary. With Wilton Simpson winning the seat in November, the last Democrat in statewide office was gone, and Governor Ron DeSantis had no voice of opposition in his cabinet.
The massive inroads made by Republicans in Florida are attributed largely to an influx in new residents moving from elsewhere in the country during the COVID-19 pandemic. Some figures show over 1.2 million new Republicans registered between the last gubernatorial election and this one, compared to less than 30,000 new Democrats. Some political commentators have stopped calling Florida a swing state and placed it as firmly red.
The successes of Florida Republicans in 2022 stands in stark contrast to the party's fate in the rest of the country; Democratic candidates won close and important races in Arizona, Georgia, Pennsylvania, and even Alaska. The midterms were uncharacteristically friendly to the sitting President's party within the context of recent electoral history.
Still, if Florida can swing so dramatically red in four years it could theoretically make similarly drastic changes by 2026. Florida Democrats are hoping the next Chair will have the party vision to usher in a rebound just as dramatic as last year's Republican takeover.