The bartender who's credited potentially thwarting a deadly shooting at a Palm Coast night club has received an award from the Flagler County Sheriff's Office for his heroics. David Ghiloni was shown on camera leaping over the bar to fight off a man who was said to be pointing a gun at a patron.
The November 20th incident took place at Smiles Nite Club in Palm Coast. Suspect Connor Anderson was said to have become agitated in a dispute over his keys. Reports state Anderson placed a woman in a headlock and pointed a gun at her head. Along with others present at the club that night, Ghiloni attacked Anderson and helped to defuse the situation. Anderson fired off multiple shots inside the club which didn't hit anyone, and was arrested shortly thereafter.
ADVERTISEMENT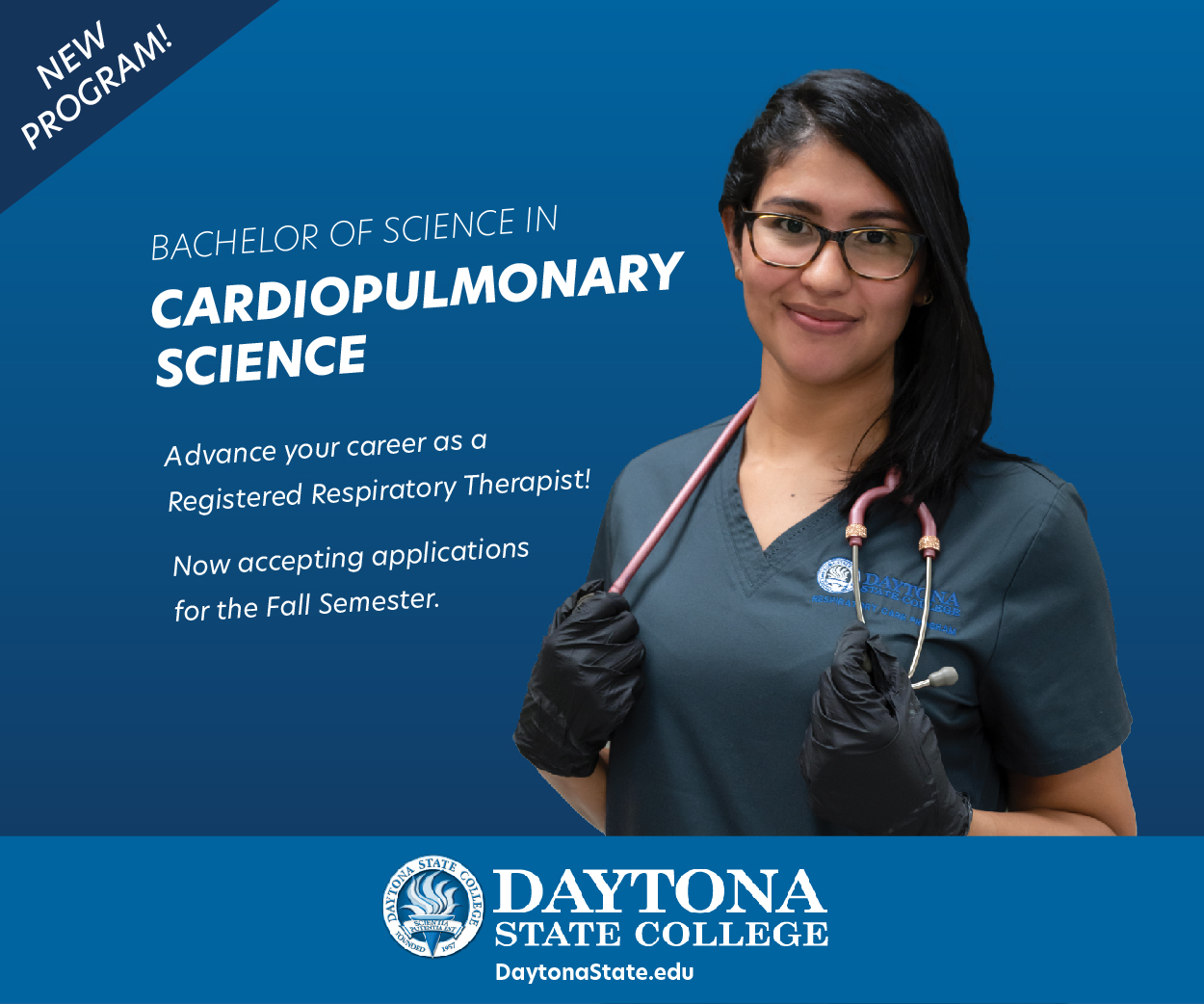 On December 19th, Sheriff Rick Staly awarded Ghiloni with a FCSO Life-Saving Award for his actions, which may well have saved the victim's life.
"This courageous act of protecting the female and fighting off this shooter without a doubt saved lives that night," said Sheriff Rick Staly. "I'm honored to be able to recognize David who so selflessly helped those in need and put his own life in harm's way to protect others."