By: Julie Murphy, MPIO
January 12, 2022 – The scenario could have been real. No tornado ripped through northern Flagler County on Wednesday. There was no damage to residential or commercial property. And, thankfully, there was no missing child who needed to be found.
ADVERTISEMENT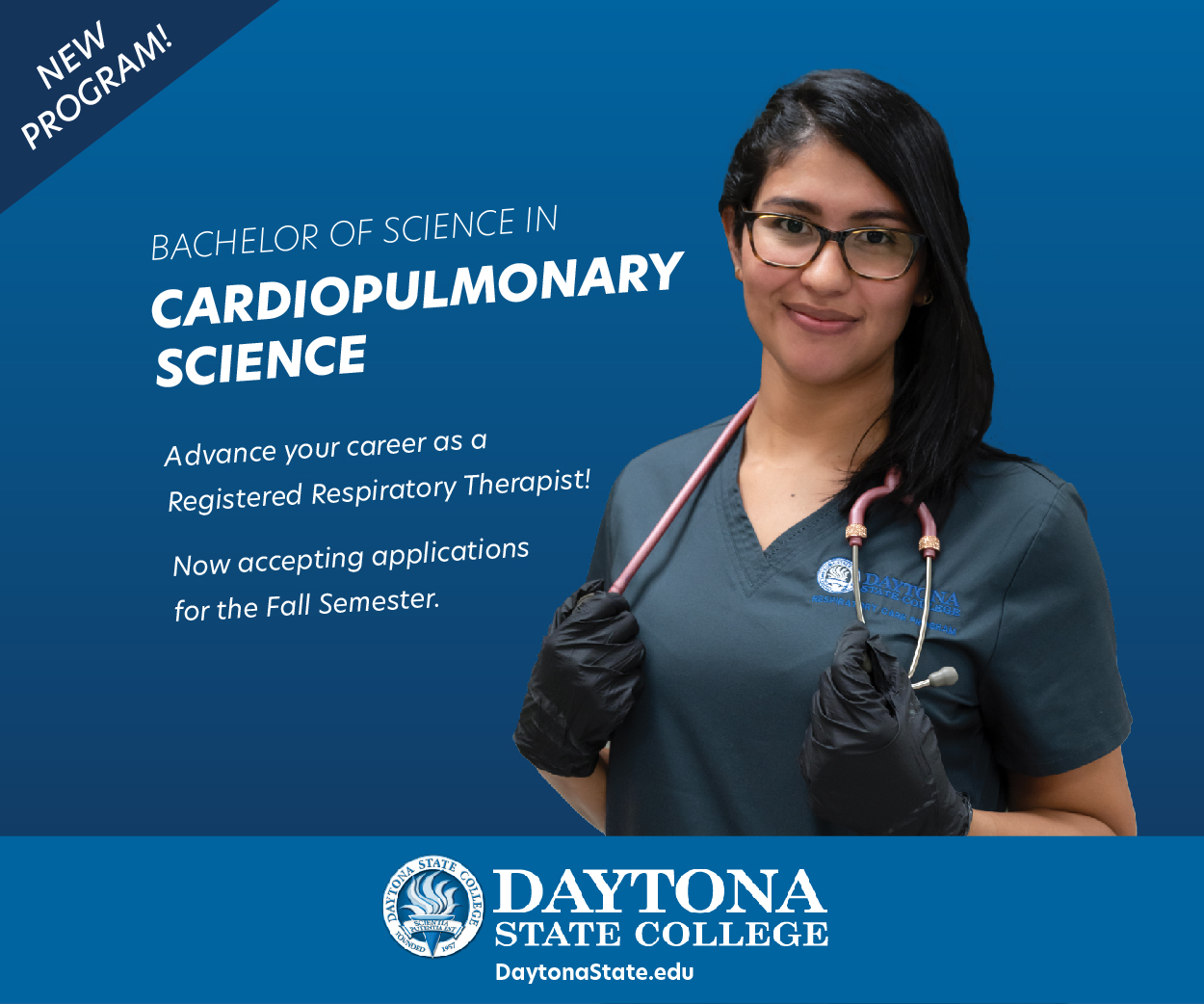 But that didn't stop more than 50 people from the Flagler County Sheriff's Office and the Flagler County Emergency Management, Fire Rescue, and GIS (geographic information system) divisions from coming together at Princess Place Preserve to train as though it had. The full-scale exercise utilized a customized GIS-based phone app – powered by ESRI's "Quick Capture" – for live tracking of individual search-and-rescue members, hazards reporting, and accurate data sharing that was instantaneously transmitted back to the home base.
"It's great to have an opportunity to deploy both our Emergency Response Team and our Telecommunications Emergency Response Team to test their mettle with new, and ever-changing technology," said Sheriff Rick Staly, who came out to oversee some of the training. "Clearly, it's ideal to do this before you have to use it for an actual search-and-rescue mission."
Players used exercise "injects" to drive their actions over the 50-acre search area and 18 "damaged buildings." Controllers and evaluators took notes for review and debriefing, but largely did not intervene. The exercise ran more than four hours, with an hour-long debrief to wrap up the day.
"The debrief is an important component of the training," said Flagler County Fire Rescue Chief Mike Tucker. "While everything went very well, it gives us an opportunity to see what the gaps are – or potential gaps – so that we can operate optimally during an actual deployment."
When in use, the Quick Capture app marks continuously the travel path of the first responder. The marks are color-coded by squad and are linked to the individual carrying the phone.
"In addition to the breadcrumb trail that is captured by each first responder's app, there is the ability to capture damage assessment of structures, as well as to document human interactions," said GIS Manager Darlene Pardiny. "This includes things such as reporting whether someone has been evacuated or rescued. It also allows those in the field to report on multiple types of hazards, which includes dangerous wildlife, fire, flooding, but can also be used to document support locations."
In short, the push-button ability to report hazards, victim location, and other critical information, allows first responders to focus on the search.
"We had a handful of objectives to accomplish with this exercise, and I believe we succeeded," said Emergency Management Director Jonathan Lord. "The fire and law enforcement personnel worked well together to conduct search, rescue, and missing persons operations. The GIS team was able to demonstrate its ability to enhance the operations with their technological support. And, of course, the Emergency Management team was able to demonstrate its ability to support a large-scale field operation such as this."