FLAGLER BEACH – The City of Flagler Beach is beginning a new plastic recycling program which city staff hope will reduce waste and clean up the local environment. The project was spearheaded by Sanitation Supervisor Rob Smith and former City Commissioner Ken Bryan.
Starting May 15th, three plastic waste receptacles will be set up: one each at City Hall, the public library, and the fishing pier. The boxes will be supplied by NexTrex, who will recycle the materials after they're disposed of. Residents should be aware that only certain types of plastic can be included, such as:
ADVERTISEMENT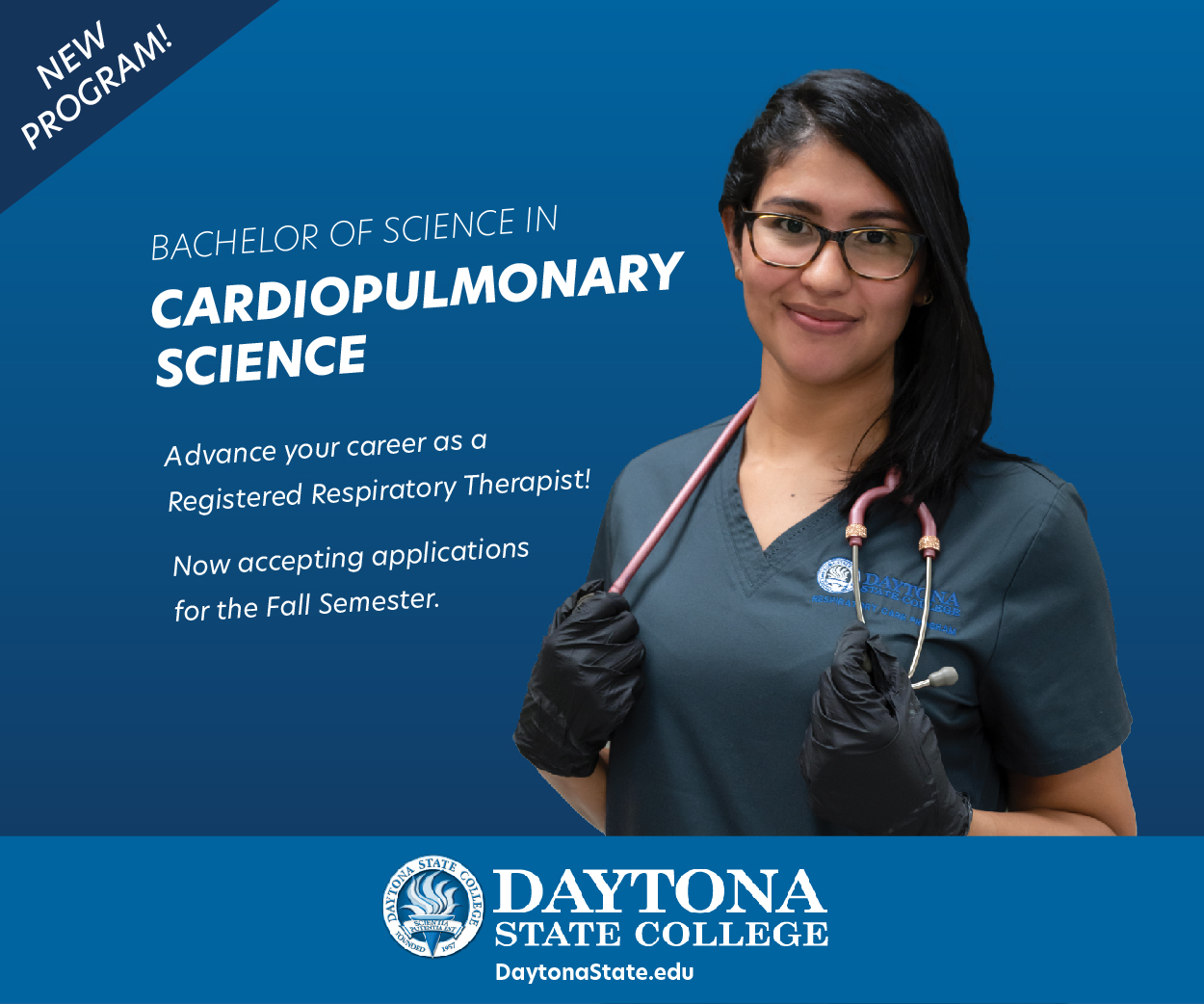 Bread bags
Produce bags
Newspaper sleeves
Pallet wrap & stretch film
Salt & ice bags
Grocery bags
Cereal bags
Case overwrap
Bubble wrap
Wood pellet bags
Plastic shipping envelopes
Dry cleaning bags
Ziploc bags
Bags should also be clean and dry when disposed of. Laminated film, frozen food bags, pre-washed salad bags, cheese bags, and degradable bags are not eligible to be included.
In his remarks Thursday afternoon, Smith said a facility will be set up between the city's police and fire stations to handle plastic and educate the public about recycling. It will be volunteer-run, with shifts lasting 3-4 hours, 3-4 days a week.