A few dozen gathered in Veterans Park last Saturday morning to commemorate the victims of three anti-Asian shootings earlier this month. The event was organized by the Democratic Women's Club and held with participation from Unified in Blue, a Flagler progressive activist group, and the local chapter of SURJ (Showing Up for Racial Justice). The shooting occurred on March 16th and resulted in eight deaths and one injury. The shooter, a 21 year-old man, bought his 9 mm handgun just hours before gunning down his victims.
Proceedings began at 10:30 on a hot morning in Flagler Beach, kicked off with an invocation by Kathy Rickey of Unitarian Universalist Church in Ormond Beach. Rickey prayed over the gathering and provided a faith-based rebuke of the racism that inspired the Atlanta massacres. Following was Jill Reynolds, president of the Democratic Women's Club.
ADVERTISEMENT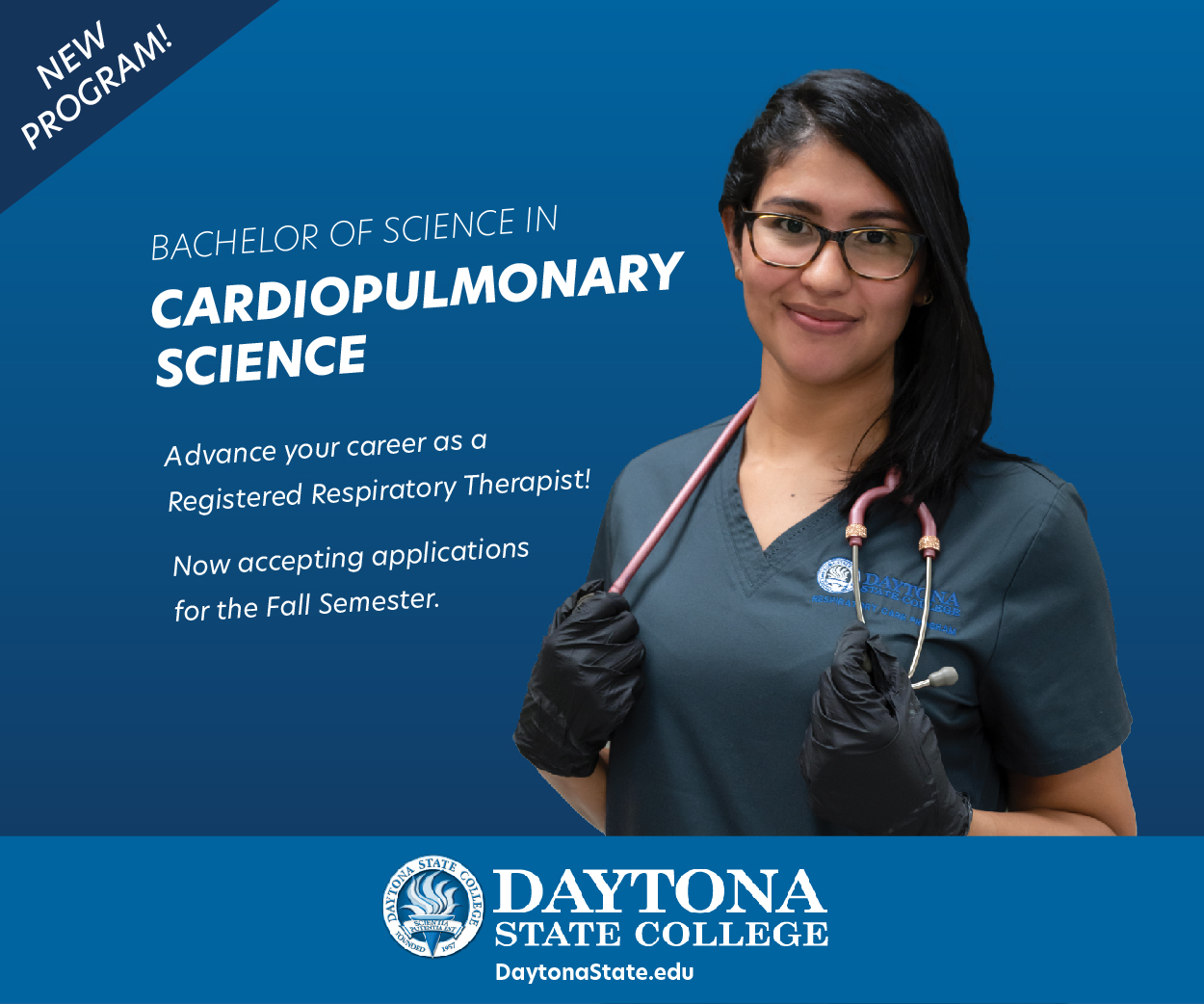 Also on hand was Carl Jones, representing the group from SURJ who'd set up a table at the event. Jones elaborated on SURJ's mission to combat racism and promote equal safety and opportunity for all races in Flagler County. In addition to giving out literature and t-shirts, the group accepted sign-ups to recruit new members in their fight.
First-Hand Experience
Easily the show-stealer of the morning though was Elisabeth Gustafson, a local activist and Korean-born Asian-American. Gustafson described in harrowing detail the anti-Asian racism she'd experienced growing up in the United States. Ranging from micro-aggressions to outright hate speech, her described experiences shined a light on the most under-discussed form of racism in America today.
It was a few minutes into Elisabeth's tearful speech when a passerby driving south on A1A began shouting "Trump! Trump! Trump!" out of the window of their car. There was little to no signage or apparel displaying the words 'Biden' or 'Democrats' at the memorial, so it's unclear what the passerby observed that made him feel a mass shooting memorial was a confrontation to his support of former President Trump.
"I was not shocked when I opened my news app and read that a gunman decided to take out his own hatred towards women at Asian-owned massage parlors", Gustafson began. "I was deeply saddened but not shocked. When I saw the gunman specifically chose to attack massage parlors I knew instantly what the reasoning would be because I've heard plenty of jokes in college from frat boys about wanting to visit massage parlors or doing a tour of Thailand. I was constantly inundated with these jabs every time a man found out about my heritage while trying to flirt with me. Jokes about massage parlors, mail order brides, yellow fever. All jokes to these very privileged men, but a terror to my daily existence."
After the morning's lineup of speakers had all gone, the gathered mourners crossed A1A to spread flower petals in the ocean in the victims' memory. The overarching mood turned from that of sorrow to that of community, as attendees took solace in the fact that no one in Flagler County is alone. Though anti-Asian racism in America is endemic, those who unite to end it stand clearly stronger than those who work to fuel it.