The Flagler County Sheriff's Office responded to a call from a parent Sunday morning stating that their daughter was threatening to commit severe self-harm. The girl's father reported to the FCSO that the girl had stated "I can't do this anymore" and had taken off down the street from their B section home. The call came in at around 6:00 am.
When deputies arrived on scene, the juvenile was observed perched on the Palm Coast Parkway overpass that reaches over I-95. She was holding onto the railing and facing southbound I-95, inching toward the edge. Deputies were advised that the juvenile was wary of men, and so a female negotiation team was quickly assembled from the four responding agencies: the Flagler County Sheriff's Office, the FCSO Crisis Negotiations Team, the Flagler Beach Police Department, and the Florida Highway Patrol.
ADVERTISEMENT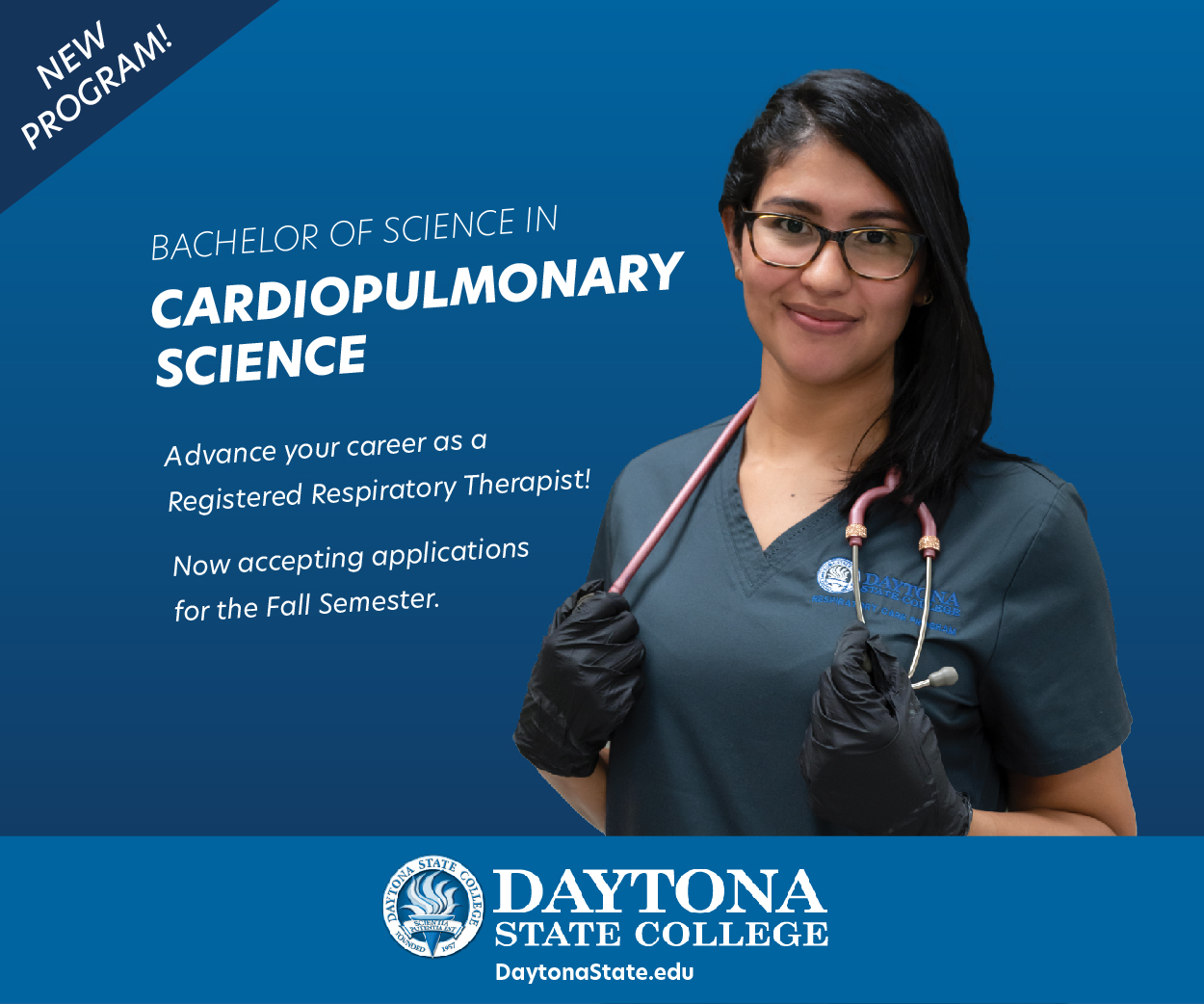 Things almost turned tragic in the negotiations when the juvenile released the railing to jump as FCSO Deputy Jenkins was negotiating. Deputy Jenkins quickly took hold of the girl's hand and handcuffed her to the railing, saving her life. Using a fire engine ladder, rescuers then brought her down and to safety, where she was placed under a Baker Act and transported to Halifax Health Medical Center for further evaluation.
"This is an outstanding rescue by all agencies involved," said Sheriff Rick Staly. "The quick response and combined efforts of FCSO deputies, Crisis Negotiations, Communications Center, Fire Rescue, and the deputies holding the juvenile's hand saved a life today. Their training in de-escalation techniques and being able to talk to someone who's threatening to take their life is remarkable. I commend all the men and women who stepped up for this child's life today. Someone's daughter was saved on Father's Day, and I hope she receives the help she needs."
Watch the full video of the incident below, be advised: the content is intense and potentially triggering for those familiar with mental health crises.
There are numerous resources for help with mental health struggles in Flagler County. For more
information visit http://www.flaglerlifeline.org/local-mental-health-services/ or call 800-273-8255.
You can also visit: https://suicidepreventionlifeline.org/.