JACKSONVILLE – Former U.S. congresswoman Corrine Brown now has a retrial date for charges of fraud and conspiracy. Brown served twelve terms in the House of Representatives, representing Florida's 5th district. In 2017, she was convicted on 18 corruption charges for having allegedly defrauded the public out of over $500k in donations to a children's charity which didn't really exist. Now, she'll face retrial on September 12th of this year.
Though Brown was convicted in May of 2017, her conviction was overturned by the 11 Circuit Court of Appeals in May 2021 by a 7-4 decision. The overturning had nothing to do with the merits of the case against Brown, but with the improper removal of a juror by Judge Timothy J. Corrigan after the juror claimed to have been spoken to by the Holy Spirit.
ADVERTISEMENT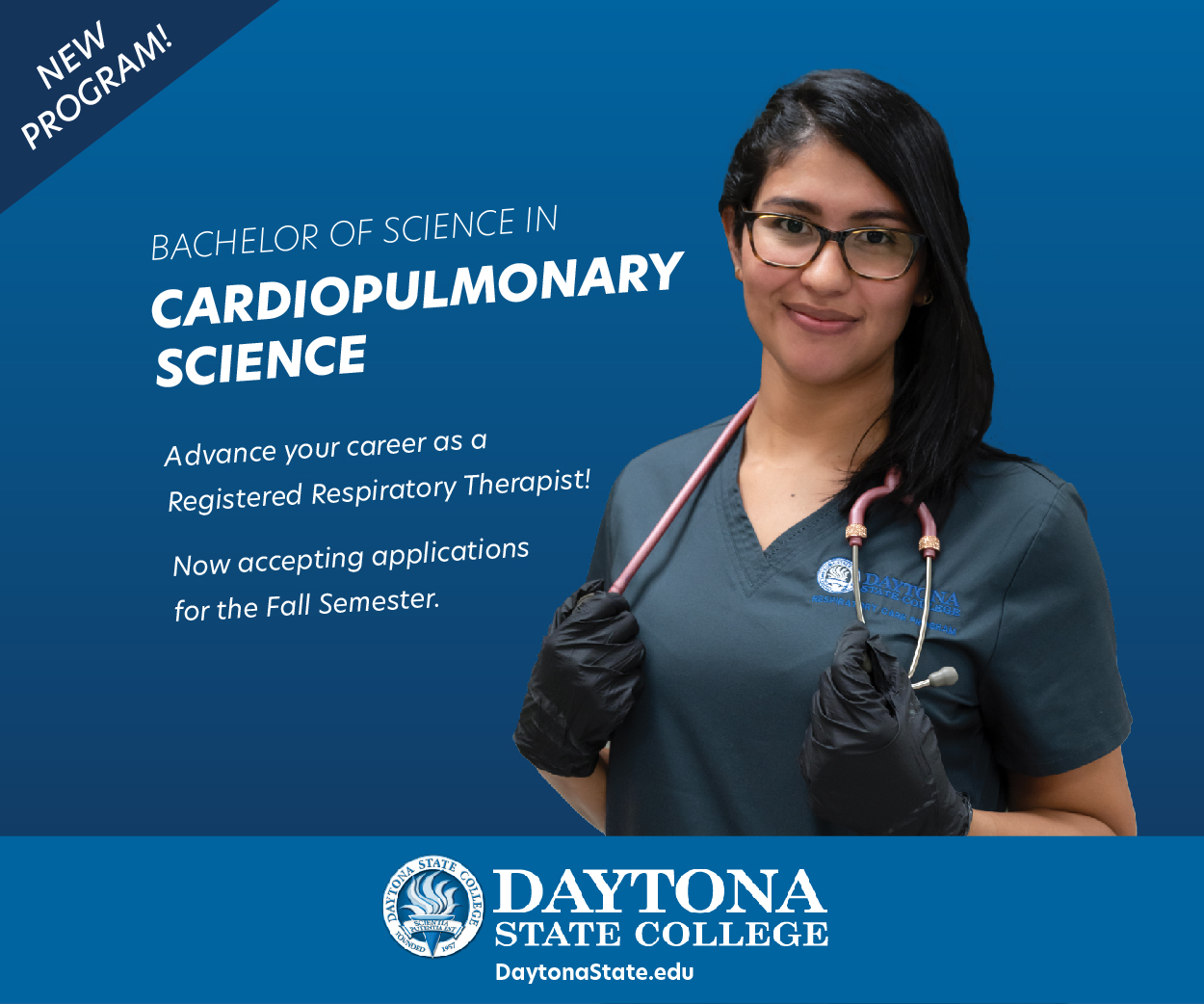 Brown then had the option to enter an extended plea agreement which would prevent her from facing retrial and potentially more prison time. She'd already served two years and two months of her five year sentence when she was removed from prison in April 2020 over COVID-19 concerns. Since Brown rejected her plea bargain, she might have to serve out the remainder of that sentence. She says she wants to clear her name entirely.
Though she lost her trial over the same 18 counts she'll stand for in September, Brown is confident she'll be declared not guilty this time around. The 75 year-old former Democratic congresswoman is scarce with official quotes or statements, but has maintained throughout the process that she's innocent of wrongdoing, and is in fact the victim.
In her initial conviction, Brown was ordered to pay $515,166.86 in restitution to those she'd defrauded, over $62k of which was to the IRS. Her fraudulent charity advertised that it would raise funds for scholarships for underprivileged students. She was ousted from Congress by primary challenger Al Lawson the year before, after the allegations surfaced and after a redistricting had widely changed Brown's voterbase. Lawson represents FL-5 in Congress to this day.
"This is a sad day for the community, and I was impressed by all the outpouring of support for you," Judge Corrigan said at the time of the conviction. "That's a testament to what you did. That's what makes it all the more tragic and more sad. All I can do is to wish you well and your family well." The deadline for Brown's defense attorneys to file motions in the case is May 20th. From there, prosecutors have until June 17th to make any response.