DAYTONA BEACH – Daytona State College will be receiving $3.8 million to go toward its nursing program, out of a larger grant from the state government and from other private donors. The grant is part of an effort to address a staffing shortage in Florida's hospitals following multiple years of the COVID-19 pandemic.
The total funds being issued by the state amount to $19 million. Governor Ron DeSantis has praised the program, saying he hopes it will contribute to a robust and quality healthcare workforce in the Sunshine State. The program is titled LINE (Linking Industry to Nursing Education).
ADVERTISEMENT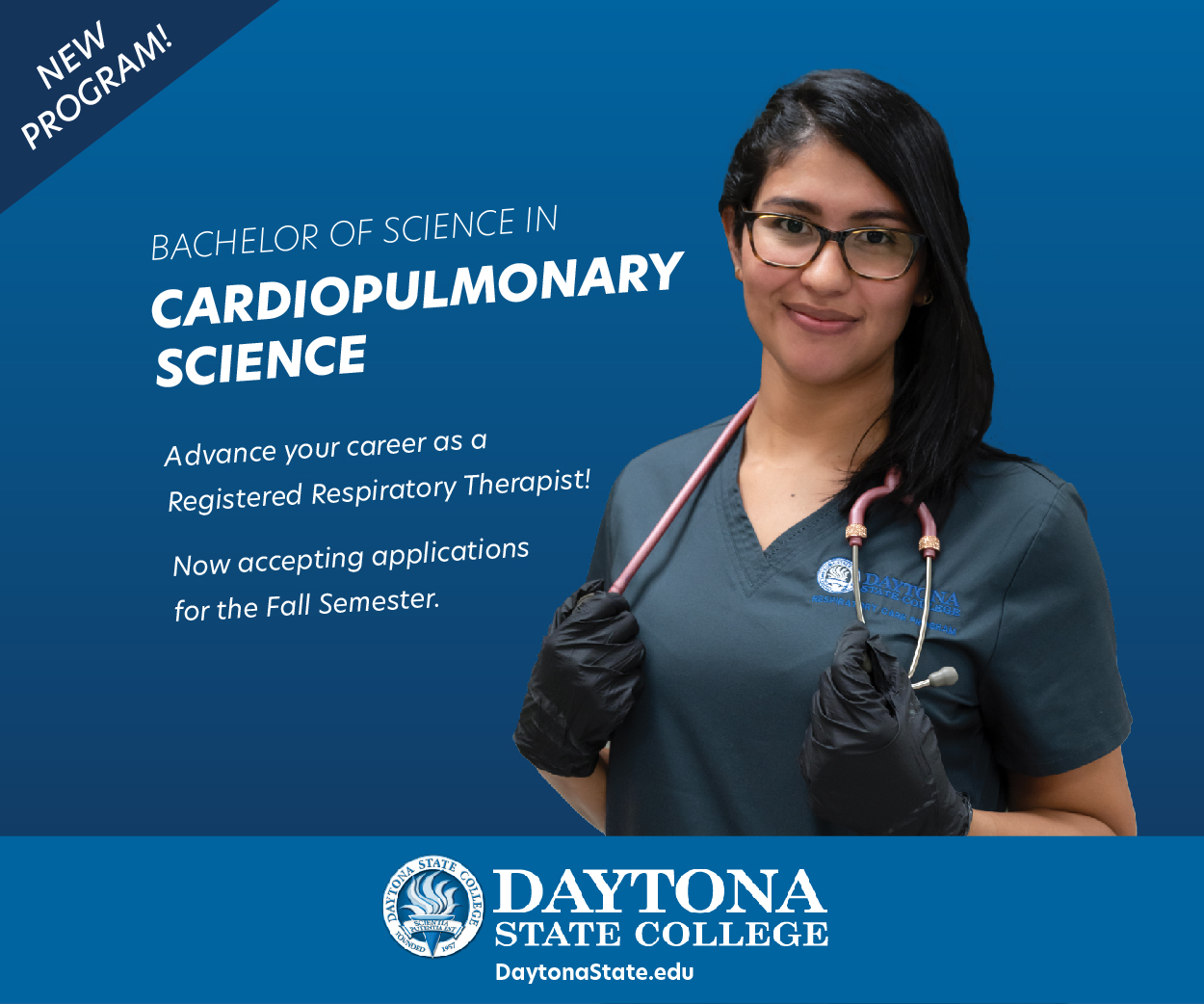 Of the $3.8 million, $1.9 million will come from the state, combined with $1 million from Halifax Health and $900k from AdventHealth. The funds will be used to create a new staff position designed to assist students working toward graduating with degrees in nursing. Meanwhile, the College of Central Florida has said it will use its portion of the funds to pay for scholarships and equipment. It stands as the only school receiving more of the fund than DSC.
"On behalf of Daytona State College and the Bob and Carol Allen School of Nursing, I would like to thank Governor DeSantis, the Florida Legislature, Halifax Health and AdventHealth for their continued support of the College and our students," said Tom LoBasso, President of Daytona State College. "Thanks to the additional support of our partners AdventHealth and Halifax Health, our nursing students will continue to receive the highest quality nursing education in the state. Together we can build a stronger community."