Palm Coast was rocked on September 28th, when 18-year-old Giovanne Sylvain was confirmed dead after having been missing for three days. Immediately there was an outpouring of condolences from the community, many of whom knew Sylvain. Much is still unclear about the young man's passing.
For the family and friends of Sylvain, heavy grief quickly made way for togetherness. A GoFundMe for Sylvain's family has raised over $7,500 in four days. Now over halfway to their $15,000 goal, the fund has received a boost from local business Devoted Tattoo Studio.
ADVERTISEMENT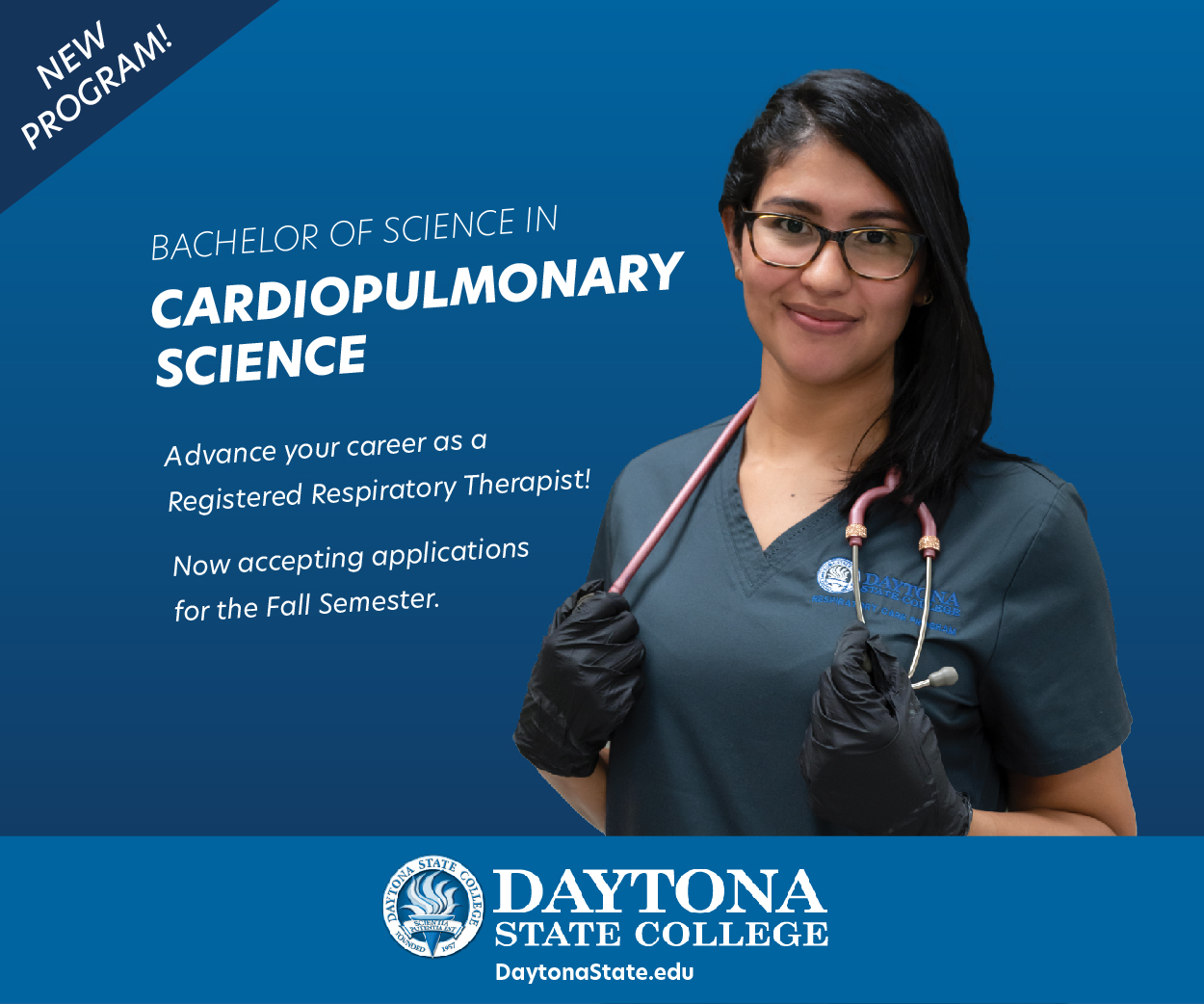 Devoted is currently raffling off tattoo voucher prizes worth $800, with all proceeds going toward Sylvain's funeral expenses. Entrants can purchase tickets at the Devoted studio in Palm Coast.
After apparent issues with fake GoFundMe fundraisers created with her son's name, Leuwhana Beeron-Sylvain has confirmed on her personal Facebook that the current fundraiser organized by Brenda Anselm Shakes is the only genuine fundraiser that's been set up.
Giovanne Sylvain played on Matanzas High School's soccer team before his passing. The team shared the following message on their Twitter account:
Prayers out to Matanzas High School and especially the boys soccer team as all grieve for a life taken too soon. Gio had a smile that would light up a room! That is how we will always remember him. #PirateStrong #Bealight
Jeff Reaves, principal of Matanzas High School, sent a phone message to students offering help from school counselors and encouragement to grieve Giovanne in their own way.