The cold-weather shelter from The Sheltering Tree will open Saturday and Sunday night at the Church on the Rock. If you're homeless or just need a place with heat, you're welcome to stay. County officials are advising residents to take advantage of the shelter if they need it or no safe heating alternative is available. Officials detail a heating method that could post a fire hazard, such as leaving your oven open to hear the home, fuel-burning equipment left in unventilated areas are just some examples.
The criteria for opening the cold-weather shelter is based on an overnight temperature that dips below 40 degrees.
ADVERTISEMENT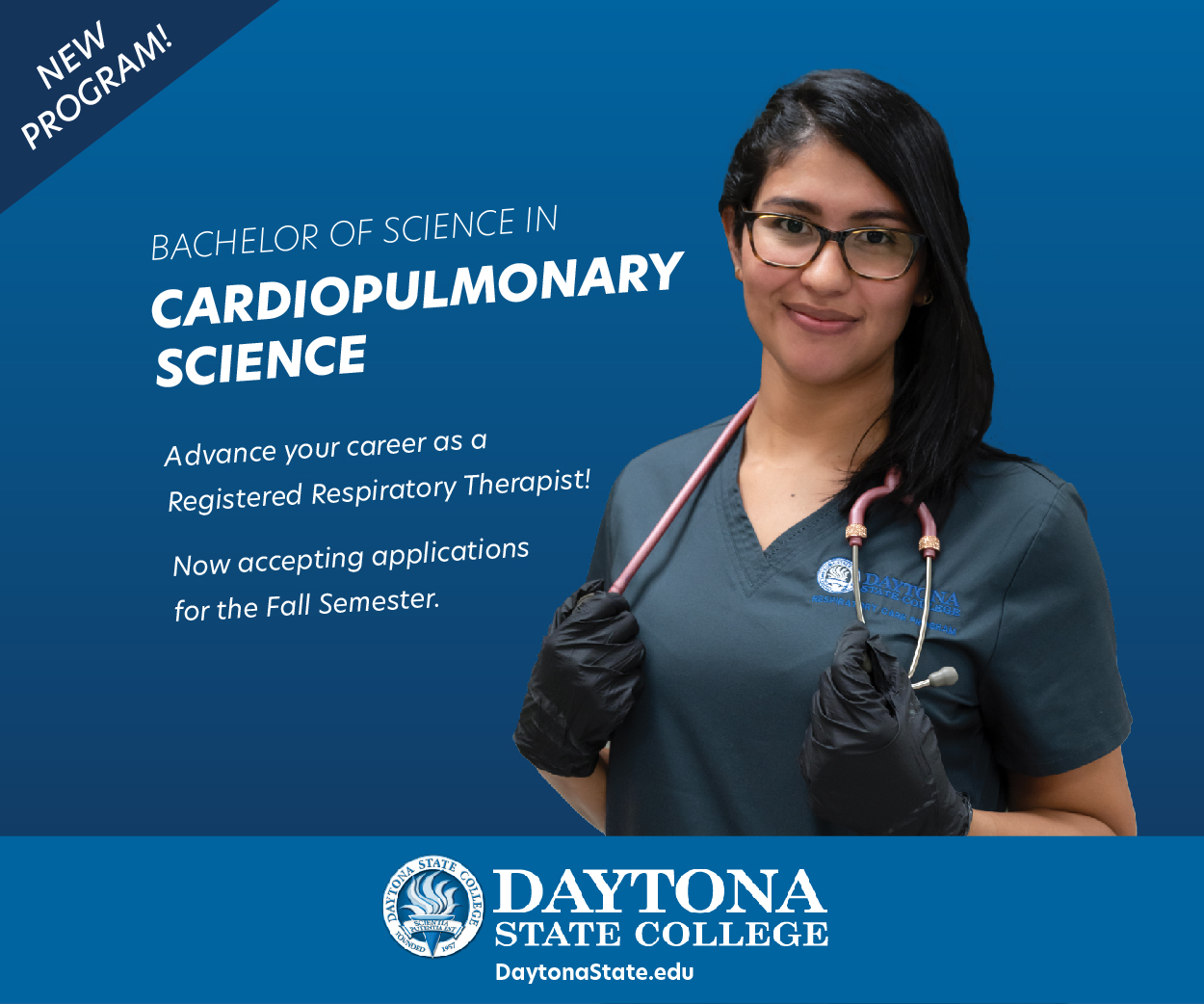 Church on the Rock is located at 2200 N. State Street. The cold-weather shelter will open at 5:30 p.m. each evening and will close at 8 a.m. the following day.
You can make a donation to the shelter by clicking here.
Transportation is available for those who need it through Flagler County. There are two routes that follow the schedules below:
Hidden Trails Community Center, 3 p.m.
Espanola Community Center, 3:30 p.m.
Bunnell Free Clinic, 4 p.m.
First United Methodist Church in Bunnell, 4:30 p.m.
Veteran's Park Flagler Beach, 3 p.m.
Flagler County Social Services, 3:15 p.m.
A1A Tennis Center, 5633 N Oceanshore Blvd., 3:30 p.m.
Dollar Tree (by Carrabas), 4:10 p.m.
Palm Coast Main Branch Library, 4:30 p.m. (possibly as late as 4:40 p.m. depending on traffic)
The Sheltering Tree, 386-437-3258, is under the umbrella of the Flagler County Family Assistance Center and is a non-denominational civic organization that was created in 2011 to provide cold-weather sheltering during cold nights in Flagler County.