TALLAHASSEE – 2022 gubernatorial candidate Charlie Crist is calling for a ban on state legislators trading individual stocks. It's a proposal which mirrors one that's picking up steam at the federal level; introduced by Senator Jon Ossoff (D-GA), the anti-corruption bill aims to fight conflicts of interest by legislators.
"If Congress can do it, I think Florida officials can do it too," Crist said in a quote to Business Insider. This comes after a bombshell report from Insider earlier this month showed 55 members of Congress had committed ethics violations in relation to stock trading, including Rand Paul, Dianne Feinstein, Dan Crenshaw, Mark Kelly, and dozens more.
ADVERTISEMENT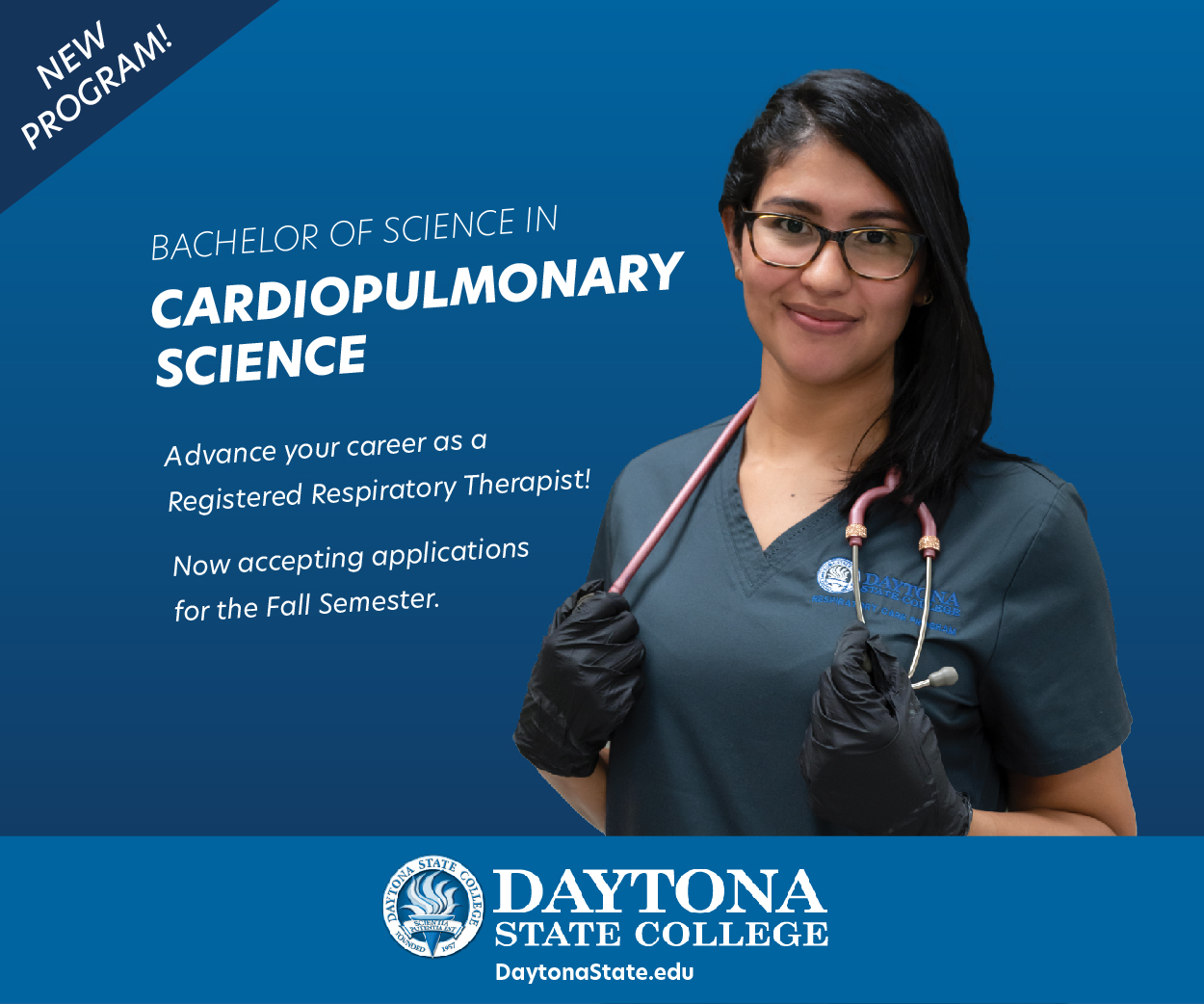 Personal financial records show Crist doesn't engage in stock trading, nor does his would-be general election opponent, Governor Ron DeSantis. The congressional version of the bill is supported by mostly Democrats, but includes three Republican co-sponsors; namely Congressman Matt Gaetz (R, FL-1). Crist himself is not a co-sponsor, but has verbally supported the concept.
Crist's opponent, Governor DeSantis, has no documented stance on the proposed ban. AskFlagler has also reached out to the Governor's office for comment, and will update this article if a response is given.
As of now, Charlie Crist is polling in first place in the Democratic primary to challenge DeSantis in the November general election. His main opponent is sitting Agriculture Commissioner Nikki Fried. The election is considered the Democrats' best opportunity to thwart DeSantis's growing political momentum before he'll have the chance to run for President in 2024 (a jump he's highly speculated to make).