The Flagler County Sheriff's Office responded to a carjacking call at 6100 SR-100 East in Palm Coast on Friday, at the RaceTrac gas station near Old Kings Road. The incident took deputies all the way into St. Johns County on I-95.
According to the carjacking victim, he and his friend had left St. Augustine in his vehicle and were driving on I-95. They had driven to Volusia County to pick up a vehicle tag, and were by this time on their way back north. The victim noticed the coolant temperatures were beginning to rise, and so he pulled off of the highway and into the RaceTrac parking lot. The friend, identified as Stephen Morel, was agitated by the stop.
ADVERTISEMENT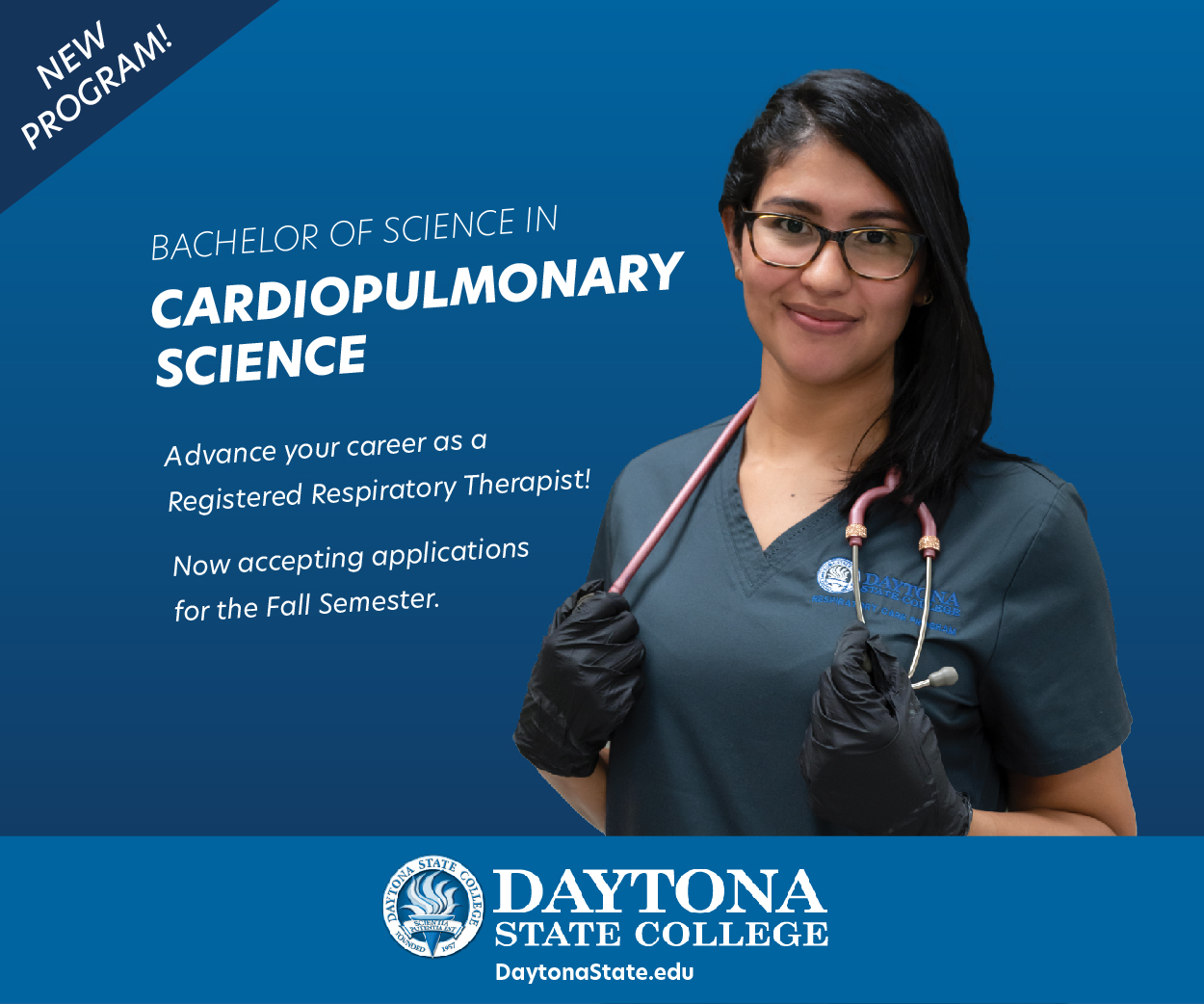 An argument ensued between the two, with Morel demanding his friend get back onto the highway. Words turned to shoving, and soon enough Morel got out of the car and forcibly removed the victim. He reportedly yelled "get out" and "give up the car" before seizing it.
After watching Morel drive out of RaceTrac and toward I-95, the victim called 911. He informed the Sheriff's 911 Center that his car had been stolen and was likely on I-95 northbound toward St. Augustine. Deputies located the stolen vehicle, and made a high-risk traffic stop at mile marker 304, just inside St. Johns County. They then took Morel into custody, and delivered him to the St. John's County Jail. His bond was set at $15,000.
"This guy thinks he can assault his 'friend' and steal his car and flee," said Sheriff Rick Staly. "I want to thank SJSO for their assistance in safely apprehending this suspect. Let this be a lesson to anyone who thinks they can commit crimes in Flagler County and run from law enforcement that you can run but you can't hide. Neighboring agencies will work together, you will be caught, and you will go to jail."
---
The full video of the traffic stop can be seen below.