Kathy Austrino, one of six candidates for Mayor of Palm Coast, received what she describes as an "offensive, sexist, demeaning, gross" email from Gene Perez, an organizer of the upcoming Leads Into The Future candidate forum. The event, which is slated for Tuesday at 9:00 am at Carrabba's on Cypress Edge Drive, has reportedly replaced Perez as moderator.
The Message
The interaction came after Austrino reached out to Perez expressing displeasure with a photo of her that Perez had chosen for a flyer advertising the forum. Perez apologized, and looked into finding a new one. He then emailed Austrino again, stating that he'd had trouble finding a suitable replacement with high resolution. The remark in that email which caused Austrino disgust: "If it's a bikini photo he can crop it".
ADVERTISEMENT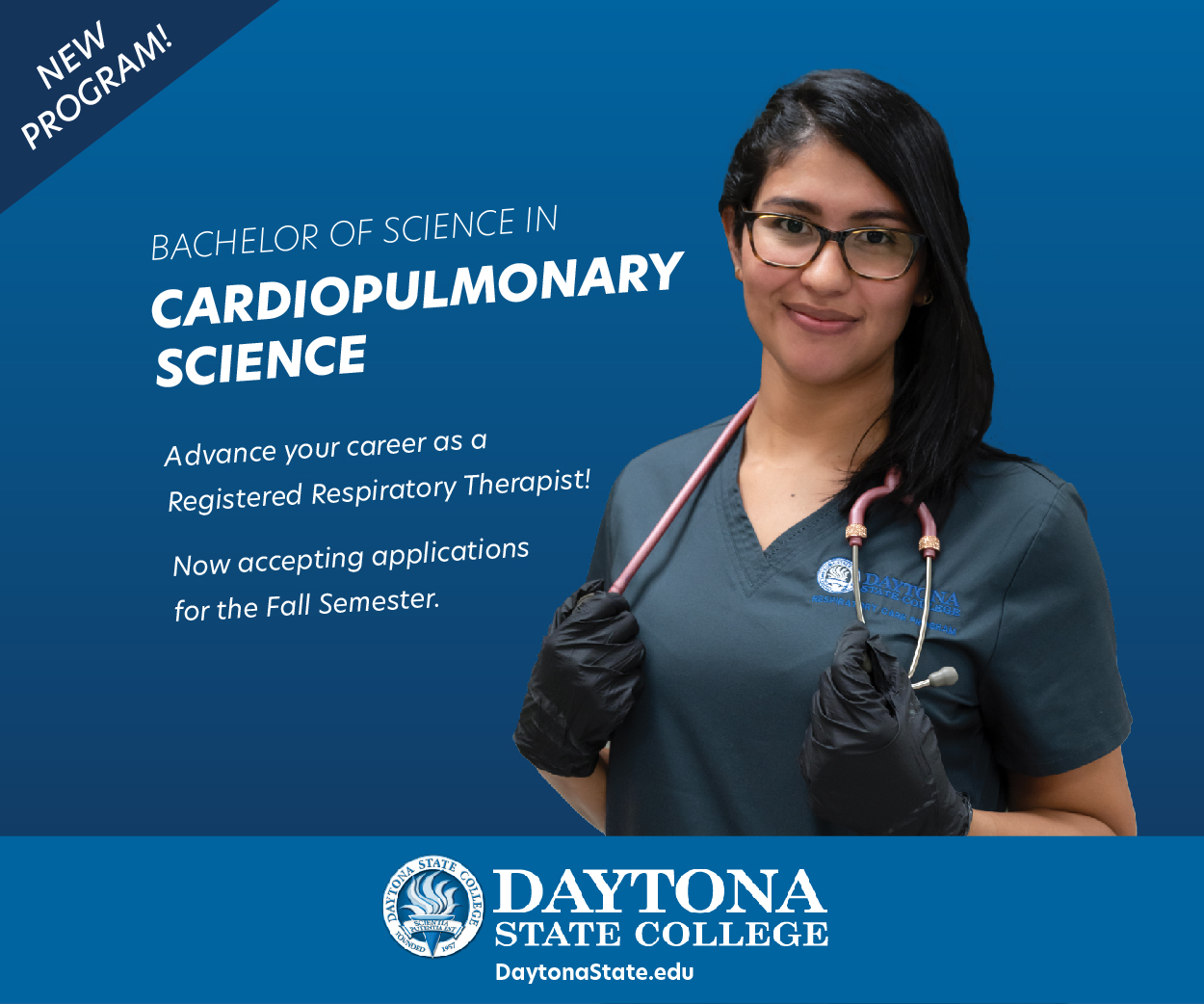 Austrino replied to Perez, calling his message 'disgraceful'. He then told Austrino that he had been joking, and apologized 'if my humor was inappropriate'. Austrino informed Perez that she felt he was a sexist, but was considering still attending the forum.
The Response
After corresponding with Perez, Austrino reached out to Fernando Melendez, campaign manager for fellow candidate David Alfin. Perez had disclosed to candidates that he was a supporter of Alfin's prior to the forum, promising to still remain objective. He also appeared in one of Alfin's campaign commercials. In their conversation, Melendez informed Austrino that Perez had no role with the campaign beyond supporting it. He also denounced any further association that Perez may have implied.
Read More: Kathy Austrino, The AskFlagler Mayoral Interview
Austrino said she later received an in-person apology for the email. "Gene came to my office the next day to apologize in person. I told him that I appreciate that but that he has no respect for me, no respect for women, and to get out of my office." As for the Alfin camp, her conversation with Melendez has been the extent so far, but Austrino says the matter ought to be addressed. "My phone is still silent from them," Austrino says of the campaign. "Absolutely disgraceful."
The forum that formerly featured Gene Perez is now two days away. "I don't care who is speaking to whom," Austrino says. "I will always jump to fight for everyone to be treated with respect. Be it myself or for another – I will not tolerate this for all of us."
AskFlagler has reached out to Perez for comment, and is awaiting a response.
UPDATE 7/12, 5:01 pm: Gene Perez has offered the following response: "I blew it! I own it! I have apologized to Kathy Austrino on line and in person. I also apologize to anyone else who is offended by my poor attempt at humor. I have known Kathy for a while and thought that we knew each other sufficiently well that she would take my comment as a joke. I was clearly wrong and regret it."