Florida State House of Representatives candidate Adam Morley released a short film called "Common Ground" on Wednesday, October 21st highlighting the scenic wetlands of North Florida. Morley collaborated on the project with Birdman Filmworks, a film production group based out of Jacksonville.
Morley is running as an environmentally oriented candidate, and the film works to frame the natural beauty of the rivers and wetlands of Florida's 24th State House district, part of which includes Flagler County.
ADVERTISEMENT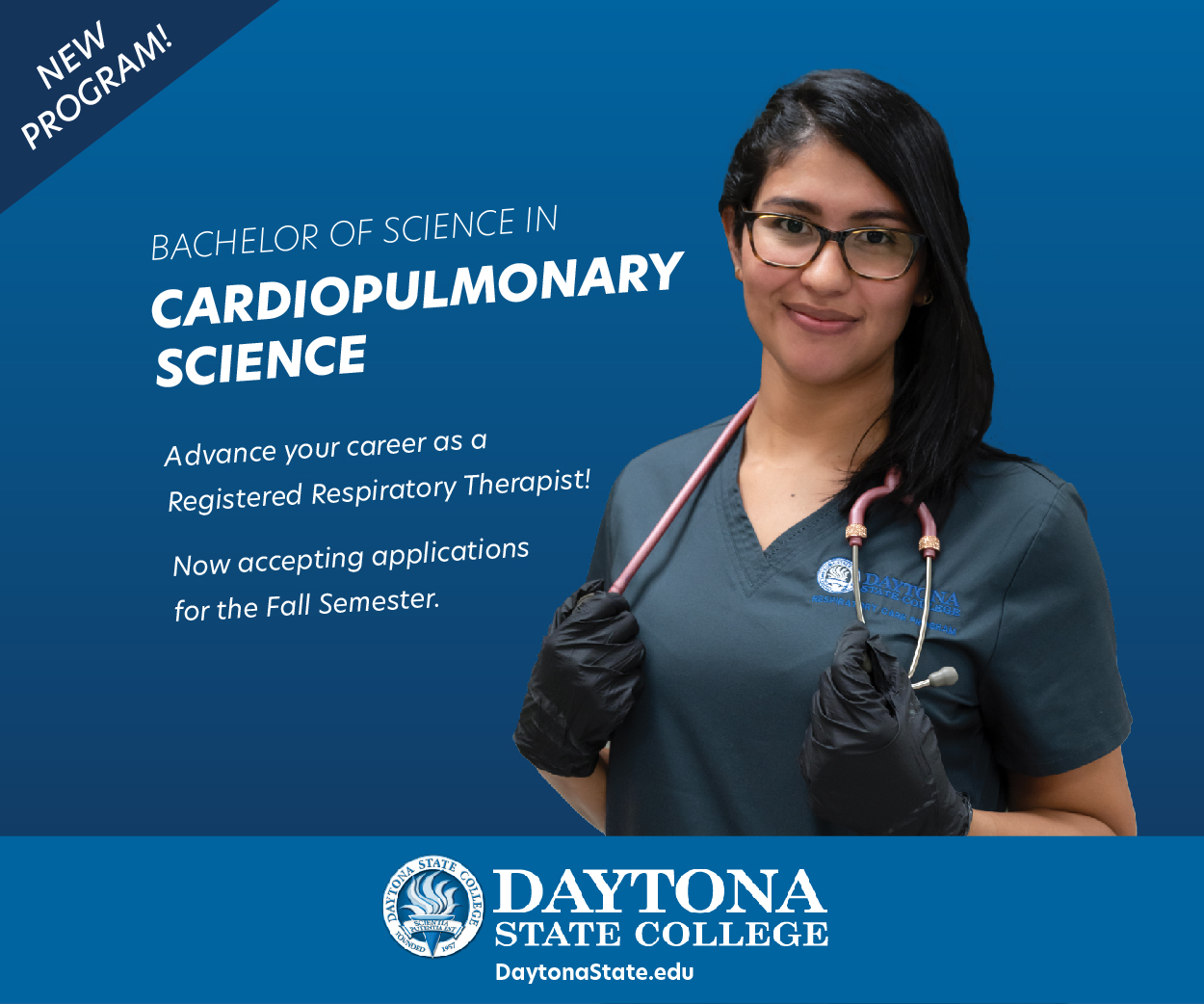 "I wanted my campaign to be more than just about me," Morley says of the film. "I wanted to use my platform to amplify a "Common Ground" issue and message that would outlast me and my campaign. So when I was approached by Birdman Filmworks with this concept I wanted to be a part of it. We're really proud of our local talent and the finished product."
In addition to his State House run, Morley is a fishing captain and owner of Genung's Fish Camp in St. Augustine. Earlier this month, we sat down with Morley to talk about how environmental protection has fueled his campaign.
Watch Adam Morley's "Common Ground" film via Facebook, or on YouTube.