Floridian viewers of Fox News on Sunday may have seen a TV advertisement paid for by California Governor Gavin Newsom issuing a sharp criticism of his Florida colleague Ron DeSantis. In the advertisement, Newsom stated to Floridians that DeSantis was attacking their freedoms and listed several perceived examples. "Freedom is under attack in your state," he says. The messaging coincided both with Independence Day, and DeSantis' common branding calling Florida the freest state in the nation.
Newsom invites Floridians to fight back against their Governor, or else simply move to California. Data over the last few years show a number of California residents moving to Florida, a trend Newsom evidently seeks to reverse.
ADVERTISEMENT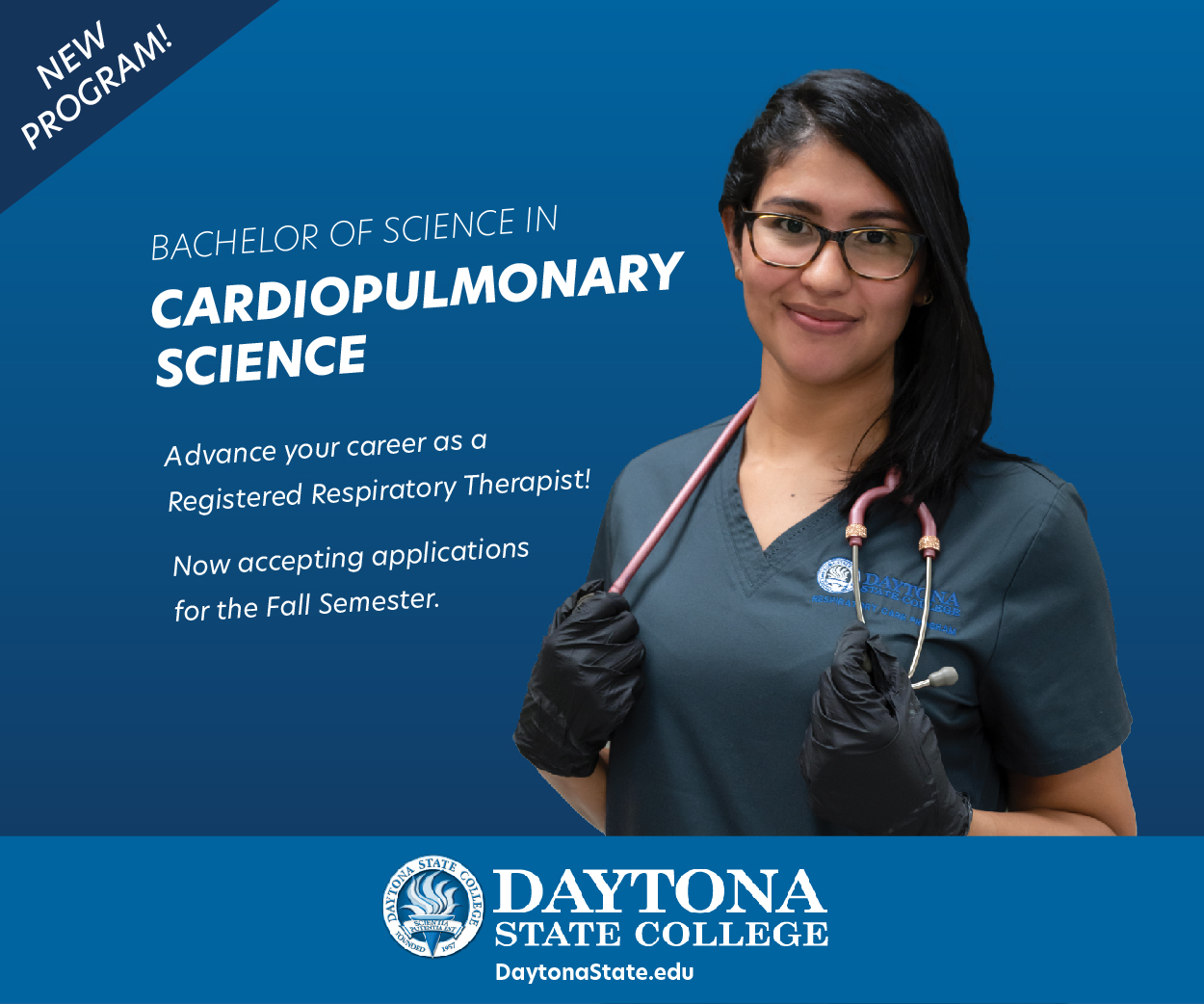 We're about to celebrate Independence Day — but Freedom is under attack by Republican leaders in states like Florida.

Banning books.
Restricting speech.
Making it harder to vote.
Criminalizing women and doctors.

It's time to stand up. Don't let them take your freedom. pic.twitter.com/cFI5UzgZzX

— Gavin Newsom (@GavinNewsom) July 3, 2022
Newsom accuses DeSantis and fellow Florida Republicans of banning books, engaging in voter suppression, jailing women and medical personnel, and censoring teachers and students in the classroom.
In the case of the books, DeSantis's education department did receive scrutiny for the rejection of 40 math textbooks from state curriculum over suspicions that they were attempted to imbue 'critical race theory' into student's learning. He has also shown support for groups which advocate for the removal of explicit reading material from school libraries, such as queer memoir 'All Boys Aren't Blue' in Flagler County.
---
Read More: Palm Coast City Council Ousts Waste Pro In 4-1 Vote
---
As for voter suppression, Newsom refers to Senator Rick Scott's V.O.T.E.R. Act, which would tighten security measures on mail-in ballots and require reported results within 24 hours of the election. It did not advance out of committee. Also controversial in Florida was Senate Bill 90, which before being partially struck down in court, banned handing out water to voting lines and loosened the rules for observers of the ballot-counting process. Both measures were considered responses to former President Donald Trump's unsubstantiated claims that the 2020 election had been stolen away from him by widespread election fraud.
Where women and doctors are concerned, Newsom refers to a Florida law which is currently going through litigation that bans almost all abortion procedures later than 15 weeks of pregnancy. Some legal scholars have said it violates Section 23 of the state constitution, guaranteeing Floridians the right to privacy. The state Supreme Court, which as of next month will have a majority of DeSantis-appointees, may issue a ruling similar to Dobbs v. Jackson which would strike down any constitutional right to abortion in the state of Florida. This could, as Newsom claims, lead to the prosecution of women who receive and doctors who perform abortions outside of what the law allows.
Newsom's claim that DeSantis is censoring students and teachers stems from the Parental Rights in Education law, known nationwide by its derogatory nickname, 'Don't Say Gay'. This legislation is blurry in its exact parameters, but at-large permits school districts to place restrictions against any material which references same-sex relationships or issues, having so far not taking the same effect against heterosexual equivalents in practice. Champions of the bill endorse its hopeful effects against discussion of sex or sexuality in K-3 classrooms, but the text of the law contains no provision explicitly addressing such conversation.
A DeSantis spokesman called the ad 'a pathetic smear' and stated that it served to remind Floridians how unappealing it was to live in the 'hellhole that is California.
The greater context of Newsom's strike against DeSantis invokes the 2024 presidential election. DeSantis is widely considered to be a frontrunner for the GOP nomination, irrespective of the results of his re-election later this year. President Joe Biden is expected to run for a second term, but in the event he doesn't, Governor Newsom has been floated by many as a potential Democratic nominee. Newsom has maintained that he is not seeking the White House in 2024, but commentators across the spectrum agree: if you didn't know any better, his ad would have you think he and DeSantis were already embroiled in a tough general election battle.