Tuesday marked a surprising day for Bunnell residents as Tom Foster announced his sudden retirement as police chief, a position he held for almost 8 years. Foster left a two-page letter for City Manager Alvin Jackson on December 2nd, mentioning the difficulty for his family following the passing of Dominic Guida.
This letter is my official notification to you and the City of Bunnell that after 42 years of dedicated, honorable, and highly decorated law enforcement service; 8 years of which was as your Police Chief, I have decided to retire and start a new chapter in my life. This decision has been difficult for my family and I, however the recent passing of Dominic Guida, has made my final decision clearer.
ADVERTISEMENT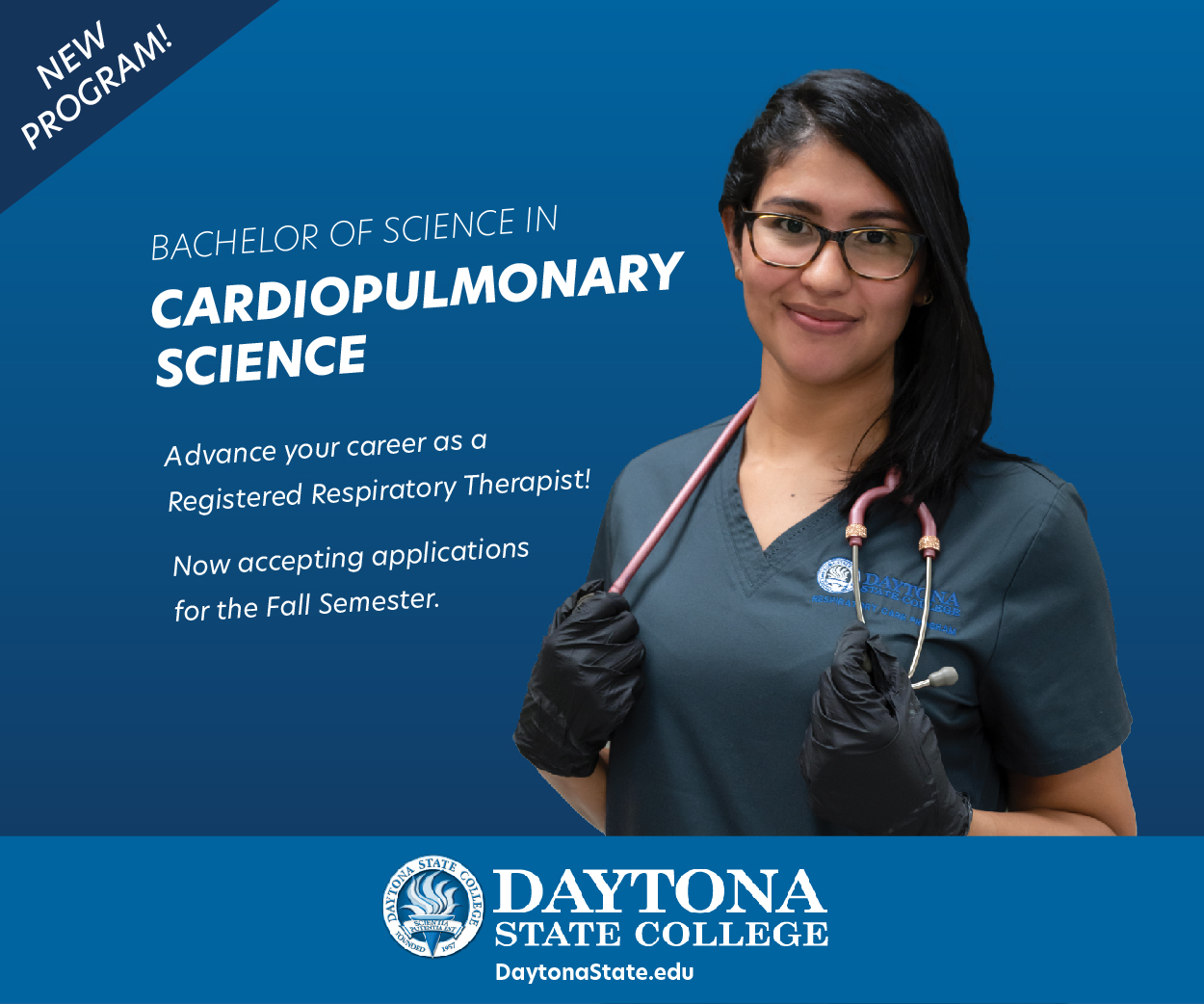 "I am truly blessed to have served as the longest-tenured chief in this city's history," Foster concluded.
Almost a decade ago, Snead was in the final two applying for the Bunnell police chief position. That year, the job went to Jeff Hoffman who left the position shortly after taking it.
City Manager Alvin Jackson told FlaglerLive that he was looking for some he can have confidence in and the skill sets the city needs to be successful at the position, "I need a chief, and I need it right now," Jackson said, "and I need someone that I have confidence in and that I know has the skill sets and the public management skills that I desire. And someone that I know that will be a good fit for the team."
Snead will be paid $75, 712 as Interim Police Chief.
AskFlagler met with Snead just prior to being sworn in around 4:30 on Tuesday to ask about the position.
"Right now, as I said, I've been here probably about eight hours and it's been a hundred miles an hour. So, you know, I will definitely have a lot of stuff. I plan on looking at a strategic plan, developing a staffing review. There's some staffing that needs to be done, salary assessment. There's just a lot of things that need to be done."
Bunnell currently has 9 officers with a budget allocated for 12.
In regards to the position being long-term or short-term, "We've only talked about [the] interim. That's my focus right now. I really wanna assess where we're at, how we can move forward. Let's stabilize the department and just basically see where we're at and what we need. It's a great community. They deserve the best."
"So, we need to find out where we're at and, and set some benchmarks. As I mentioned, accreditation is something we should focus on. Cause it does show you meet a set of standards, especially with the way things are in today's world with, civil unrest and absolute trust with law enforcement. It's important to show the community that, you know, you do follow a set of standards and have their best interests."
South Bunnell has the largest concentration of black residents in the county.
Brannon brings to the agency and utilizes his 20 years of experience as a Florida Highway Patrol officer and enforcement consultancy. He is engaged in emergency management and law enforcement consulting prior to the swearing-in Tuesday.