Less than a year after accepting the position, Brad West is resigning as Senior Communications Officer for the City of Palm Coast. His official start date for the position was October 5th, 2020.
West has been a resident of Palm Coast since 2004 and was originally a candidate for the position when it opened up back in 2019.
ADVERTISEMENT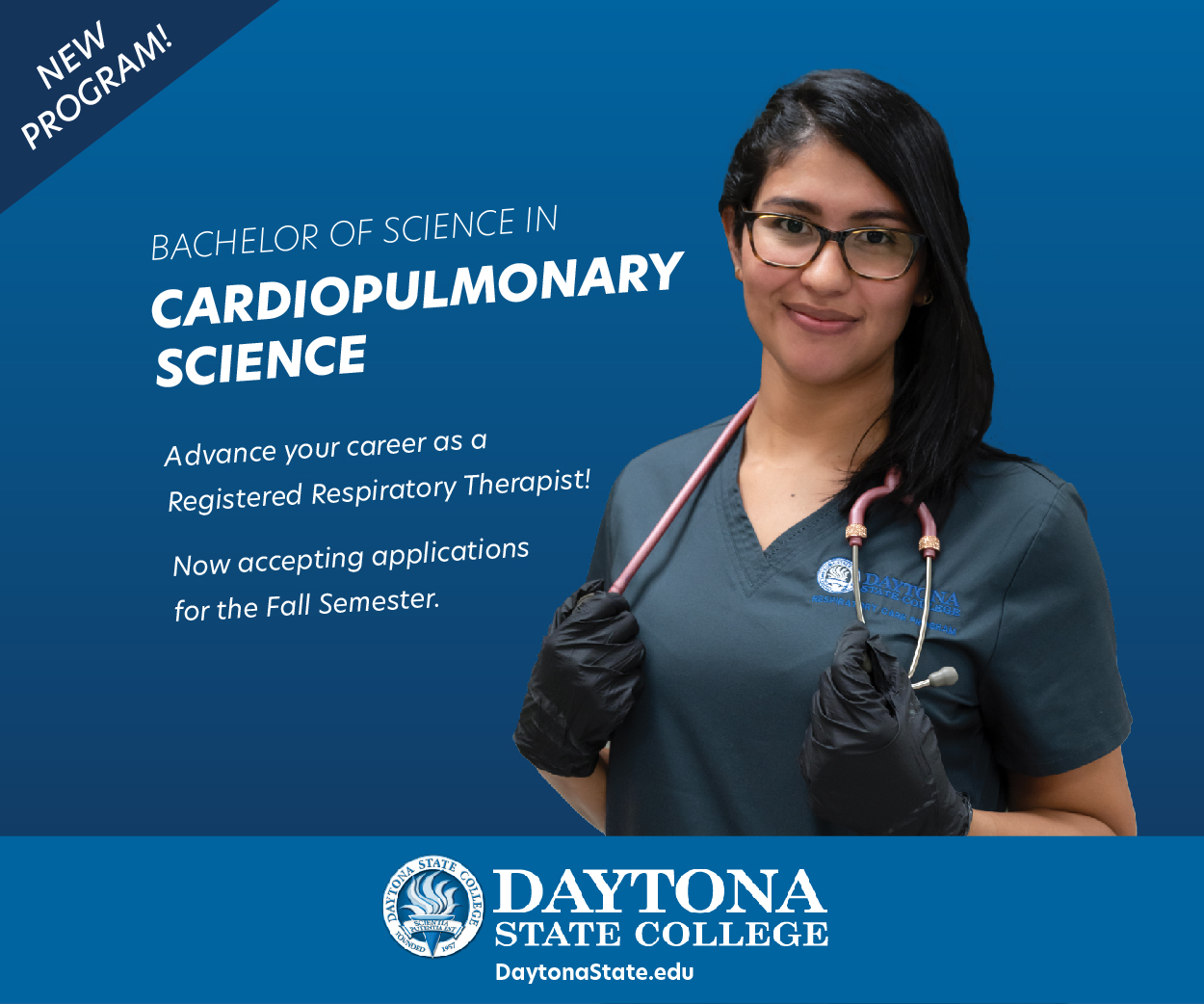 Prior to joining the City of Palm Coast, West has served as the Digital Media Coordinator for the Orlando-based Florida section of the United States Tennis Association.
---
Read More: Palm Coast City Manager Matt Morton Resigns
Read More: Milissa Holland Resigns As Mayor Of Palm Coast, City Council Reacts
---
In a short letter to Director of Public Information & Engagement, Brittany Kershaw, West stated the following:
This letter is to inform you that I am resigning my position as Sr. Communications Officer with the City of Palm Coast. My last day of employment will be July 9, 2021.
[This story is still breaking and will be updated as more information becomes available]
UPDATE 9:15 pm: The City of Palm Coast has confirmed that Brad West has accepted a position with another organization.