Please vote one time. One vote is allowed from one email address. Please do not spam the poll with fake emails addresses, especially ones attacking people. Those votes will be removed. 
It's the hotbed issue of the times in Palm Coast: does the City Council deserve a pay raise? Mayor David Aflin kickstarted the conversation in a March Council meeting where he proposed salaries jump from $9,600 to $44,700 a year, representing more than a quadrupling. His rationale: the increase would attract a more robust field of candidates, and the workload required to serve on the Council has increased substantially since the lower salary was decided upon.
ADVERTISEMENT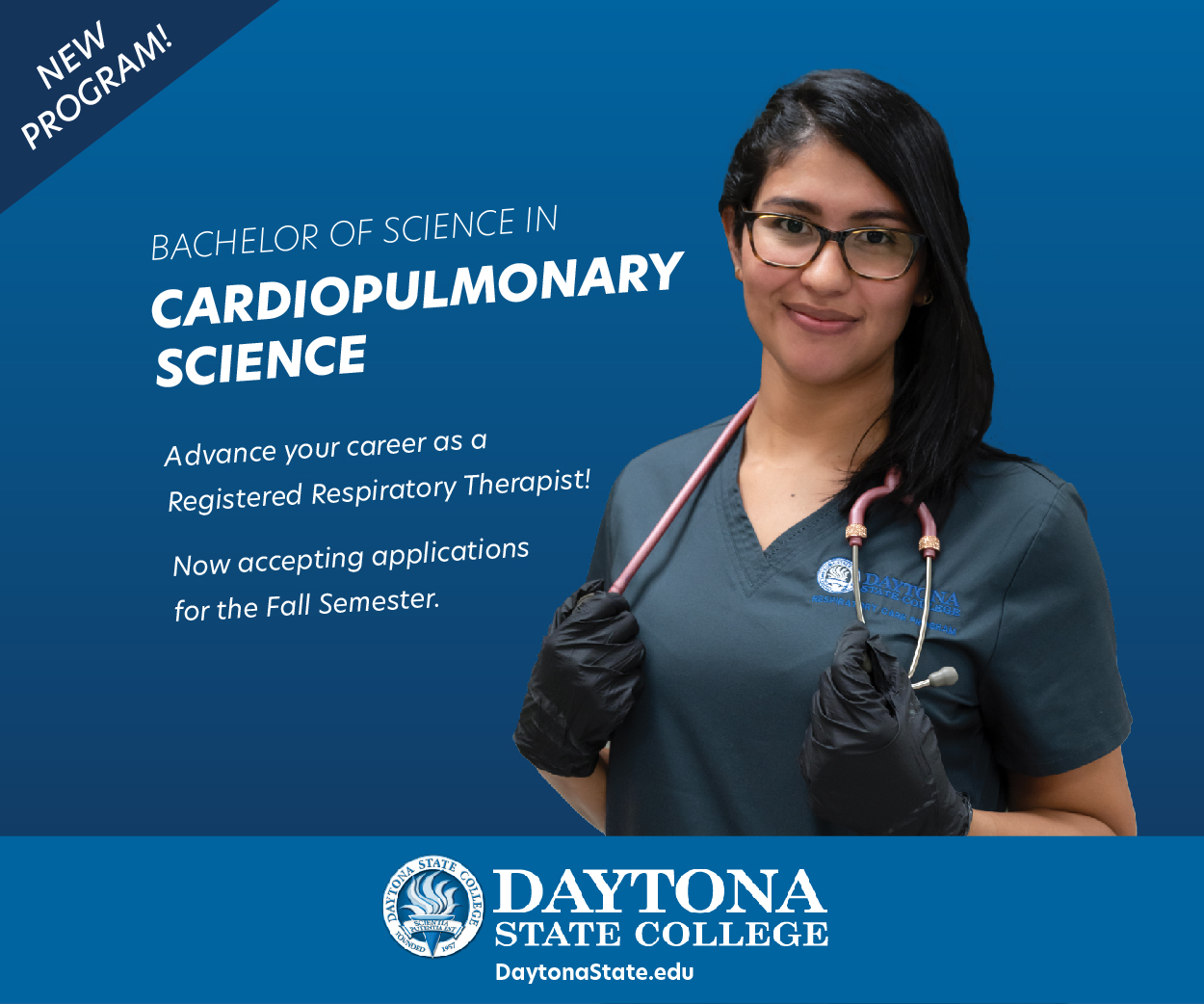 Alfin earned the support of fellow Council members Nick Klufas, Ed Danko, and John Fanelli, all of whom voted for it on the ordinance's first reading out of two. Councilman Eddie Branquinho was apart from his colleagues on the matter, but recently entertained the idea of a lesser raise: somewhere between $12,000 and $15,000 a year instead.
Some community members have expressed sharp disapproval of the raise, criticizing Alfin's execution in breaching the idea (he brought it up in the Other Business section of the meeting, when many had gone home), as well as questioning the merits of it. Additionally, the results of a recent citizen survey show that 37% of residents have confidence in the city government.
Palm Coast resident Mike Martin has become the de facto face of this opposition. He's started a citizen petition to place the power to approve a Council raise in the hands of the voters via referendum, instead of with the Council as it is now.
So with this in mind, we're asking Flagler County residents to share their opinion: should the City Council move forward with giving itself a raise? This poll is not intended to be used as part of the decision-making process for the City Council, but merely to engage citizens in one of the most important municipal issues of the current times.
Some other things to consider with this poll: it's not conducted scientifically, which means the results are not meant to be a definite, quotable representation of Flagler County's opinion of the matter as a whole. In other words, if 70% voted one way, it would not be accurate to claim this poll as evidence that 70% of Flagler County felt that way.