According to the latest data from the Florida Fish and Wildlife Conservation Commission, 70% of recorded deaths of the Florida panther this year are due to vehicular strikes. Florida's largest wild cat species, the panther is critically endangered, but has been making a slow and steady comeback since numbers sunk to just 20 individuals in the 1970's. As of 2021, most estimates place the present day population at around 200.
The current data on FWC's "Panther Pulse" table lists 20 recorded panther deaths in 2021, 14 of which have 'vehicle' as the listed cause. Two more deaths are listed as having been starvation, another two from intraspecific aggression, and the remaining two as having unknown causes. In 2020, 19 out of 22 recorded deaths were vehicle-related.
ADVERTISEMENT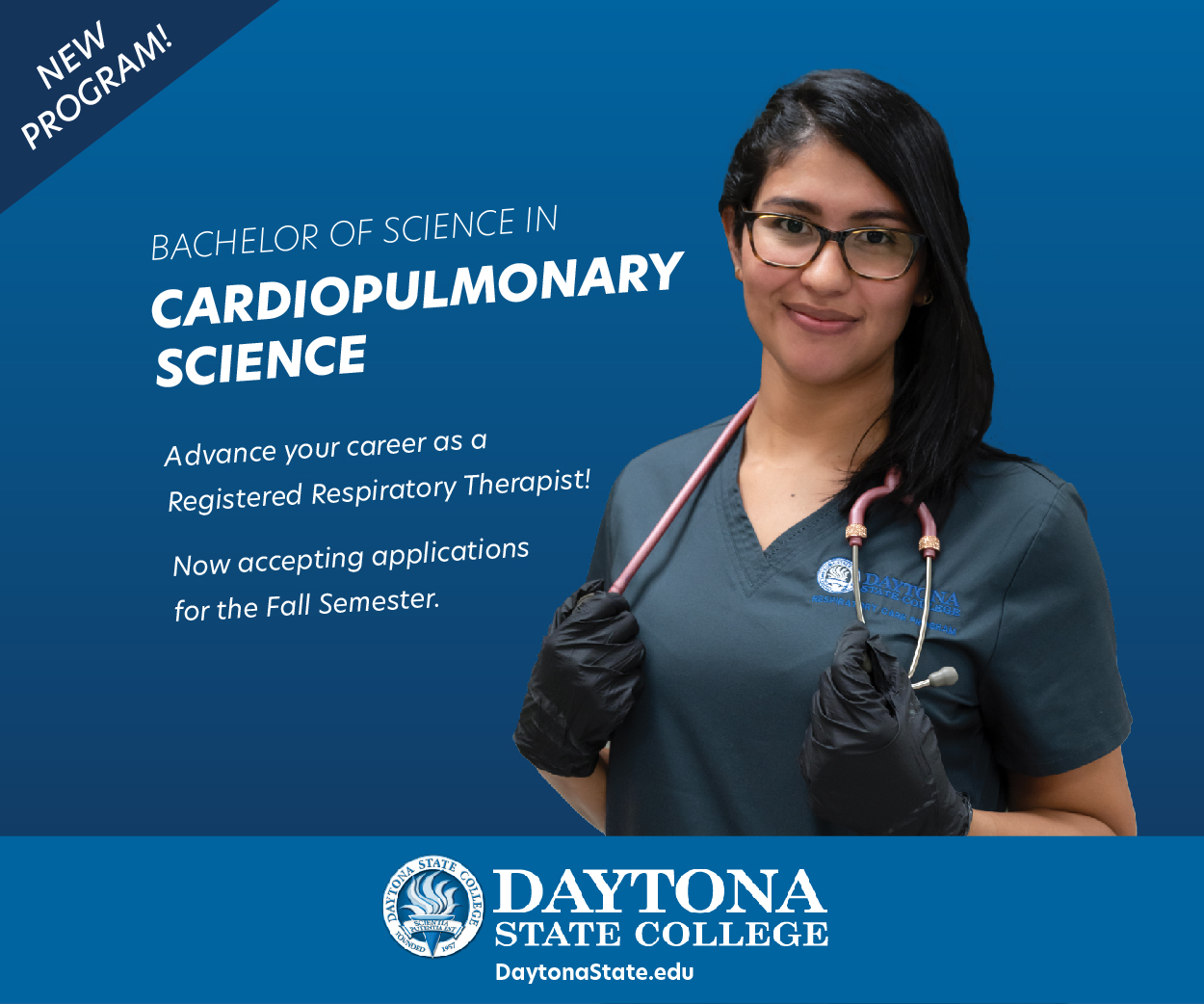 Existing Florida panther populations are concentrated primarily in Collier, Lee, and Hendry counties, with individuals also appearing in other nearby South Florida areas. There have been confirmed panthers as far north as St. Johns County, as reported by FWC in 2018. Flagler County is an area considered to have possible panther activity.
The Florida panther is a documented subspecies of cougar, also known as the mountain lion or puma. The cougar is an abundant species from the bottom tip of South America all the way upward into Canada. Their North American range is presently limited to the western United States, with the sole exception of the Florida panther.
The subspecies was once severely threatened by lack of genetic diversity, causing inbreeding and an increased occurrence of birth defects which slowed population growth. Eight panthers were introduced from Texas in the mid-1990's, successfully widening the gene pool and fueling a gradual rebound in population numbers. Habitat destruction has also played a role in preventing the panther population from growing further.
Even with the relatively small numbers of panthers left in wild Florida, owners of livestock in the southern part of the state have to frequently deal with issues of panther predation. One Seminole rancher estimated 5%-7% of his yearly calf crop are taken by panthers in a quote given to NPR. He even went on to describe panthers having begun drifting into residential communities, as an effect of gradual habitat loss in the area.
For Flagler County residents, the chances of sighting a Florida panther is certainly not as high as it is in Collier County, but it's not an impossible scenario. While breeding populations are exclusively limited to the southwest part of the state, male panthers in search of their own territory are not uncommonly sighted throughout the state and even occasionally into Georgia.
The Florida Fish and Wildlife Conservation Commission asks all Florida residents who spot a panther to report their sighting online at this link, by calling 888-404-FWCC (888-404-3922), or by emailing Tip@MyFWC.com.