PALM COAST – A suspect has been arrested in the stabbing that left two 13-year-olds wounded in Palm Coast on Sunday. 16-year-old Brandon Gray Jr. is accused of the attack that left the two victims wounded.
According to the Flagler County Sheriff's Office, Gray was with a friend when he traveled to the victims' home to sell marijuana (with Italian seasoning mixed in, police say). The victims were reportedly unable to pay, and so the group went to a trail nearby to hash out the disagreement. This would then turn into a fistfight.
ADVERTISEMENT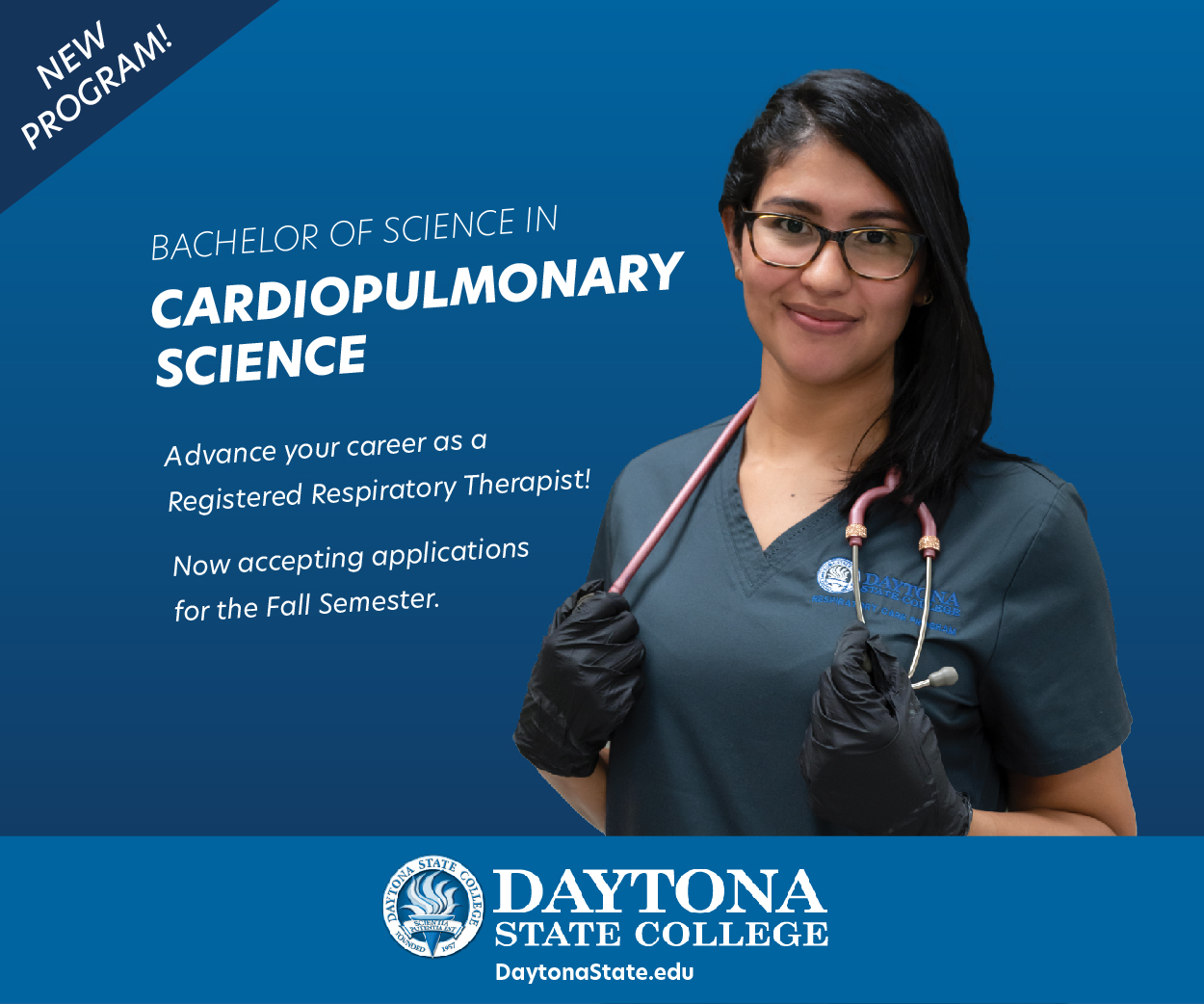 The fight was escalated when Gray pulled a pocketknife, police say, and began stabbing one of the two victims. The second victim attempted to assist the first, leading to them being stabbed as well. Gray was charged with two counts of aggravated battery with a deadly weapon, as well as one count of use/display of a weapon during a felony.
"Like Detective Gossett tells Gray in the video, kids become who they hang out with," said Sheriff Rick Staly in the FCSO's statement. "Committing a crime by selling a mixture of Italian seasoning and illegal weed is a recipe for disaster and escalating violence as we saw in this case. Parents, be the Sheriff in your home and know who your kids are hanging out with and what they are doing, so they don't make life-changing mistakes at a young age."
The video referenced by Staly was provided by the FCSO, shown below: