DAYTONA BEACH – 23 year-old Zane Smith won the NextEra Energy 250 at Daytona International Speedway Friday night, marking his second straight victory in the Truck Series opener. Triumphant as it was, Smith's win was very different this year than 2022: it took place in the rain.
The race was action-packed for its first half. Multiple drivers took frenzied turns leading the field, and several trucks were eliminated in multi-vehicle wrecks. There was also no shortage of star-power with Cup Series veterans Chase Elliott and Corey LaJoie running, as well as action sports icon Travis Pastrana.
ADVERTISEMENT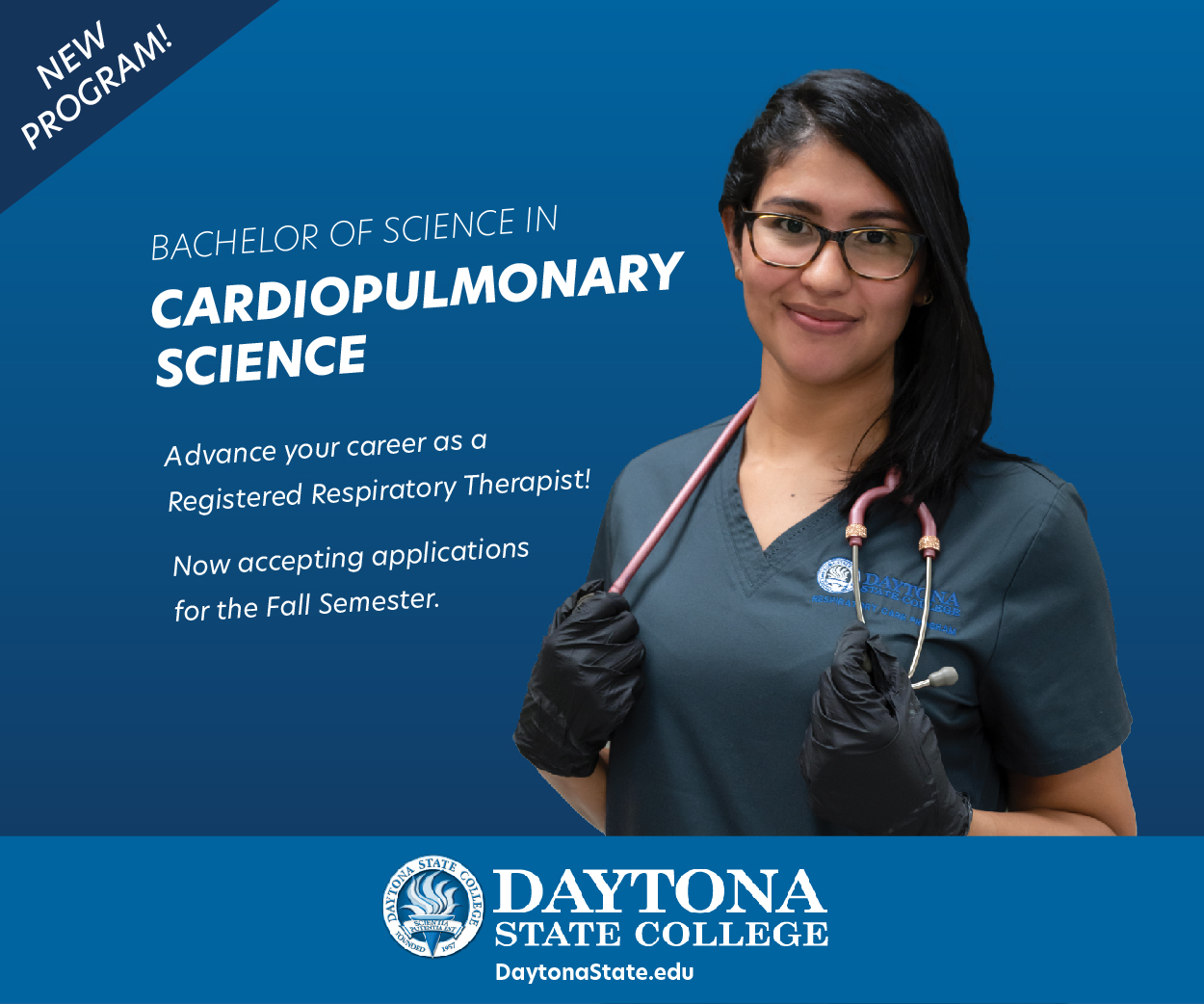 Smith was one of the favorites coming in, having won Daytona last year and later gone on to win the Craftsman Truck Series championship. It was the eighth win for the Smith in just 69 Truck Series starts. He'll be back in the driver's seat Sunday for his first start in the Daytona 500, driving for Front Row Motorsports.
Where last year's win for Smith was a mad dash to the finish line, Friday night was a waiting game. Twice the race was halted due to inclement rain, never rising above a persistent drizzle. The first time was just past the halfway mark, signifying an official event in case of cancellation. Smith waited anxiously next to the #38 Love's Travel Shops Ford F-150, hoping for the weather to hold. "I'll take one however I can get it," Smith said. His competition, however, did not share the sentiment.
"I've been preparing for this for the last five years," said LaJoie, hoping for a shot at the victory. "I come here and expect to win." He went on to vow a first place finish for the #7 Schluter Systems Chevrolet Silverado if the race resumed. It never did. Daytona is one of the handful of tracks where LaJoie, traditionally in more modestly-funded equipment, has a real shot to compete with the sport's greats.
"It's really disappointing that we didn't go back green," added third-place finisher Christian Eckes. "I feel like this is my thousandth different reason to lose a speedway race." Twelfth place finisher Carson Hocevar concurred, lamenting that he'd had solid runs every time he's run at Daytona but never found Victory Lane. "I thought we could at least make a run," he said. Like Eckes and Hocevar, many Truck Series regulars feel they'd have come out on top if it just hadn't rained.
Smith will start 17th when the Daytona 500 goes green on Sunday. If he can pull off the win, he'd be the first driver to win the Great American Race in his first try since Trevor Bayne did so in 2011.
Zane Smith – #38 Ford
Tanner Gray – #15 Toyota
Christian Eckes – #19 Chevrolet
Colby Howard – #9 Chevrolet
Grant Enfinger – #23 Chevrolet
Ty Majeski – #98 Ford
Tyler Ankrum – #16 Toyota
Corey Heim – #11 Toyota
Matt Crafton – #88 Ford
Chase Elliott – #35 Chevrolet