PALM COAST – A utility worker for the city of Palm Coast was arrested on heinous charges this past week.  The Flagler Sheriff's Office arrested a confessed child molester, acting on a delayed sex offense complaint from early July. The FCSO received complaints from children at a group home, tipping them off to their suspect.
32 year-old Peter Strickland of Palm Coast is currently accused of molesting teenage girls as young as 13 at the group home in question, supposedly trading items with them in exchange for sex acts.
ADVERTISEMENT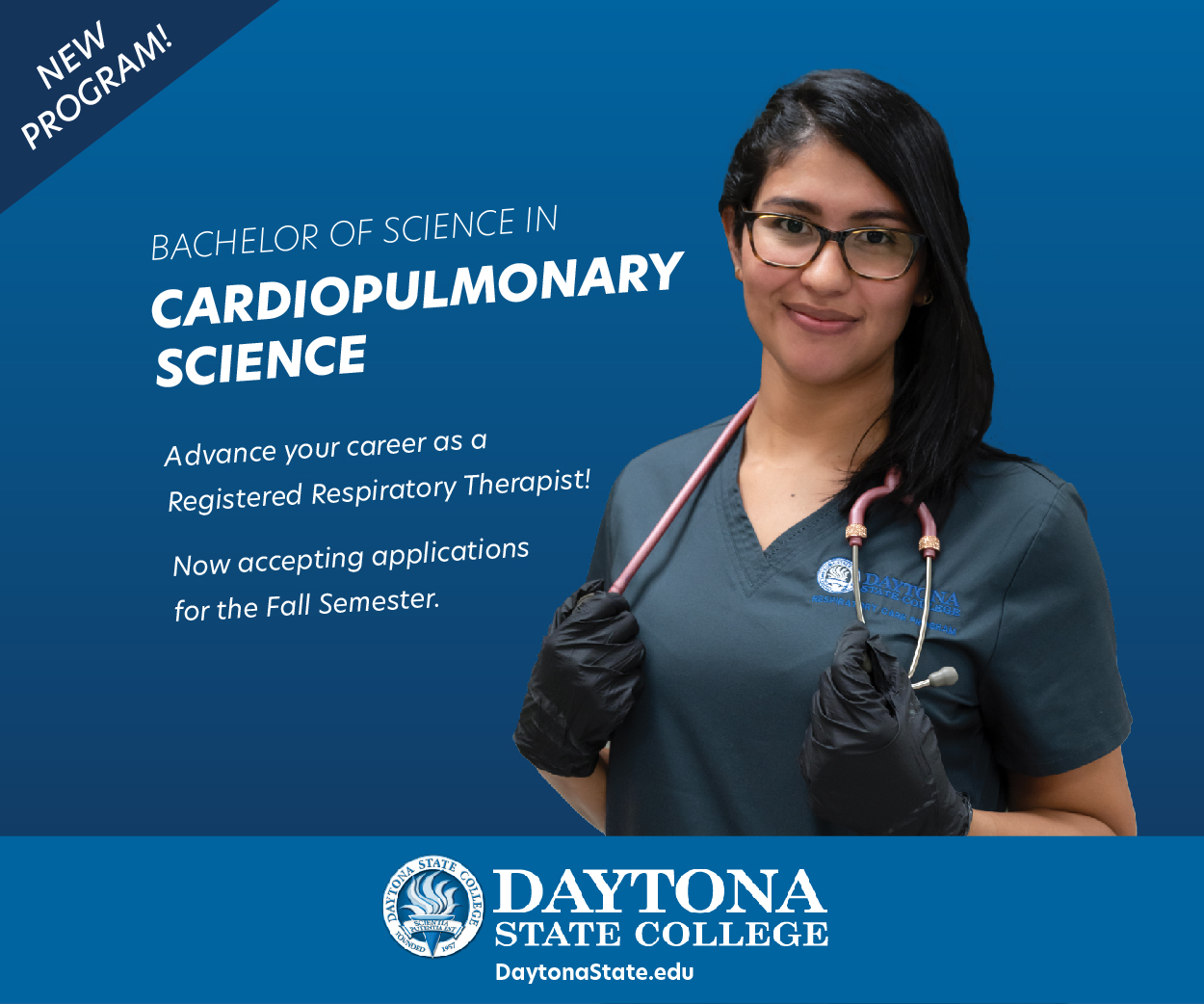 Evidence was gathered which implicated Strickland in these crimes, and so last week he was interviewed by leading deputies from the case. In his interview, Strickland admitted to the encounters, provided details, and said that he had video. He described the victims as being between 13 and 17 years old, and claimed he'd been with them around 15 time over the past two years.
Strickland was booked at the county jail on $100,000 bond for charges of Unlawful Sexual Activity with Minors, a second degree felony in the state of Florida. Palm Coast Mayor David Alfin stated the city does not believe he committed the offenses while on the job.