The Flagler County Sheriff's Office (FCSO) has been investigating a larceny at St. Mary's Thrift Store, located at 111 St. Mary's Place in Bunnell, since February 17, 2021. Church staff noticed that numerous items were missing which led to the investigation that revealed surveillance footage showing people taking items meant for the store.
One suspect, 46-year-old Angelia Nicole Newsome (DOB 9/13/1974), was identified and arrested for Burglary of an Unoccupied Structure and Petit Theft, however, the FCSO still needed to identify three other suspects and who were posted on FCSO's social media platforms.
ADVERTISEMENT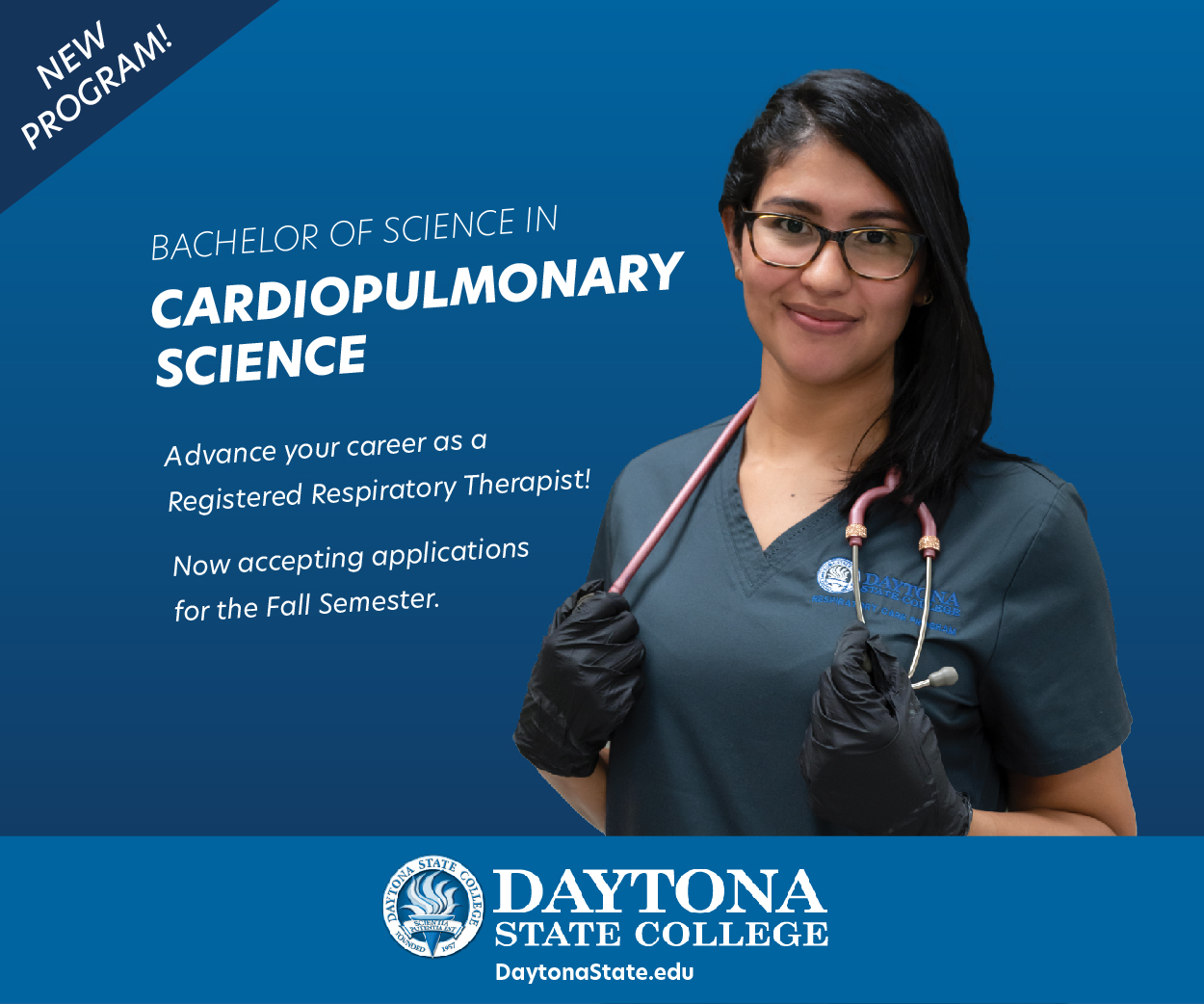 The investigation revealed the blonde woman seen in the attempt to identify posts was 51-year-old Michelle M. Wilburn (DOB 12/7/1969). Detectives interviewed her and she admitted that she was the woman in the photo and that she drove the van to the thrift store that day, however, she was unable to recall anything else due to being high on methamphetamines. During the encounter with Wilburn, detectives noticed she has a distinctive tattoo on the outside of her right leg and that tattoo is clearly visible on the surveillance footage from the thrift store theft.
"Our team has done a great job investigating this case and working hard to get the stolen property back to the thrift store," Sheriff Rick Staly said. "They are continuing to follow up and track down the additional two suspects in this case."
Wilburn was arrested for Burglary of an Unoccupied Structure and Petit Theft and booked into the Sheriff Perry Hall Inmate Detention Facility and released after posting a $3,000 bond.