Like over 100 million Americans, you might be getting ready to visit friends or family this holiday season. Sometimes it's a day-long road trip, other times it'll be a cross-country flight. One thing every holiday traveller should keep in mind: how to keep your home safe from break-ins.
AskFlagler has partnered with Alarm Pro to bring you these tips for home security while you're away! For more information, be sure to visit Alarm Pro's website so you can equip your home with cutting edge security from a locally owned and operated business.
ADVERTISEMENT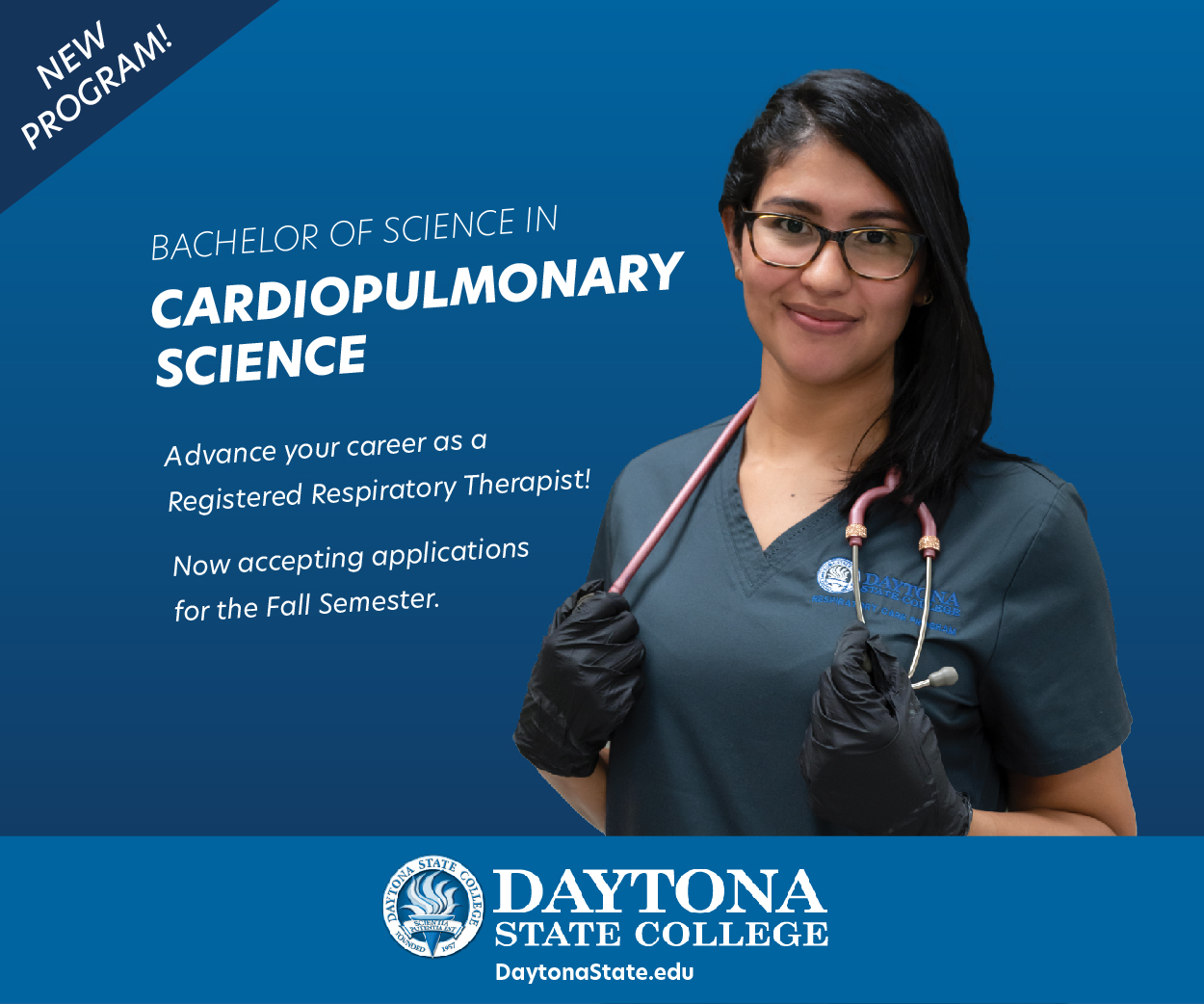 Tip #1: Don't let newspapers pile up in your driveway.
If you're planning on being away from home for more than a few days, you may want to consider halting the delivery temporarily. One of the first things burglars will look for is houses which are obviously unoccupied, and a week-long stack of Pennysavers is a great way to draw their attention to your home. Alternatively, instead of pausing your deliveries, you can arrange for a neighbor to collect them from your driveway for you.
Tip #2: Notify the post office and have your mail held.
The United States Postal Service will hold your mail at the nearest mail station for up to 30 days while you're away from home. Not only can thieves check your mailbox to see if it's piling up, but they might just steal the mail for themselves! If you're expecting important documents or packages to be shipped while you're away, it's worth it to ensure they don't fall into the wrong hands.
Tip #3: Make sure your lawn is maintained.
If you're going to be away for awhile, consider what your grass, trees, and bushes might look like in that span. And it's not just for keeping code enforcement off your back either. An unkempt lawn could be another easy tip-off that nobody's been home for awhile! Consider either having a neighbor cut your grass for you (and be sure to reward them with a glass of warm eggnog), or calling a locally-owned lawn company to schedule service while you're not home.
Tip #4: Set lights to automatically come on and off at different times.
If your house has an electrical system that can do this, it's a perfect usage of that technology. Burglars tend to case the homes they're considering targeting, and if they see lights come on and off at different times of day, they'll likely decide that the risk of someone being home is simply too great. Alternatively, give a neighbor your spare key so they can manually turn the lights on and off at previously discussed intervals.
Tip #5: Tell your local police department you'll be gone and ask for home checkups.
The Flagler County Sheriff's Office has resources for those looking to protect their homes while they're away. Flagler residents can fill out a form which gives the FCSO all the information they need to conduct regular checkups and be able to monitor your home. The Flagler Beach Police Department offers a similar program as well.
Tip #6: Make sure your home alarm system is armed and ready when you leave.
If you have a home security system, don't forget to use it! Make sure anyone who'll need to get in the house while you're hone has the correct code to enter, that the system is operating properly, and that you arm the system on your way out the door. There are many great options in Flagler County to get set up with an alarm system if you don't have one already, including our friends at AlarmPro!