Flagler music fans are going to have to wait awhile longer for the first major local festival back from COVID-19. Thrillz Art & Music Festival, originally planned for June 26th at the Flagler County Fairgrounds in Bunnell, has been delayed over two months due to a grim weather forecast. The festival's chief organizer Dirk Matthews published an announcement to event pages on Tuesday revealing the decision, and a followup Thursday with the new date.
Since its inception in late 2020, the festival has adapted to a few changes in plan already – namely moving location from Flagler Beach to the Palm Coast Arts Foundation Town Center Stage to its current planned location in Bunnell. The artist schedule has also been tweaked over the weeks leading up
ADVERTISEMENT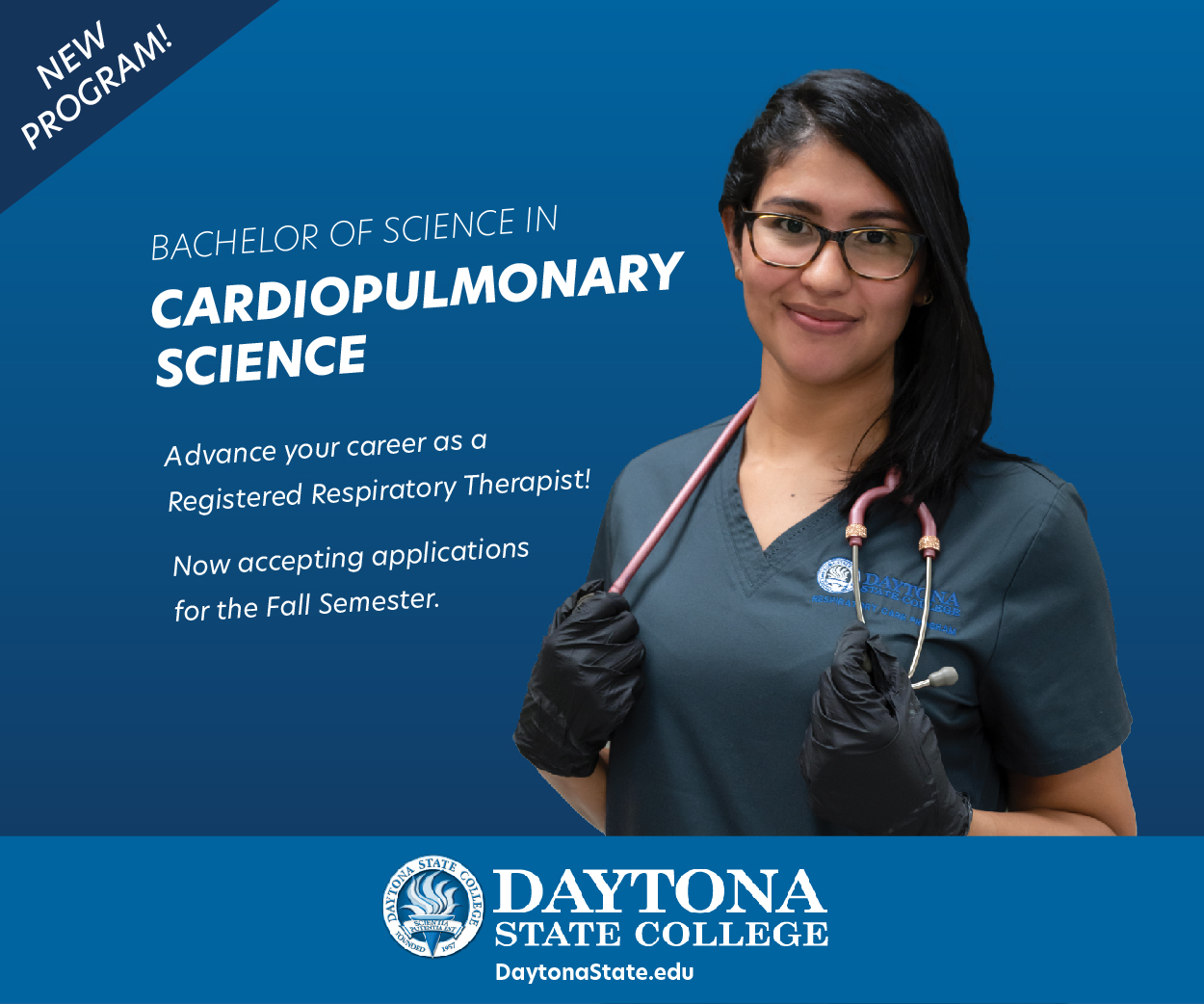 The Organizers' Statement
Thrillz Art & Music Fest's statement read as follows:
"Thrillz Music Fest is Being Postponed"

"We are deeply saddened to announce that Thrillz Music Fest is being postponed. We are extremely grateful for the relationships and support that we have received from Artists, Vendors, Ticket Holders, and the Community. In light of recent weather forecast updates via several leading apps there is a high chance of thunderstorms throughout most of the weekend of the event. Our goal is to put on an event that is fun, safe, and worth each person's investment whether they are an Artist, Vendor, or Ticket Holder. Due to this weather update, we can not deliver such an event in good faith. With that being said we are planning to reschedule the event 45 to 60 days out.

"Should you have a ticket already that ticket will count for the new event date. If you would like a refund we are sending out emails to all ticket holders so be sure to keep an eye out for that email. With us using a third-party ticketing company we will not be able to refund the fee that they charged but rather the total amount that Thrillz received when the ticket was purchased. To our Vendors any fee you have paid to Thrillz will go towards the future event date, should you want a refund just let us know and we will process it immediately. To our Artists, we are truly grateful for you, for the time you invested into this event. We spent weeks and months hand-selecting each of you for a reason and should you be available, we would love to have you perform at the date of the postponed event. To any artist who had commissions from selling tickets, we will honor the tickets you sold even if they are refunded to us. Just send us an email with your list of attendees and we will discuss pay-out options.

"This decision was a very hard one to make and we apologize for any inconvenience this has caused. We hope to see you all at the postponed date in 45 to 60 days. Thank you."

-Thrillz team
The statement was updated two days later specifying the exact date the festival would be held, along with the news that only five refunds had been requested, and only one artist didn't transfer to the rescheduled date.
Thrillz is currently slated to feature 19 artists from Flagler County and surrounding musical communities. Secured sponsorships include the Flagler Humane Society, Chick-Fil-A, Bikers Against Child Abuse, Brazzano Real Estate and T-Mobile. The festival also advertises over 30 vendors and food truck amenities.