The Flagler County Sheriff's Office over the past week has arrested three individuals from out of county, one of them being stopped by Sheriff Rick Staly personally.
Palatka Resident DUI
That incident came on Monday, when Staly was traveling en route to the local courthouse in Bunnell. He noticed a white Dodge Charger driving erratically according to his account of the incident, nearly causing a head-on collision with a car that had to swerve off the road.
ADVERTISEMENT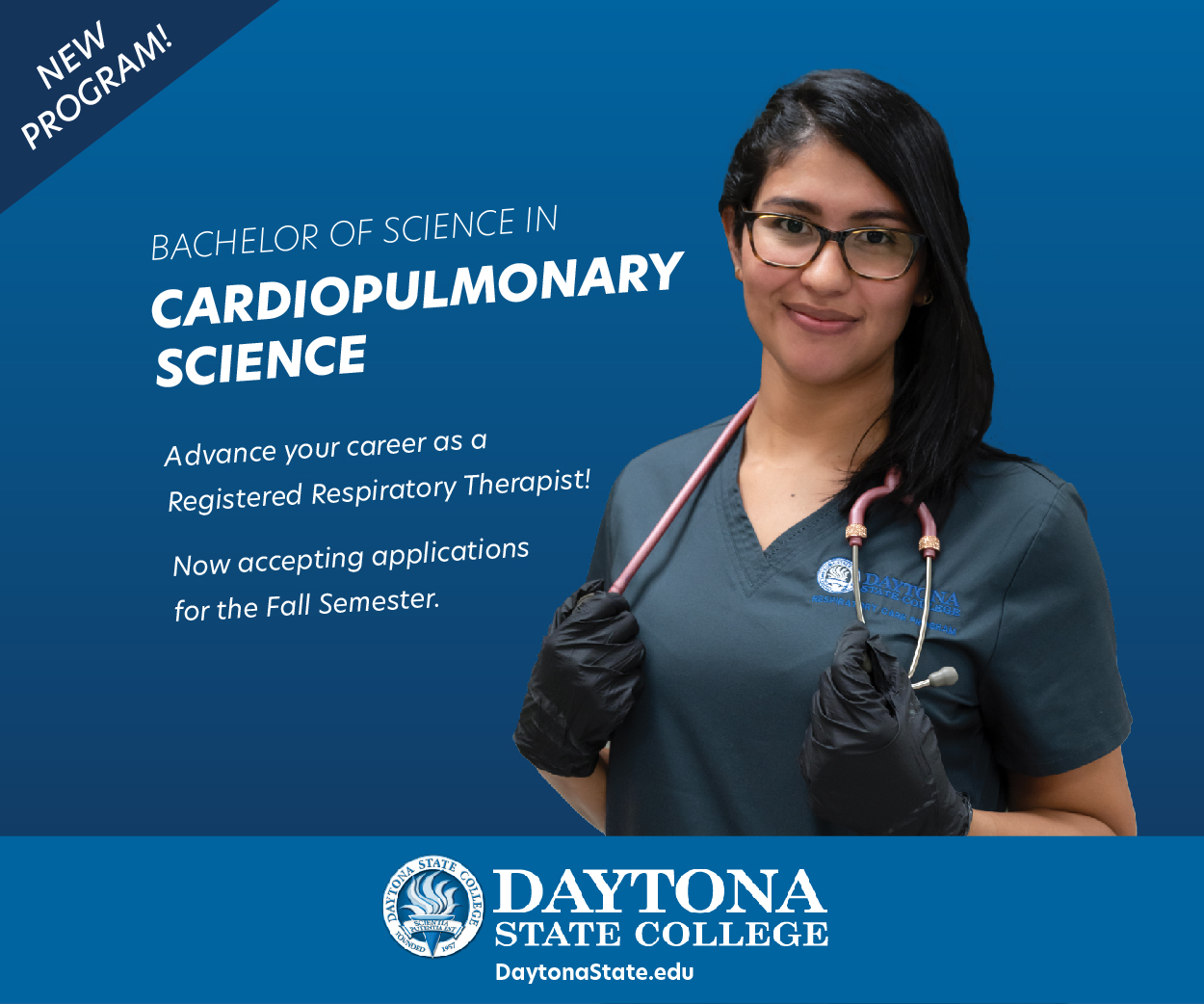 Staly said the driver, who turned out to be Palatka resident Arthur J. Cole, did not pull over immediately after the police lights came on. Upon pulling over for Staly and a few other deputies, Cole was questioned about his state of impairment and put through a multiple makeshift sobriety tests on the side of the road.
He was later arrested and would go on to register a .065 on the breathalyzer test. This mark is below the legal limit, but the test was taken an hour or so following Cole's arrest. He was charged with misdemeanor DUI and booked at the county jail on $1,000 bond. Cole posted bond some seven hours after being booked.
Georgia Fugitive Arrested
Also occurring on Monday, Flagler Sheriff's deputies arrested a 21 year-old fugitive from Georgia along with a companion, also 21. Jerrod D. Oats, a resident of Jacksonville, has been wanted in Georgia for a number of charges. Armed robbery, kidnapping, sexual battery on a minor under 16, obstructing law enforcement, and aggravated assault are just a few of the charges Oats has standing north of the border.
Also arrested was Jada A. Wells, a resident of Callahan, FL. The pair are said by police to have ditched a stolen vehicle in West Flagler County before taking off into a nearby hunting camp. The Putnam County Sheriff's Office tipped off the Flagler County Sheriff's Office to a reported stolen truck entering the county from the west side, with descriptions of the two occupants relayed in the process. Wells then was said to have knocked on a door, saying she was a runaway while Oats raided the camp for camouflage clothing and a flashlight.
The ensuing police pursuit went on for over six hours in the woods. Using security footage of Oats from a homeowner in the area, deputies began to close in. They identified footprints matching the ones leading away from the truck, and eventually found Oats in a bunk house near John Campbell Road.
Wells, meanwhile, was arrested near SR-100 after a resident called her in to the FCSO. They said Wells knocked on her back door asking for a drink and a phone charger. Oats was issued new charges of of burglary of an unoccupied dwelling (x2), resisting law enforcement, and grand theft auto, along with ten counts of being a fugitive from justice. Wells is charged with two counts of burglary of an unoccupied dwelling, grand theft auto, and resisting law enforcement. Oats was given no bond as he awaits extradition to Camden County, Georgia, and Wells received $8,000 bond.