FLAGLER BEACH – The Flagler Beach Police Department on Wednesday announced the arrest of 56 year-old Ronald Schmitt after he allegedly stole two aluminum bleachers from Wadsworth Park on SR-100. Schmitt was noticed loading the bleachers into his vehicles by a county employee, who then tried to walk over and confront him. The van, with bleachers loaded in, sped away.
The staff member called in what he'd seen to the Flagler County Sheriff's Office dispatch center, who then sent Flagler Beach Police Department officer Guy Cozzone to the scene. A witness description from the staff member and a license plate reader were used to track Schmitt's Ford Winstar at John's Auto in Bunnell. He was reportedly trying to sell the bleachers there, according to a FCSO deputy.
ADVERTISEMENT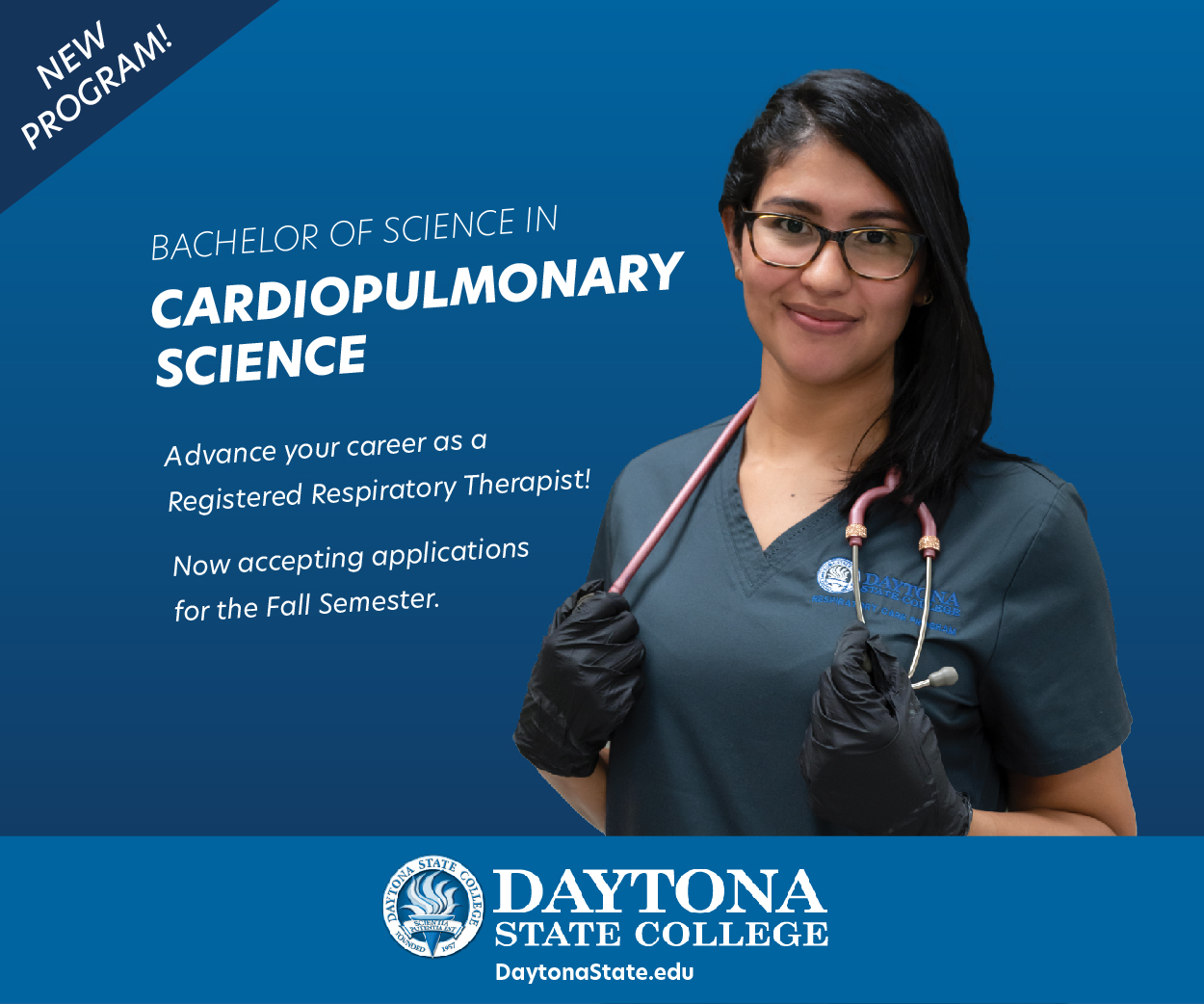 FCSO deputy Aaron Beausoleil responded to John's, and the bleachers were located inside the van. The county staff member was able to positively identify the van, the perpetrator, and the bleachers inside. Further investigation revealed that Schmitt was in possession of four more benches that were taken from Wadsworth Park. Schmitt was booked into the county jail on Tuesday on three felony charges: Criminal Mischief Over $1,000, and two of Grand Theft $750-$5,000. Each of the bleachers were evaluated at $600 costs.
"The successful outcome of this case is a great example on multiple fronts" Flagler Beach Police Chief Matt Doughney said in a prepared statement. "The first is the County Staff member "Seeing Something and Saying Something." The second is the incredible teamwork displayed by all of the Law Enforcement agencies in our County. By working hard, working smart and working together, we collectively were able to locate and arrest a felony suspect in a little over two hours. This was a Countywide team effort, and I'm extremely proud of the teamwork exhibited by our Officers, Deputies and Crime Analysts. This type of teamwork should be a deterrent to thieves that are considering committing crimes in our County, because Flagler County Law Enforcement is united in our pursuit and apprehension of criminals, so that Flagler County can remain a safe place to live, work and visit."