PALM COAST – The suspect in a Palm Coast gas station robbery was reportedly shot over half a dozen times in Georgia following the initial incident. The Flagler County Sheriff's Office says a suspect identified as 32 year-old Quinntavus Jordan held up the Circle K at SR-100 and Old Kings Rd, just east of I-95.
The robbery is said to have occurred on Friday, April 28th. An employee contacted the FCSO with reports that a black male had entered the store and claimed to have a gun, before demanding all the money in the register. He was given $90 and other items, then left. The FCSO identified a suspected vehicle shortly thereafter, and later on named Jordan as the suspect.
ADVERTISEMENT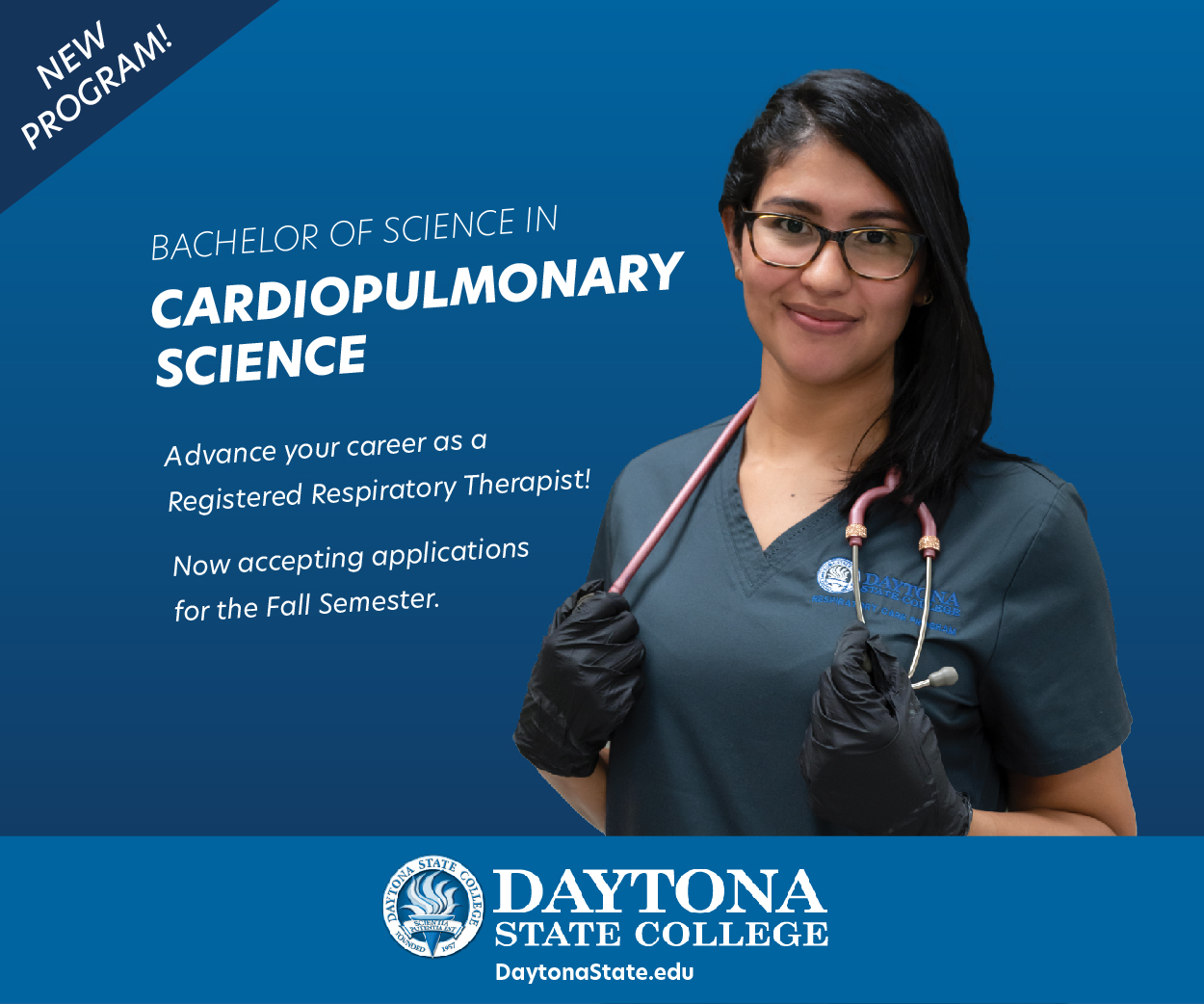 A chase ensued involving Florida Highway Patrol, the St. Johns County Sheriff's Office, the Jacksonville Sheriff's Office, and the Nassau County Sheriff's Office. Jordan is said to have crossed the border into Georgia on I-95, where the Camden County Sheriff's Office pursued him northward.
Stop sticks were deployed on I-95 in Georgia, and the vehicle ran them over and came to a stop. Jordan reportedly then fled on foot, running to a convenience store nearby. He's said to have pulled a gun on an employee inside, demanding their car keys. The employee complied, and the suspect entered their vehicle, promptly crashing it through the front of the store.
Upon exiting the vehicle, the FCSO's report says a struggle ensued between Jordan, the employee, and a customer. At some point the employee came into possession of a gun, and shot Jordan about eight times. Police arrived and Jordan was hospitalized for his wounds. He's said to have had an arrest warrant in Coffee County at the time of the robbery, and his reasons for being in Flagler County are currently unknown.