BUNNELL – Superintendent LaShakia Moore addressed the press Thursday morning after days of increasingly intensified coverage of the recent assembly at Bunnell Elementary School which singled out Black students about their test scores. Moore apologized for the third time since the incident, this time in stronger words than ever before.
Read More: Bunnell Elementary School Assembled Black Students for Assembly About Test Scores
ADVERTISEMENT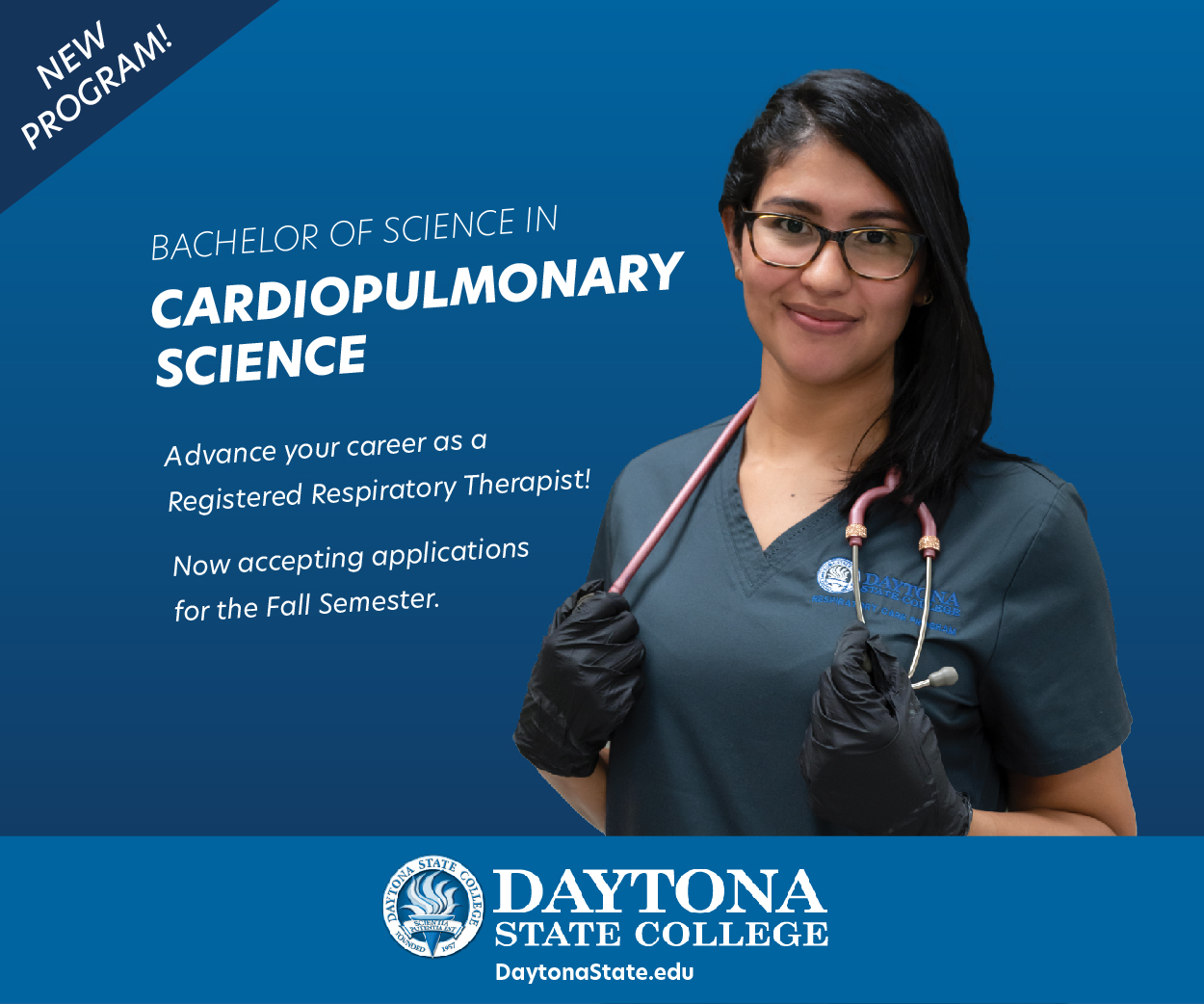 Last week, an assembly was held for both fourth and fifth graders at BES, all of them Black, telling them they were risking prison or an early death if they didn't work on improving their test scores. The students were made to compete in an academic tournament. One parent present at the press conference said her daughter was included in the assembly despite having stellar grades.
Moore was flanked by the Flagler School Board, who were originally going to be conducting a three-hour interview the same morning before Moore requested to have it postponed. With the Board present Moore confirmed she had placed Principal Donelle Evensen on administrative leave, as well as staff member Anthony Hines, who was partly responsible for organizing the assembly.
Read More: BES Principal Donelle Evensen Placed on Administrative Leave
News outlets from throughout Central and Northeast Florida were present, indicating the growing prevalence of the story in news reports across the country and world. Fox News and The Washington Post have run the story, as has the United Kingdom's Daily Mail.
School Board Chair Cheryl Massaro also addressed the media, giving brief remarks which she confessed went off-script at times. Massaro was the first person within Flagler Schools to publicly use the word 'segregation' to describe what had happened, a characterization already made by several frustrated parents and community members.
"This should not have happened but it did," Moore declared Thursday. She mentioned an internal investigation into the incident, and confirmed further disciplinary action was on the table for all involved, including the faculty who organized and Principal Evensen.
Several questions were asked about the conversations Moore has been having with the parents of the students involved, most of whom were frustrated, offended, and confused by what their children had been thrust into. Some, she said, were considering pulling their children out of BES. Flagler Schools allows parents to choose the school that's right for their student regardless of zoning, meaning any parents who want to withdraw their kids from the school will have the ability to do so. Board Attorney Kristy Gavin confirmed that the district has yet to be made aware of any potential legal action.
As for preventing additional instances of things like this, Moore said she'd speak to staff about the right way to speak up about practices with questionable ethics, especially as it pertains to students' learning environments. She invoked the phrase, 'see something, say something', often used by law enforcement to encourage the reporting of possible criminal activity.
Two mothers whose children were included in the assemblies spoke extensively to the press: Alexis Smith and Jacinda Arrington. Both parents expressed confidence in Moore to lead the investigation in pursuit of accountability, but both agreed their trust in the school had been violated. "It's disheartening," Smith said. "Our children were segregated. We're still, throughout the day, we're okay and then we'll see something or think something and we're just like…this is our reality right now."
Flagler County was notoriously the last school district in the state of Florida to desegregate in 1970, sixteen years after the landmark Brown v. Board of Education Supreme Court ruling. Even 53 years after that change was carried through, some parents in the county are left feeling like they've been thrust decades backward into history.