TALLAHASSEE – Students will now need to present parental permission in order to go by a nickname in school, thanks to the latest in a series of controversial state education laws. HB 1069, passed by the state legislature in May, is designed to crack down on expressions of personal identity in school.
The direct impact of this policy is that students who are transitioning their gender or identify as transgender will be made to go by their full given name without parental approval. This policy has been derided by leading LGBTQ+ advocacy groups in Florida, while being praised by many social conservatives. The side effect seems to be that even simple abbreviations, such as Nick from Nicholas or Aly from Alexis, also require written permission.
ADVERTISEMENT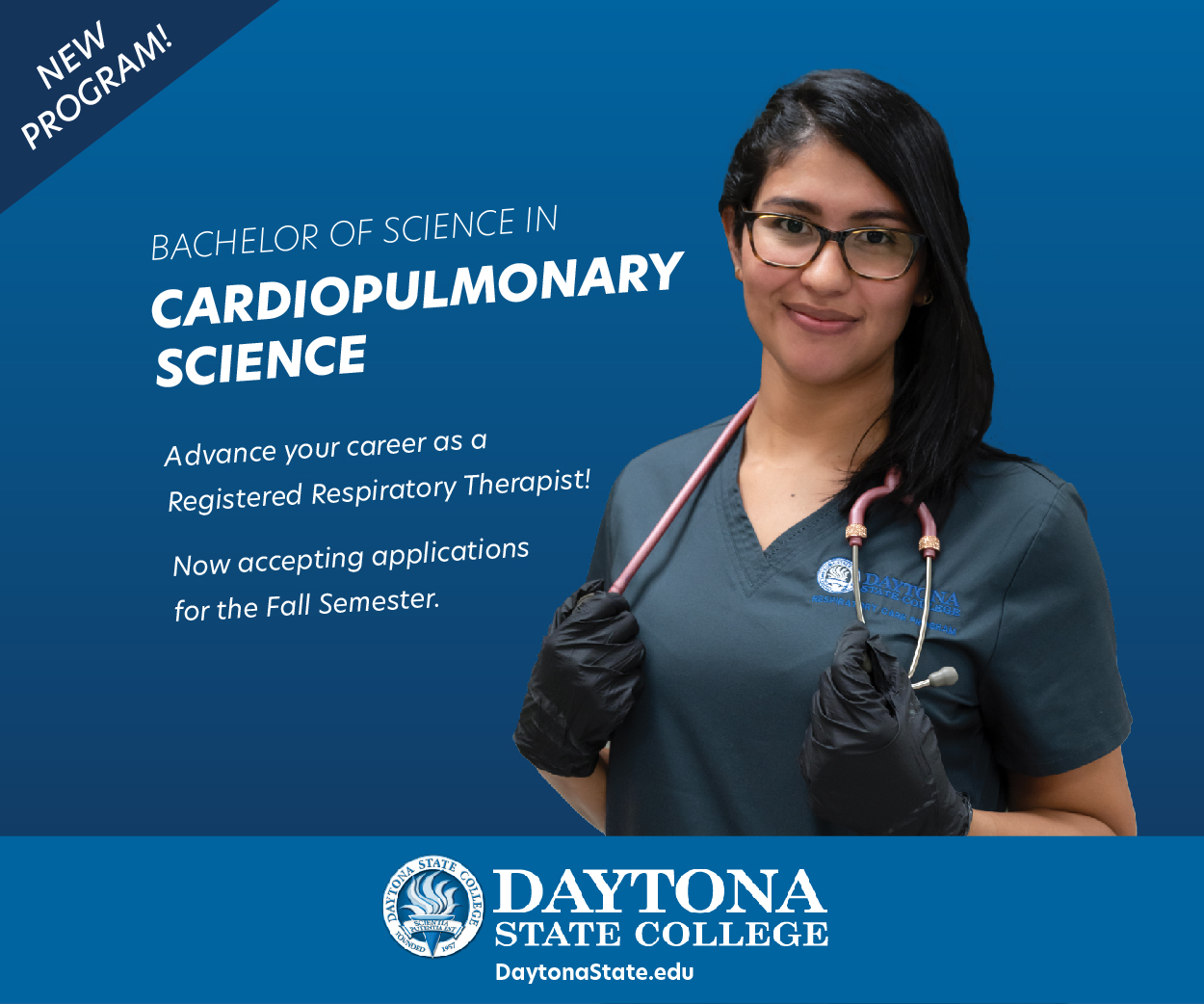 Orange County has already begun sending permission forms home to parents. "As an example, if the student is named Robert, but likes to be called the nickname Rob, the form must be filled out authorizing teachers and other personnel to call Robert the nickname Rob," the form says.
In addition to students' names, the legislation also gives faculty and other students the explicit authorization to refer to a student by the pronouns corresponding with their biological sex, even if that student requests otherwise. The student can still be referred to by a name corresponding to a different gender, but only with parental permission.
"Florida is proud to lead the way in standing up for our children," said Governor Ron DeSantis in a statement that coincided with the bill's signing. "As the world goes mad, Florida represents a refuge of sanity and a citadel of normalcy."
"This proposal puts the legal liability on the individual educator, putting their professional license on the line if they violate this new proposed policy," said Equality Florida's Brandon Wolf in an interview with Education Week. "And so it's no longer about parents holding individual districts accountable. And instead [it's] about teachers fearing that they're going to lose their jobs and not be able to be educators anymore."