As of Thursday night in Flagler Beach, the white stone fountain in the heart of Veterans Park has been knocked over and broken into pieces. It is currently uncertain whether the fountain was broken under accidental or natural circumstances, or by vandalism.
The situation was noticed after the Flagler Beach City Commission meeting Thursday night by City Clerk Penny Overstreet. A little before 10:00 pm, Overstreet alerted Mayor Suzie Johnston and Commissioner Eric Cooley, who were talking with this reporter outside the door of City Hall. The pair walked into Veterans Park to investigate, and found that the fountain had been pushed over into the stone bed, with parts of it broken and likely in need of replacement.
ADVERTISEMENT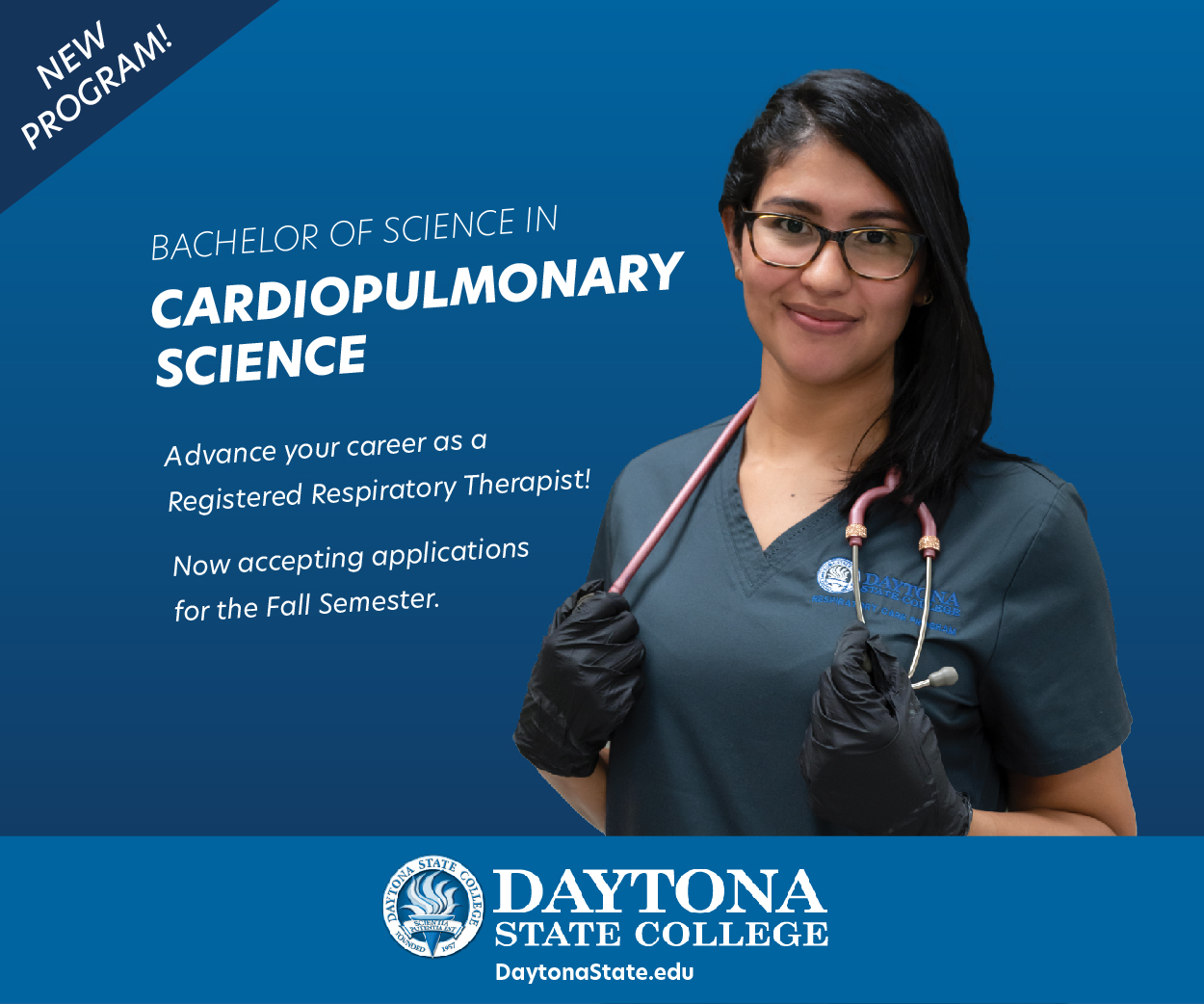 Replacing the fountain will likely cost several thousand dollars, and would come out of a portion of the city budget set aside for maintenance and repairs. There were also no flags on a nearby flagpole in the park which usually flies an American flag. It's unclear whether the two things are related, and whether the flag was stolen or whether an employee erroneously didn't have it up.
This story as still developing, and will be updated if additional information becomes available.