The Florida State Supreme Court will feature a majority of Ron DeSantis appointees as of August 31st. DeSantis selected Palm Beach Circuit Court Judge Renatha Francis to fill the vacancy created by the retirement of Justice Alan Lawson.
The new makeup of the State Supreme Court will be as follows, with the Governor who appointed each justice in parentheses:
ADVERTISEMENT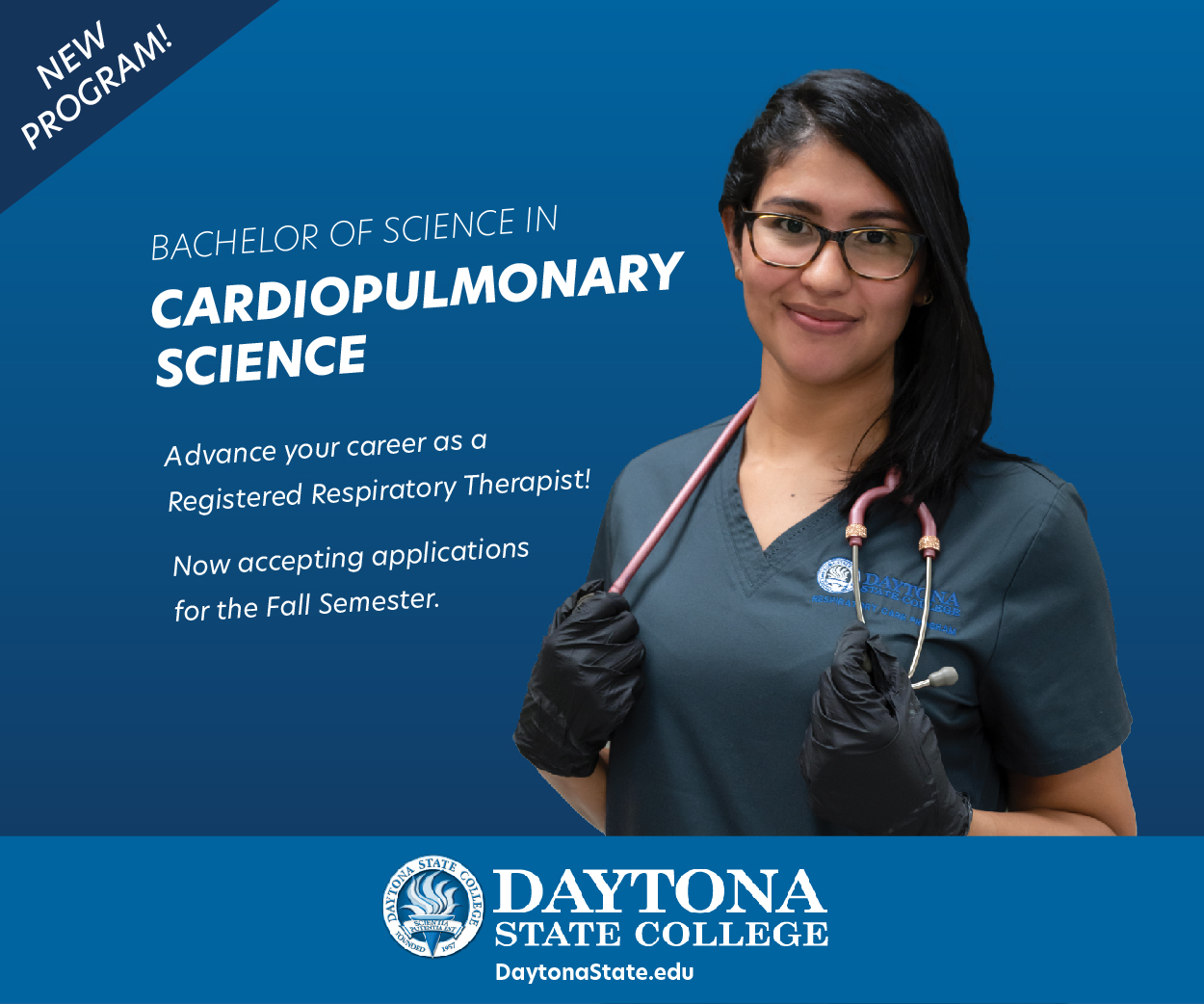 Charles Canady | 2008 – present (Charlie Crist)
Ricky Polson | 2008 – present (Charlie Crist)
Jorge Labarga | 2008 – present (Charlie Crist)
Carlos Muñiz | 2019 – present (Ron DeSantis)
John Couriel | 2020 – present (Ron DeSantis)
Jamie Grosshans | 2020 – present (Ron DeSantis)
Renatha Francis | 2022 – present (Ron DeSantis)
Also significant in this appointment is the absence of any Scott-era appointees, leaving only Crist and DeSantis justices. Crist has the opportunity to retake a majority of Court appointees if he's successful in winning a second term to the governorship by defeating DeSantis this November.
Unlike the federal Supreme Court, Floridians are not without recourse if they feel disillusioned by one of the justices. Each State Supreme Court justice appears on the general election ballot on the next occasion more than one year after their appointment, and every six years thereafter. This gives the people of the state the power to vote out a justice in order to give another nomination to the sitting Governor.
Soon-to-be Justice Renatha Francis will become the first Jamaican-American justice in the history of Florida's State Supreme Court. It's the second time DeSantis has attempted to put Francis on the Court; in 2020 he nominated her but had his nomination invalidated on the grounds that she hadn't been a member of the Florida Bar for the requisite 10 years. DeSantis attacked that ruling as a political maneuver, but it's made less impactful now; the hurdle has now been cleared, and Francis will join the Court.
As expected in a DeSantis-appointee, Francis is on the conservative side in judicial ideology. She belongs to the Federalist Society, a group of conservatives and libertarians who advocate for a strict to-the-letter interpretation of the Constitution in legal matters.