FLAGLER BEACH – Newly elected Flagler Beach City Commissioners Scott Spradley and Rick Belhumeur were sworn in Thursday evening at City Hall, marking the start of Scott's first and Rick's third terms. The pair were elected Tuesday out of a field of five candidates vying for two seats. Incumbent Deborah Phillips was voted out of office, and challengers Bob Cunningham and Doug 'Bruno' O'Connor fell short of securing a first term.
With Phillips and Commissioner Ken Bryan now stepping away from the dais, the Commission lost both its Vice Chair and Chair in the same year, respectively. This left the Commission in a position of needing to choose one member for each slot.
ADVERTISEMENT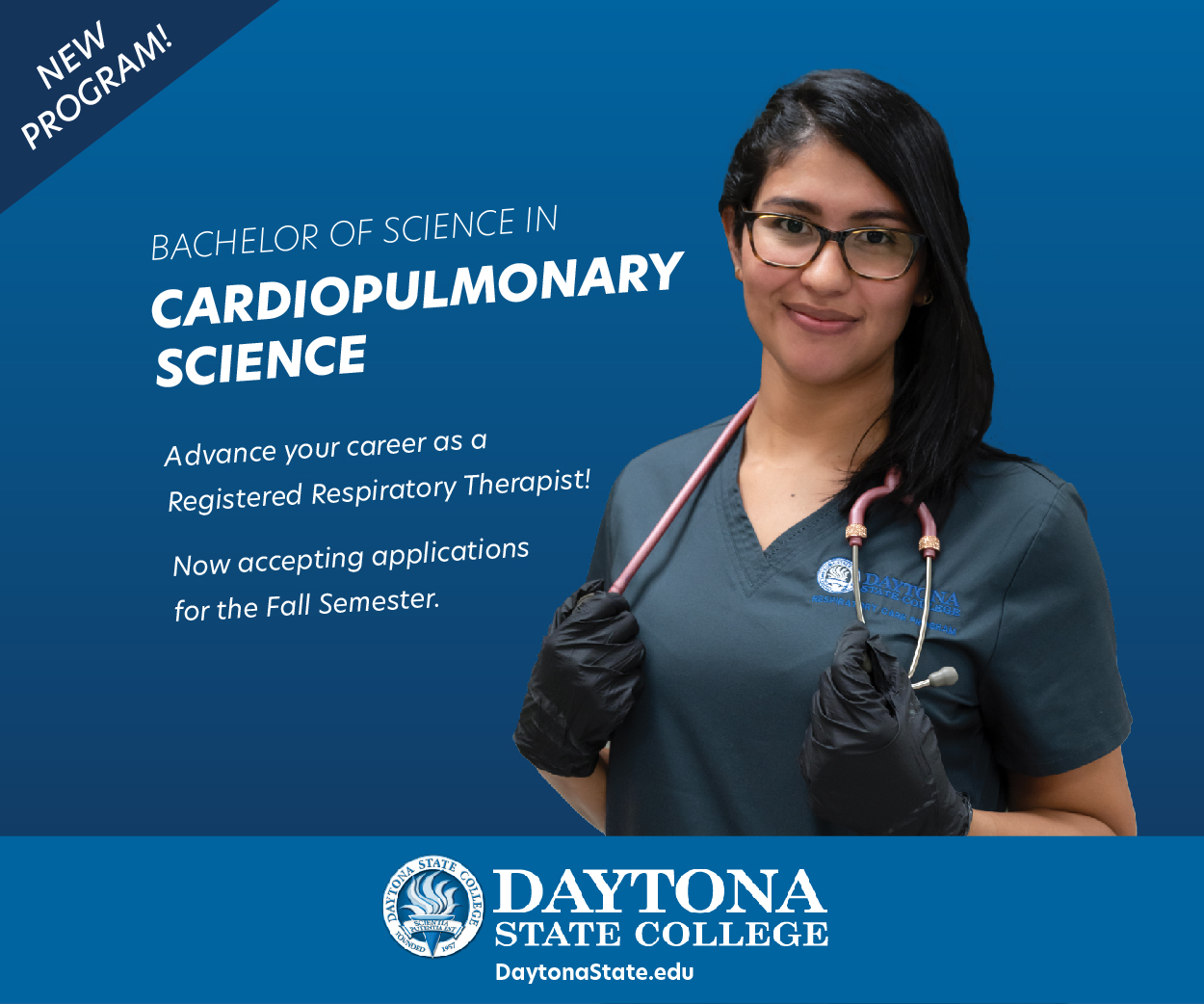 Mayor Suzie Johnston kicked off the meeting by thanking both Bryan and Phillips for their time on the Commission, awarding each with a plaque of recognition. Both Commissioners began the meeting still holding their seats, right up until the swearing in of the two new Commissioners.
Spradley was elected in his first attempt to join the City Commission, having worn various hats in the community beforehand. Belhumeur entered his third term, one year after being voted out of office on the tail end of his first two.
Both Bryan and Phillips thanked city staff, particularly City Clerk Penny Overstreet. Bryan remarked that he was the first person of color to either run or win a City Commission race, a distinction he found worthwhile and somewhat amusing. "I worked hard to do my part to make a difference," he said in his final address to the public. Each of their fellow Commissioners applauded their service and reciprocated their well-wishes.
With a motion by Commissioner Jane Mealy, the Commission bid farewell to Bryan and Phillips. Mealy briefly held the gavel in the absence of a Chair or Vice Chair, leading the swearing in of Spradley and Belhumeur by City Attorney Drew Smith.
The item of selecting Chair and Vice Chair came next. After a pause, Commissioner James Sherman nominated Commissioner Eric Cooley, and was seconded by Spradley. Belhumeur nominated himself, but did not find a second. Cooley was appointed Chair by a unanimous vote, with even Belhumeur granting his approval. Mayor Johnston put forth Belhumeur for Vice Chair, and was seconded by Cooley. This motion also carried unanimously.
Cooley said that he wasn't expecting to be made Chair, given that he held the position as recently as one year ago. Procedurally speaking, the only unusual choice would've been Spradley, as first-year Commissioners rarely get the gavel right away. Sherman is entering his second year, and so a Vice Chair appointment wouldn't have been surprising but a Chair nod would've. Mealy is the most experienced of the Commissioners, but show interest. Belhumeur proved the only other Commissioner with both the experience and willingness to assume the Chair role, but was content as Cooley's backup.
The new Commission assigned committee selections and delegations once seated, lengthier process. Belhumeur took back a few of the assignments he'd held in his previous tenure on the Commission.
"I wanted to run to be a voice of the residents, so for the residents to support me feels really good," said Spradley. He secured easily the most votes in the race, where every voter could pick two out of the five.
Belhumeur remarked that being back up on the dais felt just the same as it did one year ago. His first priority was an expected one: "Pay raises for our workers, that needs to get straightened out."