Flagler County Sheriff Rick Staly has been elected Chair of the Florida Sheriffs Association's Board of Directors, according to a release Wednesday by the Flagler County Sheriff's Office. Staly's appointment makes him the head of the twelve-member board representing Florida's 67 sheriffs.
Among the most noteworthy aspects of Staly's election to Chair is the fact that it makes him the first Flagler County sheriff to receive the honor since the county was founded in 1917. Prior to becoming Chair, Staly has served on the Board of Directors for three years, acting as Vice Chair since last year.
ADVERTISEMENT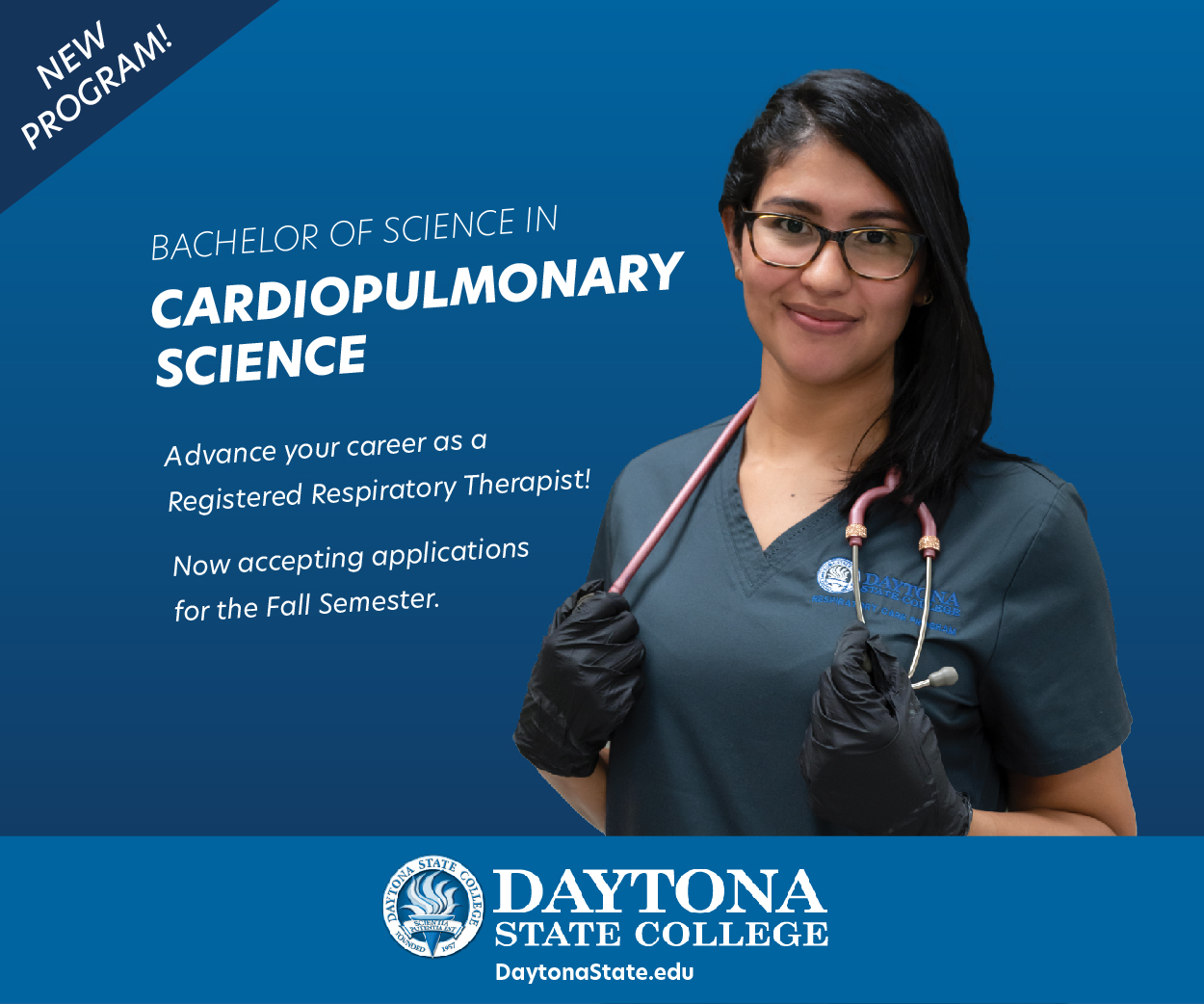 "It is an honor to have been elected by my fellow Florida Sheriffs to serve them as the Chair of the Board of Directors," Staly said of being chosen. "I'm excited to continue working with our outstanding Florida Sheriffs in my new role as we work together to make Florida the safest state in the nation for our citizens."
The new Board was sworn in earlier this week at the FSA's annual meeting in Tampa. The FSA's new Vice Chair is Sheriff Bill Prummell of Charlotte County. Staly succeeds Sheriff Billy Woods of Marion County, the now former Chair.
Some of the functions of the Florida Sheriffs Association include holding training seminars, lobbying for pro-law enforcement policies at the state and local level, and supporting youth outreach and support programs.