MOBILE – 44 year-old Aaron Carpenter has been sentenced to 23 years in prison for the sexual abuse of his teenage victim spanning from 2018 to 2020. Currently held at the Sheriff Perry Hall Inmate Detention Facility, Carpenter was convicted on three counts of felony sexual abuse, one of which occurred in Flagler County.
The incident in Flagler County was reported as having occurred in a hotel on September 11th, 2020. Once they received the report, the Flagler County Sheriff's Office's Major Case Unit opened an investigation which led to Carpenter's arrest in Mobile, AL twelve days later. He admitted to detectives that the abuse took place over multiple incidents, split between Alabama and Florida.
ADVERTISEMENT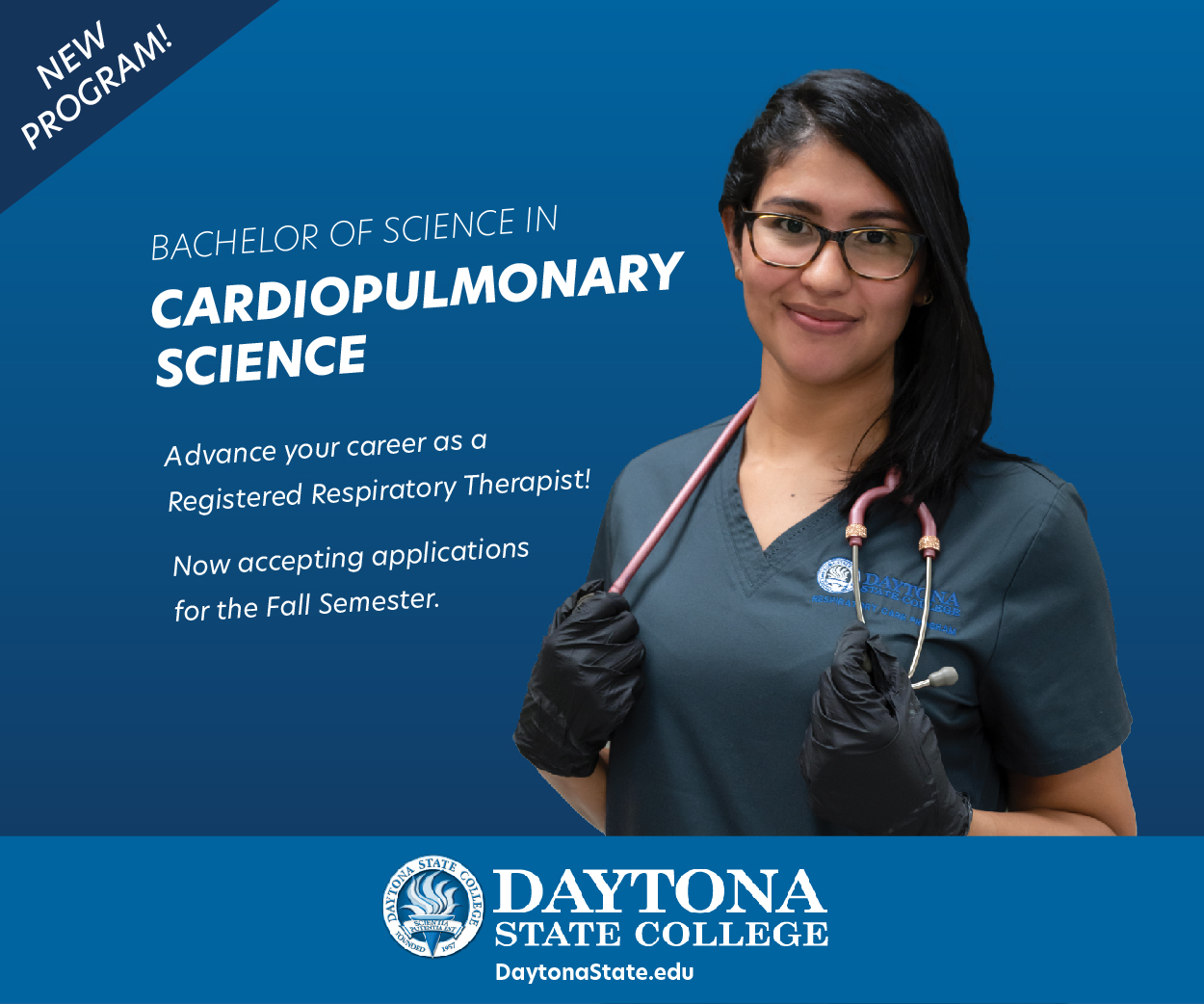 A press release from the FCSO says Carpenter 'sexually battered' his teenage victim on several occasions. He's currently awaiting a transfer to a state prison, and will stand trial for similar charges in an Alabama court. The charges in Flagler are Sexual Battery – Custodian Victim 12-18, Lewd Lascivious Molestation – Offender over 18 Child 12-16, and Lewd Lascivious Battery- Victim 12-16 YOA.
"These types of cases are often difficult to make and I'm very proud of our Major Case Unit for getting this disgusting pervert off the streets," said Flagler Sheriff Rick Staly. "I'm grateful that he's behind bars before he could hurt the victim or another child again. I hope the prison sentence brings the victim some peace and she is receiving the emotional and psychological support she needs. Let this be a reminder to anyone who thinks about taking a child's innocence away. We will find you and put you in prison for a very long time where you belong."
The National Sexual Abuse Hotline is 1-800-656-4673.