Scott Spradley and Rick Belhumeur were elected to the Flagler Beach City Commission Tuesday, after a twelve-hour day of voting at City Hall. The two seats up for election drew five candidates, making it one of the most contested races in recent Flagler Beach history.
Of the five candidates, only Deborah Phillips ran as an incumbent. Ken Bryan initially pledged to run for re-election, before later bowing out of the race. Rick Belhumeur submitted his name as a former Commissioner, having lost his seat in 2022 to James Sherman by a mere 45 votes. Candidates in Flagler Beach can run every year, as none of the five seats are tied a particular geographic area.
ADVERTISEMENT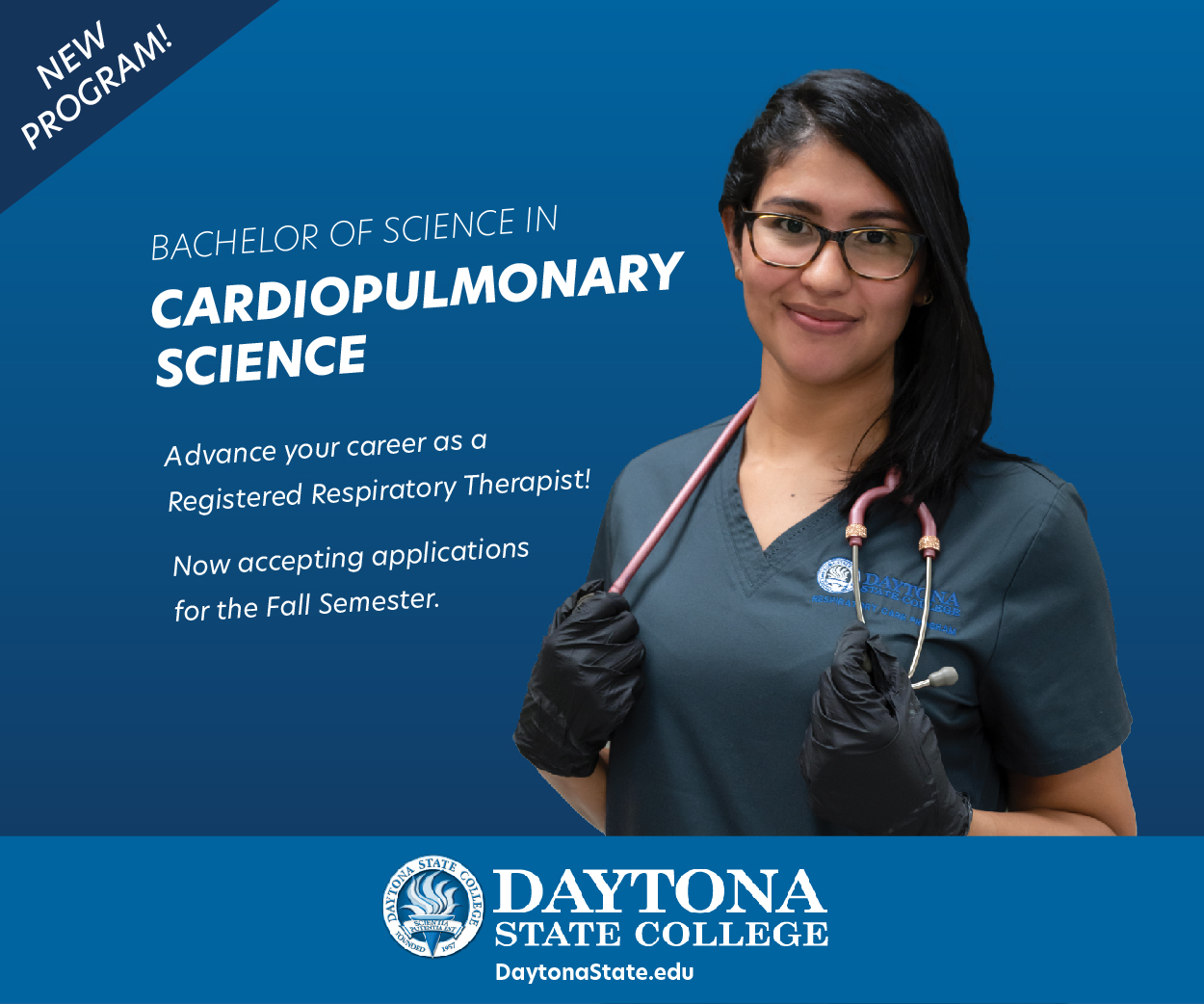 Among the most well-known private residents of Flagler Beach, Scott Spradley's election to the City Commission almost felt inevitable. He's served on the Planning & Architectural Review Board as Vice Chair for some time, and his photography has long lined the walls of the City Hall chamber. Spradley is also an accomplished attorney with a law office set up just across the street from City Hall. Standing in Spradley's corner was Gail Wadsworth, the ex-Clerk of Courts who's transitioned into one of the more successful political organizers in Flagler County.
Spradley's response to finding out he'd won was to the point: "Wow," he posted to social media, along with a photo of FlaglerLive's headline.
Commissioner-elect Rick Belhumeur will retake his seat after one year off following his 2022 election loss. The now repeat Commissioner didn't make himself scarce as a private citizen; he was a frequent sight at both City Commission and Flagler County Commission meetings taking the podium for public comment. As he did last year, Belhumeur brings a fiscally conservative philosophy to the Commission dais.
"Thank you to everyone who voted for me," said Belhumeur in a lengthier victory lap. "You have indicated your faith in me with your vote, and I will not take this position lightly. I am well aware of the responsibility that you have given me and I will always speak on behalf of those paying the bills, the taxpayers."
The results of the Flagler Beach City Commission election are as follows:
Rick Belhumeur – 20.36%, 546
Bob Cunningham – 15.21%, 408
Doug 'Bruno' O'Connor –  8.20%, 220
Deborah Phillips – 17.67%, 474
Scott Spradley – 38.55%, 1,034