Janet McDonald, District 2 representative on the Flagler County School Board, took a moment to downplay the severity of the COVID-19 virus at the close of a board meeting on Tuesday. First reported by Flagler Live, the comments took many observers by surprise considering the proximity to the shocking passing of Flagler Palm Coast High principal James T. Russell. Russell died last week after a three-week battle with the coronavirus.
Specifically, McDonald called for "a little backing off of this fear about what a virus can do to you." Not only is Russell's passing only eight days behind, the beloved principal will have his memorial on Friday, located at Jackie Robinson Ballpark in Daytona Beach. Proceedings will begin at 6 pm.
ADVERTISEMENT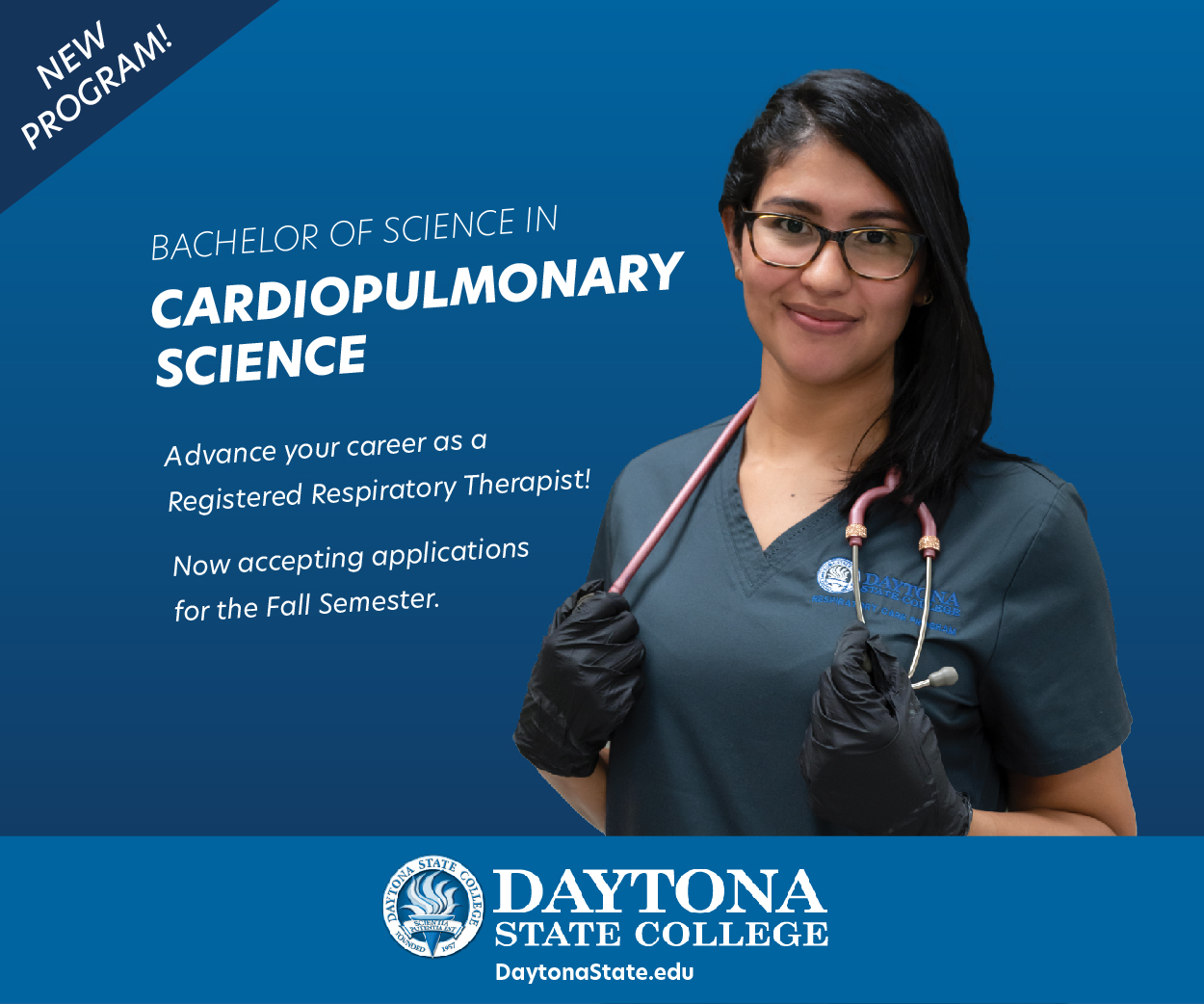 McDonald went on to make inaccurate assertions about COVID-19 death statistics, including saying "this pandemic that we have is actually less than a regular year of death." In addition to more than 350,000 COVID deaths in the United States alone, the CDC has attributed over 100,000 of 2020's excess deaths as potentially resulting from fatal caution by patients with other dangerous health issues. Many Americans are more reluctant to seek hospital care for other deadly afflictions, fearing the possibility of contracting COVID-19 in the process.
This is not the first time McDonald has made controversial statements since being elected in 2018; the former chairwoman has drawn criticism from students and observers alike for moments including the following messages from her Twitter account:
"COVID-19 'is as much a pandemic as 3 chihuahuas are a pack of ferocious man-eating dogs. This event was a planned, politically motivated attempt to take control of the government'". (retweet)
"Dr. Fauci is now telling parents not to see their children this Christmas. Literally dude – Go to hell." (retweet)
"Replace the phrase "social distancing" with "social conditioning" and 2020 comes into focus." (retweet)
"I'm not an anti-vaxxer, im an anti- get vaccines for viruses that have a 99% survival rate." (retweet)
"Lockdowns kill people. They must end immediately. They are government mandates that help rich people get richer. Open America NOW!" (retweet)
"Need aborted fetal tissue for vaccines." (direct tweet)
McDonald has also recently tweeted and retweeted conspiracy theories and calls to action concerning the November presidential election. Retweets about these and other topics frequently include iconic conservatives voices like Michael Flynn, Ted Cruz, Charlie Kirk, and the Trumps themselves.  McDonald states in her Twitter bio section that "retweets do not equal endorsements".
The ever-outspoken board member will again have to campaign for the District 2 seat in 2022. Should she win, McDonald would begin her second consecutive term on the school board, but a petition for McDonald's resignation from earlier in the year has currently garnered over 500 signatures.