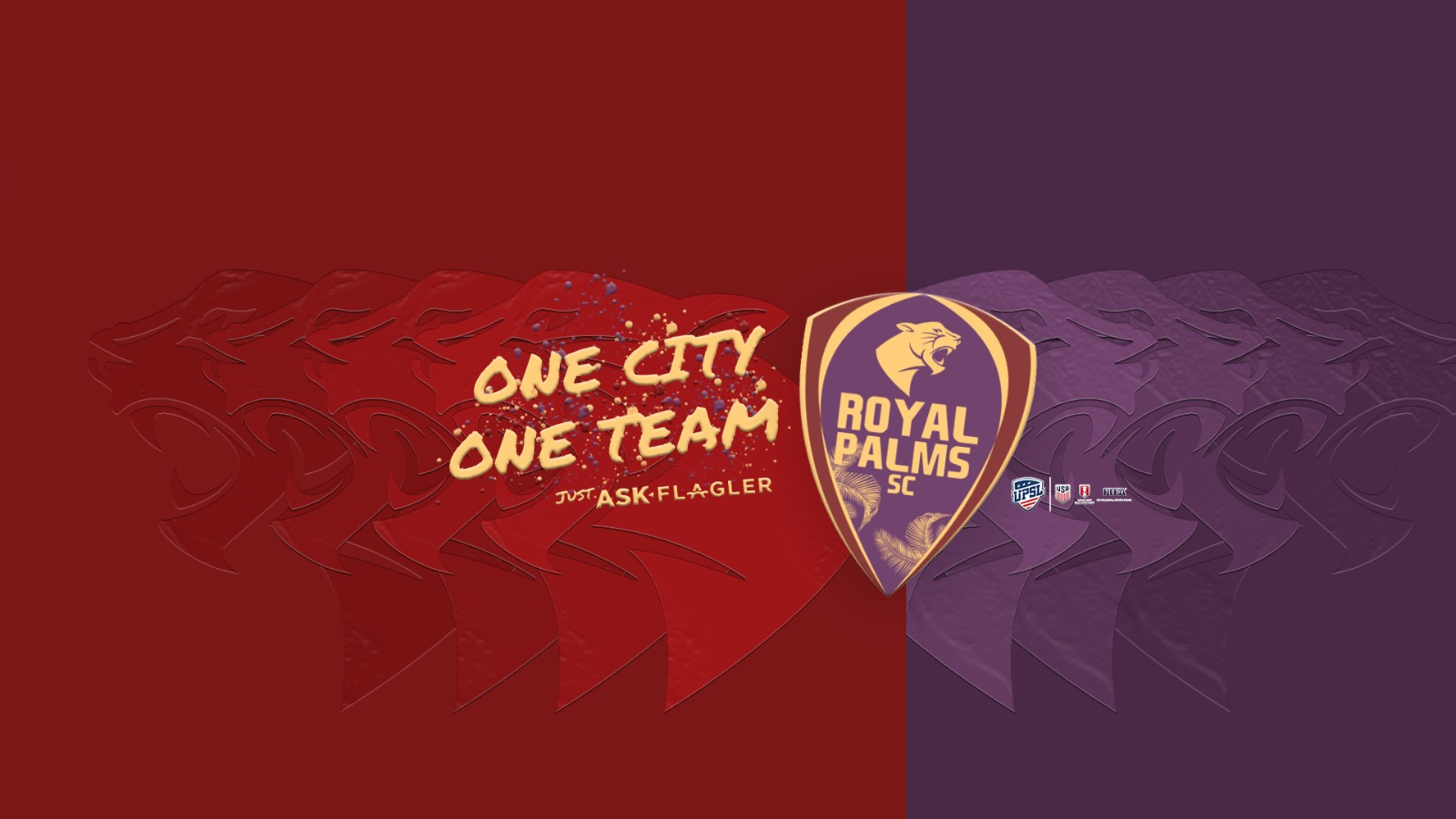 After a record-breaking season under the command of head coach Alec Camero, The Panthers are looking to grab the trophy that just got away last season. Royal Palms SC finished second place in the playoffs to a strong Athletico Orlando FC side in Orlando.
Royal Palms SC is getting ready to kick off their 5th straight competitive season right here in Palm Coast.  This time, they're looking for silverware in the United Premier Soccer League (UPSL). Royal Palms SC is hungrier now than ever before after coming so close to bringing the first nationally contested amateur/semi-professional trophy to the city of Palm Coast.
ADVERTISEMENT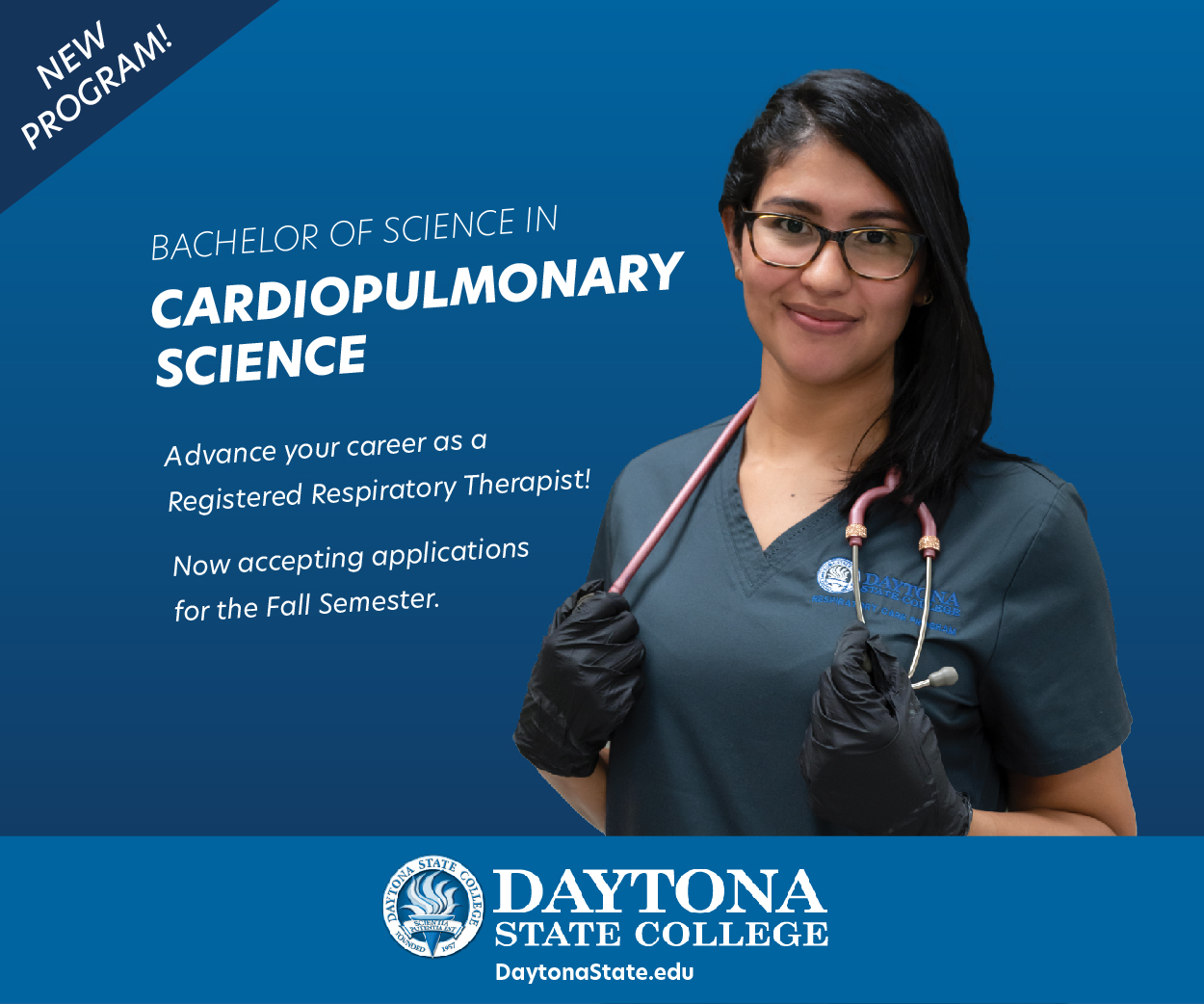 This Sunday the Panthers, play host to the Orlando Rovers. A team in which they've faced in 4 official games. Their 1 pre-season game happened to be the clubs first ever game in RPSC history. Although the relationship off the field is friendly, when the whistle blows it will be a fight until the end.
The Panthers will be fighting to swing the tied record (2 wins each) in their favor at the Indian Trails Sports Complex on Sunday, April 10th at 6:30PM
Tickets can be purchased at www.royalpalmssc.com for just $5, or a season ticket for $20
Come out and support real local soccer. We are "One City, One Team"