…and Round and Round We Go.
The opening, which is slightly ahead of schedule, was set to debut August 31st. Construction for the roundabout began in October 2019 with an overall construction cost of 2.6 million.
Additional elements such as sidewalks, crosswalks, crossings through the intersection, and improvements to drainage were also installed, according to the press release.
ADVERTISEMENT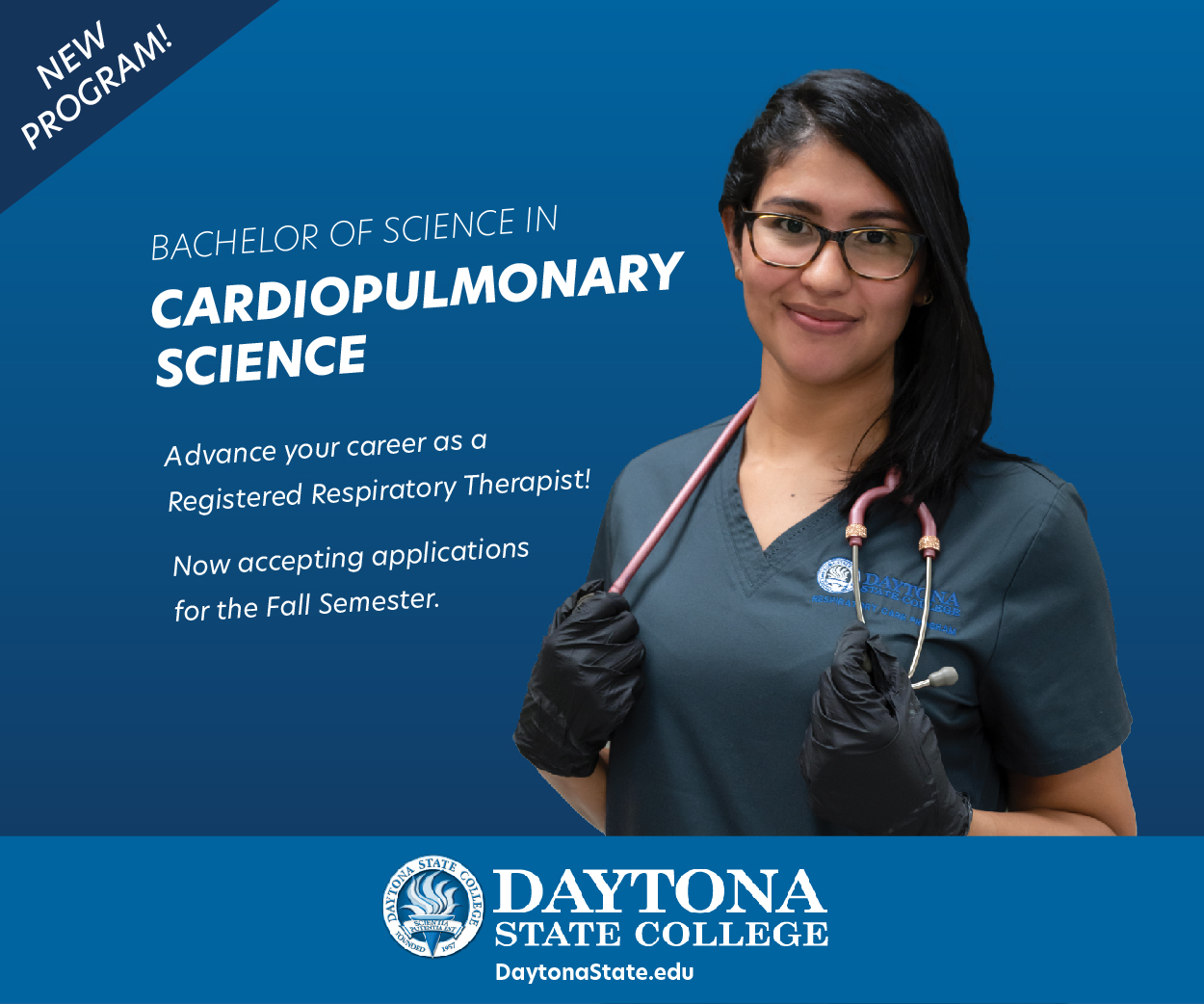 Detour signs are however still present on Matanzas Woods Parkway but can be ignored.