PALM COAST – Sheriff Rick Staly released a statement on Thursday clarifying to the community that he would not be issuing endorsements in the 2022 Palm Coast City Council elections. Though Staly did not mention a candidate by name, the clarification came in the wake of an apparent assumption that Staly had endorsed Alan Lowe, a candidate for the District 2 seat.
Lowe posted a campaign video which depicted Oliver North, the former military official known for the Iran-Contra affair who has endorsed Lowe. North is a personal friend of Staly, and so North's endorsement was conflated by some to imply Staly's as well.
ADVERTISEMENT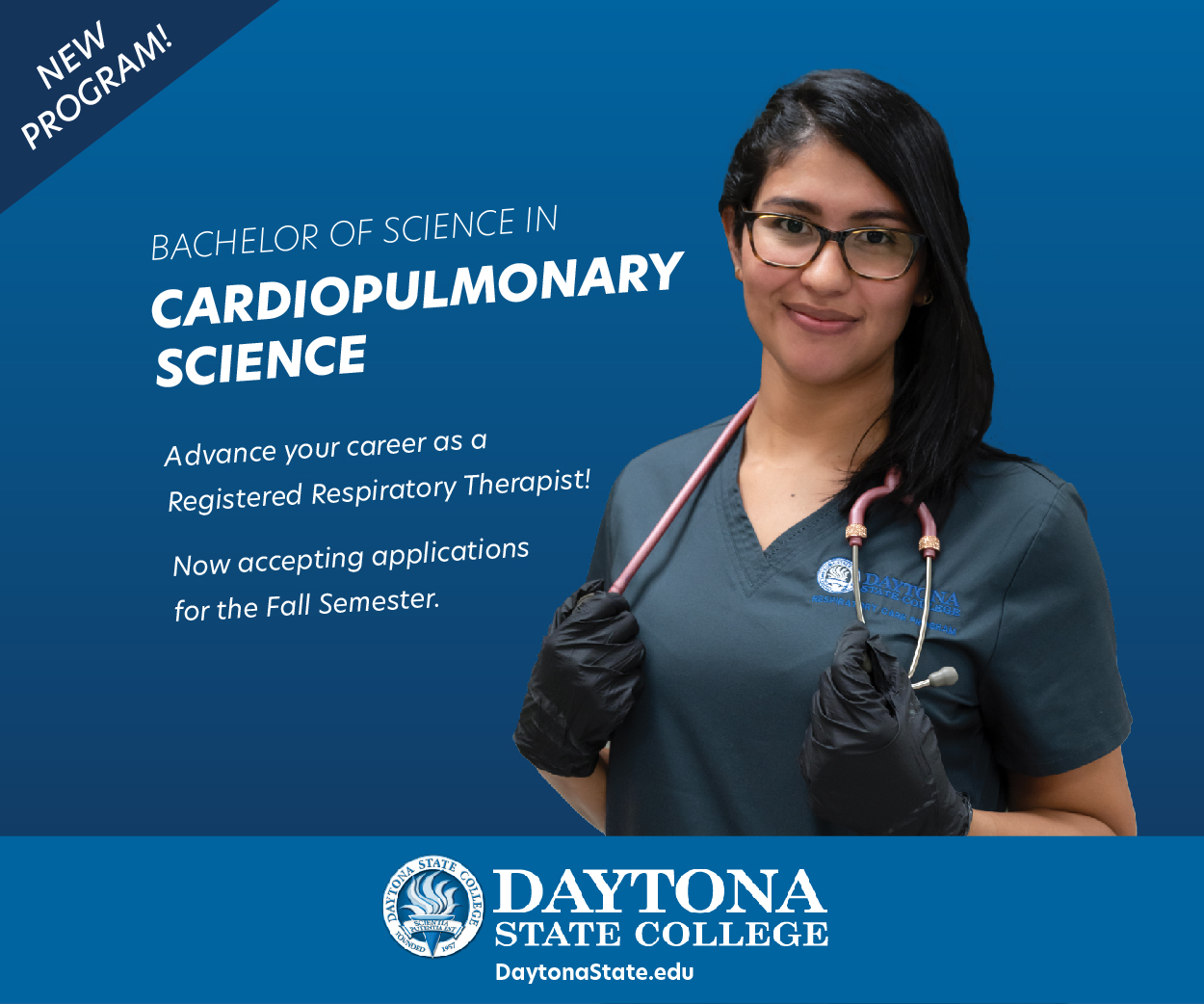 "I have not endorsed and will not endorse any candidate for Palm Coast City Council," Staly said in his statement. "I do not live in the City of Palm Coast and cannot vote in their elections. As Sheriff, I will work with whoever Palm Coast residents elect."
Staly each year comes before the Palm Coast City Council to discuss the city's contract with the Flagler County Sheriff's Office which provides them with deputies on duty within city limits.
Lowe is running for the seat vacated by John Fanelli, who as an interim Councilman is choosing not to vie for a full four-year term. Lowe's opponents are Theresa Pontieri, Sims Jones, and Shauna Kanter.
It's Lowe's third campaign for office in Palm Coast in as many years. He ran for Mayor in 2020, narrowly losing to Milissa Holland. After Holland's resignation in 2021, Lowe again placed runner-up to current Mayor David Alfin.