TALLAHASSEE – A new piece of legislation making its way through the state legislature would make financial literacy courses a prerequisite to graduate high school. It's still got a way to go, but the bill has received near-unanimous support at each stage of its development.
HB-1115 was introduced to the legislature by a bipartisan group of state representatives, consisting of four Democrats and seven Republicans. Since being filed on January 3rd, it's cleared every hurdle placed in front of it, including the Secondary Education & Career Development Subcommittee and the PreK-12 Appropriations Subcommittee. Its next step will be to pass the Education & Employment Committee.
ADVERTISEMENT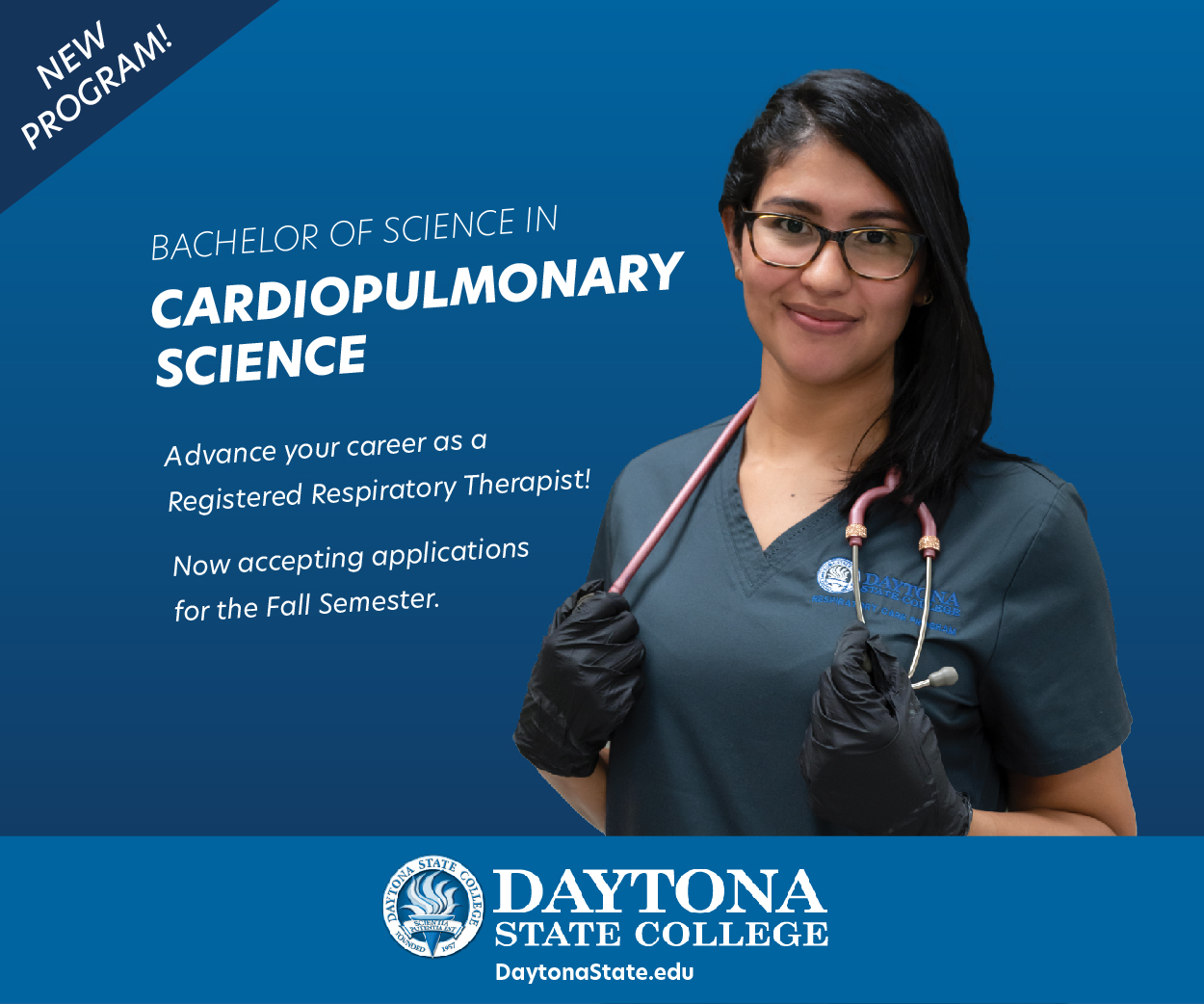 It's not just the House which is fast-tracking this bill: the State Senate has an equivalent version which is moving similarly fast. SB-1054 was introduced on November 29th by Travis Hutson, the State Senator who represents a constituency that includes Flagler County. Huston's bill hasn't received a single vote against it in either the Education or Rules committees.
If enacted, the legislation would expand education in public schools about concepts like taxation, personal credit, debt management, checkbooks, insurance, inheritance, and billing. In Flagler Schools, no such course is mandatory for high school graduation.
With its overwhelmingly bipartisan support, the bill stands a strong chance of making it to Governor Ron DeSantis's desk and going into law. If this happens, it will take effect starting with the 2022/23 school year.
Though HB-1115 is the official name, the bill was dubbed the 'Dorothy L. Hukill Financial Literacy Act', after a former state congresswoman and Port Orange Mayor who died of cervical cancer in 2018. Integration into public high schools would mean either one less elective class for students, or having it combined with or in place of an existing requisite class. If it came down to that second option, requisite algebra would be a likely candidate to be replaced or revamped with financial literacy.