PALM COAST – The Flagler County Sheriff's Office responded to the residence of Palm Coast Vice Mayor Ed Danko Wednesday night, in regards to a reported disturbance between he and his girlfriend. They had apparently been called by witnesses to the dispute who were worried about the severity of the altercation.
As of Thursday afternoon, Danko, his girlfriend, and the FCSO are all consistent that the dispute was not physical in nature, beyond Danko's girlfriend briefly gripping his shirt. The couple, Danko's girlfriend's daughter, and a small number of other friends were out at Mezzaluna's Pizzeria in European Village hours before, and some were drinking. Danko says he was not under the influence as of the dispute, but that his girlfriend was. The FCSO report concurs that his girlfriend was at the time inebriated to some degree.
ADVERTISEMENT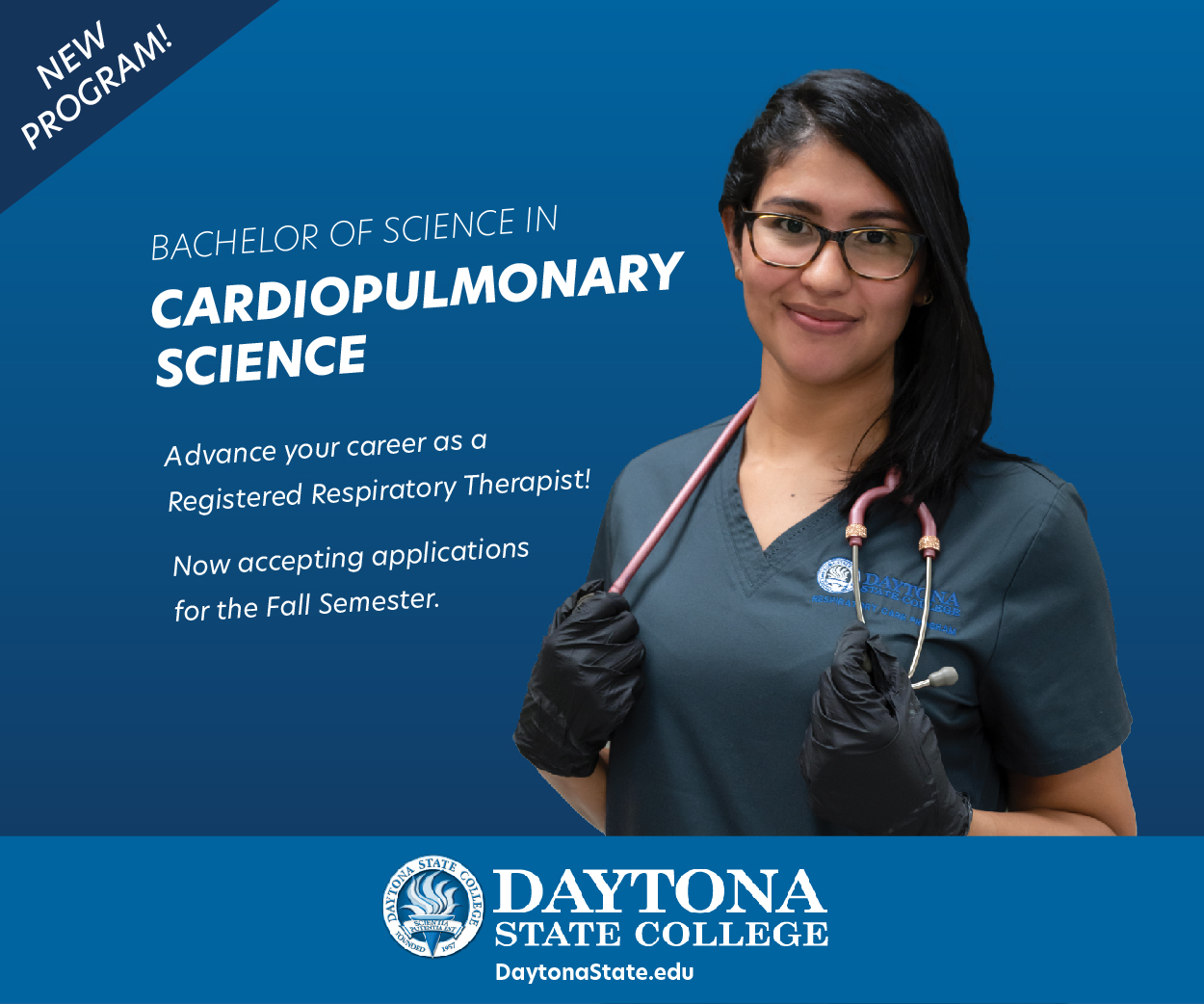 The disagreement reportedly began when some of the party were sitting on the lanai conversing, and were in Danko's judgment speaking loudly given the hour of night. He requested multiple times that they lower their voices, before later shutting off all the lights, he said. This triggered the verbal dispute between he and his partner. Danko said the daughter chose to call 911, an act he described as unnecessary.
"I was a party pooper, and I took a lot of heat for spoiling everyone else's moment," Danko said of the incident. "You have family, and sometimes families have little disputes and get angry at each other. We still love each other." Danko's girlfriend chose not to comment, but indicated that she considered the matter resolved.
"Unfortunately we had Flagler's finest out here wasting precious time," Danko continued, "when they could've been doing something more important." No involved parties are planning to pursue further legal action stemming from the incident.
Danko was elected to the Palm Coast City Council in 2020, and his term expires in 2024. In lieu of seeking re-election, Danko has chosen to run for the Flagler County Commission. He is currently set to face former Commissioner George Hanns and former City Council member Victor Barbosa in the race.