PALM COAST – Ed Danko, the Vice Mayor and District 1 representative on the Palm Coast City Council, has confirmed that he will be running for County Commission in 2024. He will run for the District 5 seat, which is currently held by Commissioner Donald O'Brien.
Danko will not be facing O'Brien for the seat, as O'Brien has announced he will instead campaign for the Florida House of Representatives slot being vacated by a term-limited Paul Renner. O'Brien, a Republican, is up against Republican challengers Darryl Boyer and James St. George, as well as Democrat Adam Morley.
ADVERTISEMENT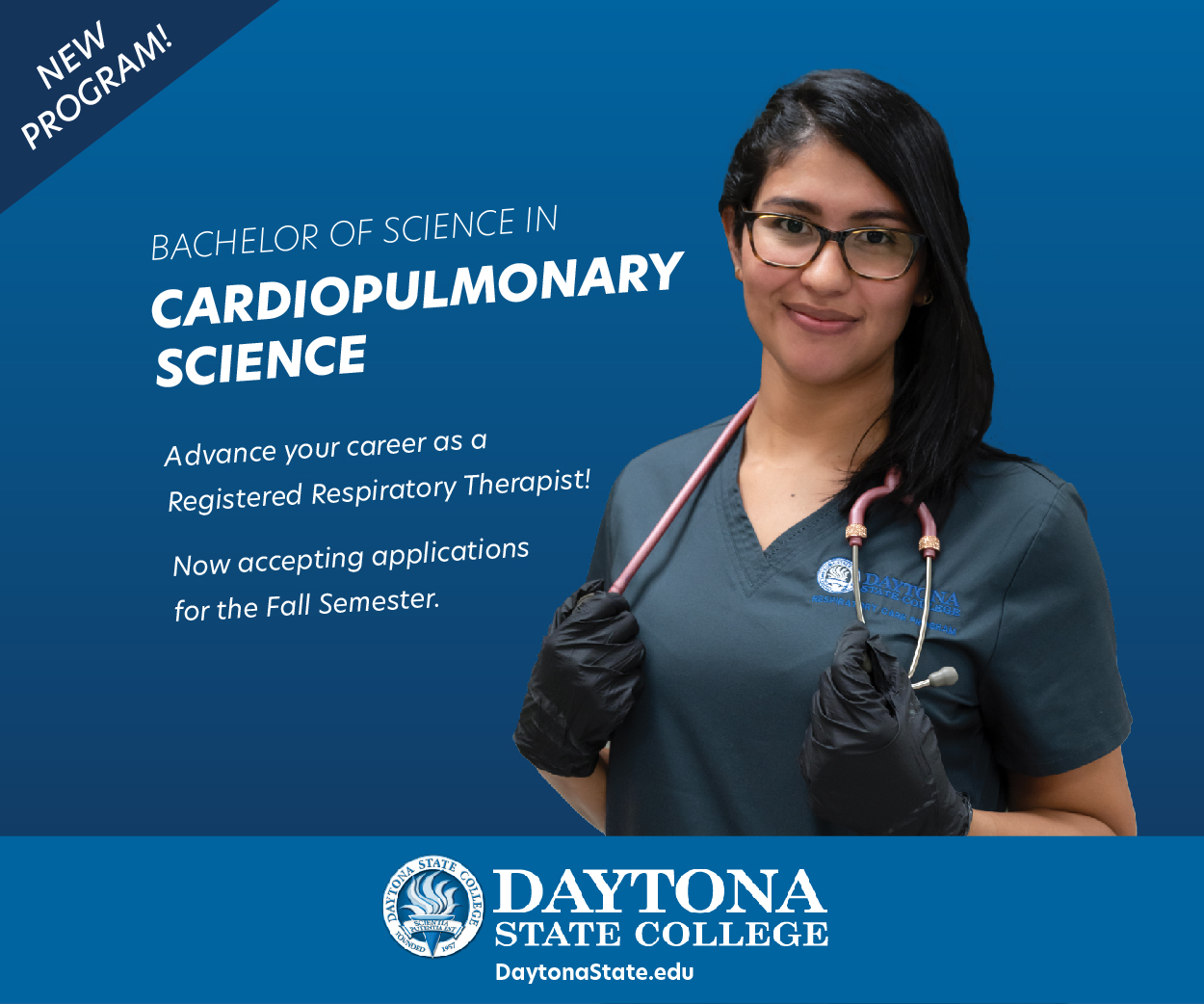 Danko, also a Republican, is the first candidate to file for the District 5 Commission seat as of the time of his announcement. Former County Commissioner George Hanns is also expected to run, but has not filed. Fellow Councilman Nick Klufas is also widely expected to run for the District 3 seat, and has also yet to officially file.
Danko's District 1 seat drew two filed challengers before he even announced he'd be vacating it – former mayoral candidate Kathy Austrino, and realtor Jamaris Dornan. Danko would've been permitted to run for re-election if he'd wanted to; City Council members are allowed two four-year terms by the city charter and Danko has only served one. He may still run for a second, no consecutive term in the future if he one day chose to.
Danko led off his announcement with a succinct motivation for running: "We are growing fast and I am confident I can provide the strong leadership necessary to manage Flagler's growth sensibility." He referenced the illustrative talking point from his 2020 campaign that he'd drink anti-freeze before voting for a tax hike. The amount of anti-freeze Danko has consumed over four years is unknown, but the assertion that he has resisted tax increases and tax rate increases over his first term is largely true. The caveat to this claim is that, where Danko credits himself with helping convince the Council not to endorse a half-cent sales tax at the county level, he has at times been unsuccessful in lobbying to prevent other tax hikes, such as the annual millage rate decision.
Still, Danko's first term (the first two years in particular) was often discussed for his strong words and even insults to his colleagues on occasion. He drifted back to that in his statement, saying his fellow Council members "turned their backs on God" by voting against sanctioned prayer at Council meetings. Danko had supported that initiative, and evidently took a degree of personal offense to his colleagues' difference of opinion.
In a similar vein, Danko harked on a common campaign promise of Florida Governor and presidential candidate Ron DeSantis, saying he would "fight to keep this liberal brainwashing away from our children and out of Flagler County". The point was in reference to a question on a recent survey by the city that asked for residents' gender identity. The question was optional, but the Council generally agreed that it wasn't a necessary inclusion. "The WOKE agenda is creating a world where our children are taught to question the very foundation of reality," he continued.
Danko's release ended on a more tempered note, listing his resume and advocating that the county work to attract high-paying jobs and further embrace conservative leadership. All current members of the County Commission are Republicans.
The decision to run for County Commission had been a rumored inclination of Danko's for some time, but the Vice Mayor has consistently held that he was weighing a re-election campaign or state legislature bid as other options, or else taking time off to support other candidates. He made himself known in the 2022 election cycle supporting state House candidate Scotty Moore and former Commissioner Joe Mullins in their own campaigns. Now, Danko will put his first four years in office to the test to see if residents are ready to give him a promotion.