After not hearing much about it for some months, the Palm Coast City Council is set to potentially take action on the proposed closure of Slow Way in the S section. If it were to be closed at the behest of nearby residents, it would cut off a popular shortcut that connects US-1 to Seminole Woods Blvd.
As of now, motorists looking to take the shortcut have the option to take the traffic circle at US-1 and Old Dixie Highway to County Road 325, which goes straight north until Slow Way juts off of it at the northern tip. Slow Way is only about as long as one quarter acre is wide, and connects CR-325 to Slow Drift Turn, which then branches out into the rest of the S section.
ADVERTISEMENT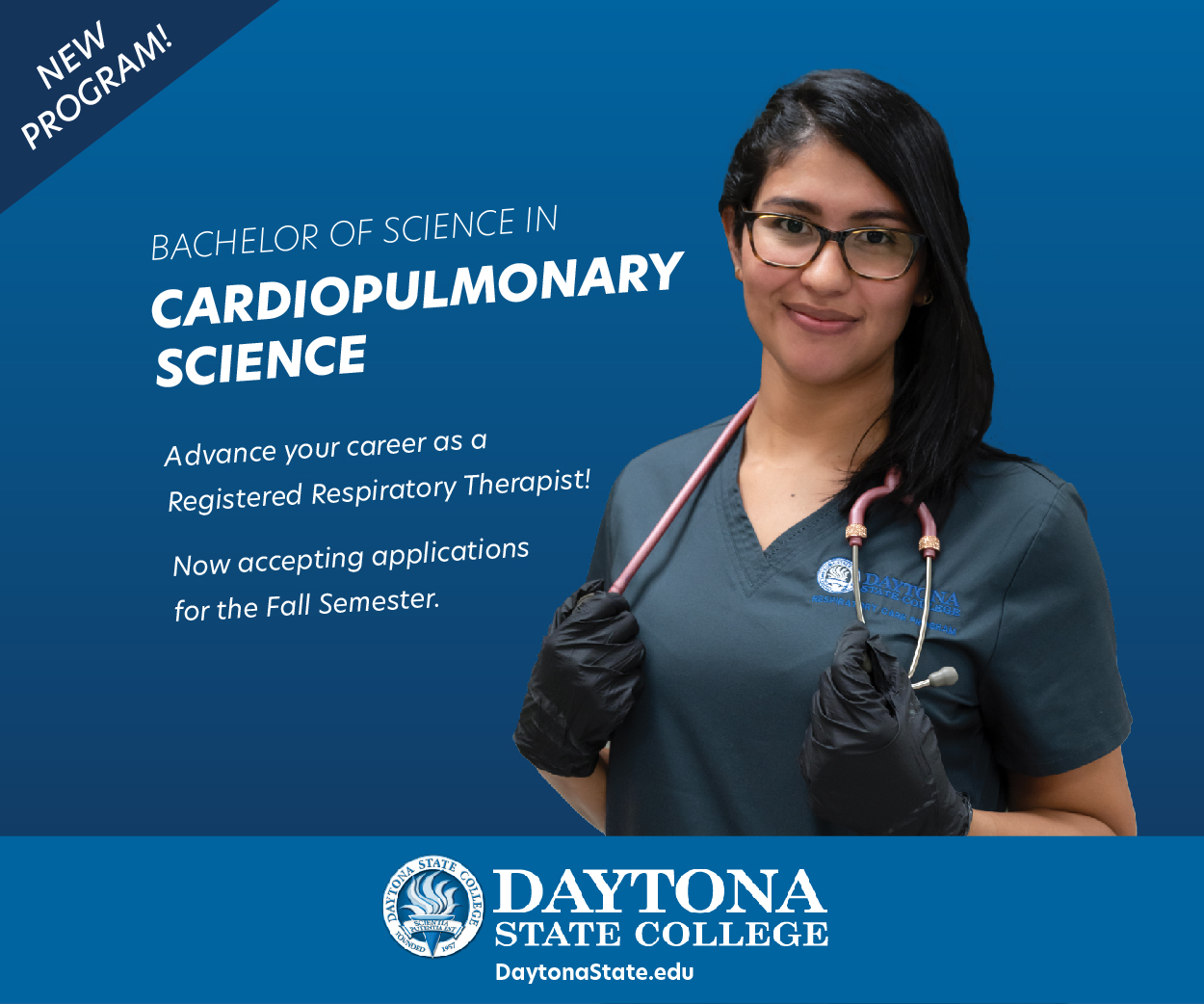 Residents in the affected area of the S section complain about heavy traffic from the shortcut impacting their quality of life. One such resident told AskFlagler in 2020: "When we first moved back here, it was nice and quiet and peaceful. Just normal local traffic. When they put the roundabout in we started getting vehicles cutting through…when they closed Seminole Woods, it got even worse. There's no reason for [Slow Way] to exist."
The conundrum of whether to close Slow Way and kill the shortcut has energized residents on both sides of the issue. One motorist who was interviewed by AskFlagler at the same time remarked, "I've started going around this way for maybe three, four weeks…I was hoping I could find something that could go and bypass the construction and end up on Seminole Woods, then I saw people coming in and out from here. So I just drove down there and was pleased to see that it came out around the roundabout. It really helped."
City staff will deliver a presentation to the City Council this Tuesday in the 9:00 am workshop meeting at City Hall. Any residents who have particular feelings about the issue will have the opportunity the voice their concerns to the Council and potentially impact the outcome. As this is a business meeting, no action is likely to come until a later business meeting. Council members can be contacted via the city website as an alternative way to provide feedback on Slow Way.