In a relatively rare occurrence, Palm Coast is adding two new community development districts (CDD). The Palm Coast City Council held a special session after its scheduled workshop Tuesday morning, it which two ordinances were placed to a vote. One established the Seminole Palms CDD, the other established the Palm Coast 145 CDD.
Both ordinances were passed unanimously in the special meeting. Councilman Victor Barbosa provided the motions on both, and Vice Mayor Eddie Branquinho the seconds.
ADVERTISEMENT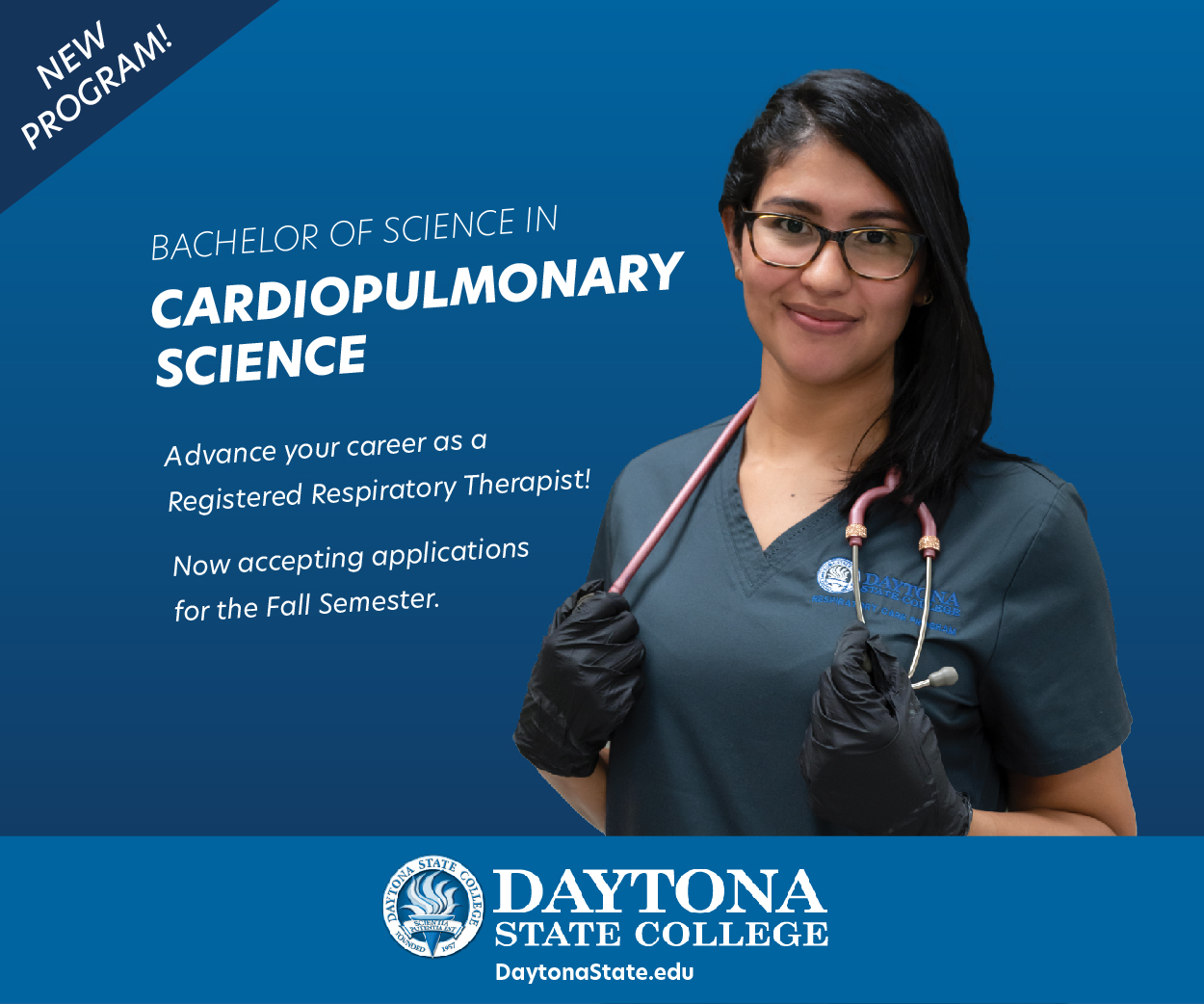 In the morning workshop, city staff and representatives of the project provided the Council with lengthy summaries of why the CDDs were being proposed, what their benefits and detractions were, and why it was felt that they were necessary for the community at-large.
There wasn't much in the way of public comment for the items. Two elected officials took the podium, one current and one former. Charlie Ericksen, a Flagler County Commissioner from 2012 until his retirement in 2020, cautioned developers where it concerned the nearby Flagler Executive Airport. There are, in Ericksen's estimation, considerable reservations in the community about the noise level and crash risk surrounding the airport.
Also speaking was Mike Martin, a current Commissioner for the East Flagler Mosquito Control District. Martin merely posed a couple of clarifying questions to the presenters during their presentations.
Seminole Palms and Palm Coast 145 will join Grand Haven, Palm Coast Park, and Town Center as the fourth and fifth CDDs in Palm Coast. The Council and public received an extensive education on what a CDD is for those who weren't aware. Effectively, they establish a governmental unit to work towards long-term needs for a particular community within a larger city. It will be run by a board elected by the landowners at first, and by residents within the CDD beginning six years into its operation. When that time comes, elections will be conducted by the Flagler Supervisor of Elections Office on the ballot.
Where it pertains to cost, the financial burden of the CDD is exclusive to those who benefit from it. The City of Palm Coast will take on no financial obligation because of the CDD's establishment.
The starting Board members for Seminole Palms will be:
Eric Morrissette
Greg Meath
Brad Walker
Candice Smith
Jim Harvey
It was clarified that all five members were residents of Florida, but addresses and cities of residence were not provided.
The starting Board members for Palm Coast 145 will be:
Michael Beebe

27 Mahoe Drive, N. Palm Coast, FL 32137

Robert Atack

5764 John Anderson Hwy, Flagler Beach, FL 32136

Franklin J. Green

4798 New Broad St. Suite 300, Orlando, FL 32814

David Hansen

205 Tamar Court St. Augustine, FL 32095

Clifton Fischer

2005 Jackson Street N. St, St. Petersburg, FL 33704