ORLANDO – The Orlando Magic, the closest major sports team to the Daytona Beach area, have made a sizable financial contribution to an organization aligned with Governor Ron DeSantis' campaign for president. A $50,000 donation was made to the 'Never Back Down' super PAC, a pro-DeSantis group which coincided with his campaign announcement.
Donations to super PACs are a popular way for wealthy political activists to spend in greater amounts than they could by donating directly to a campaign; federal law prohibits campaign contributions of more than $3,300 per year.
ADVERTISEMENT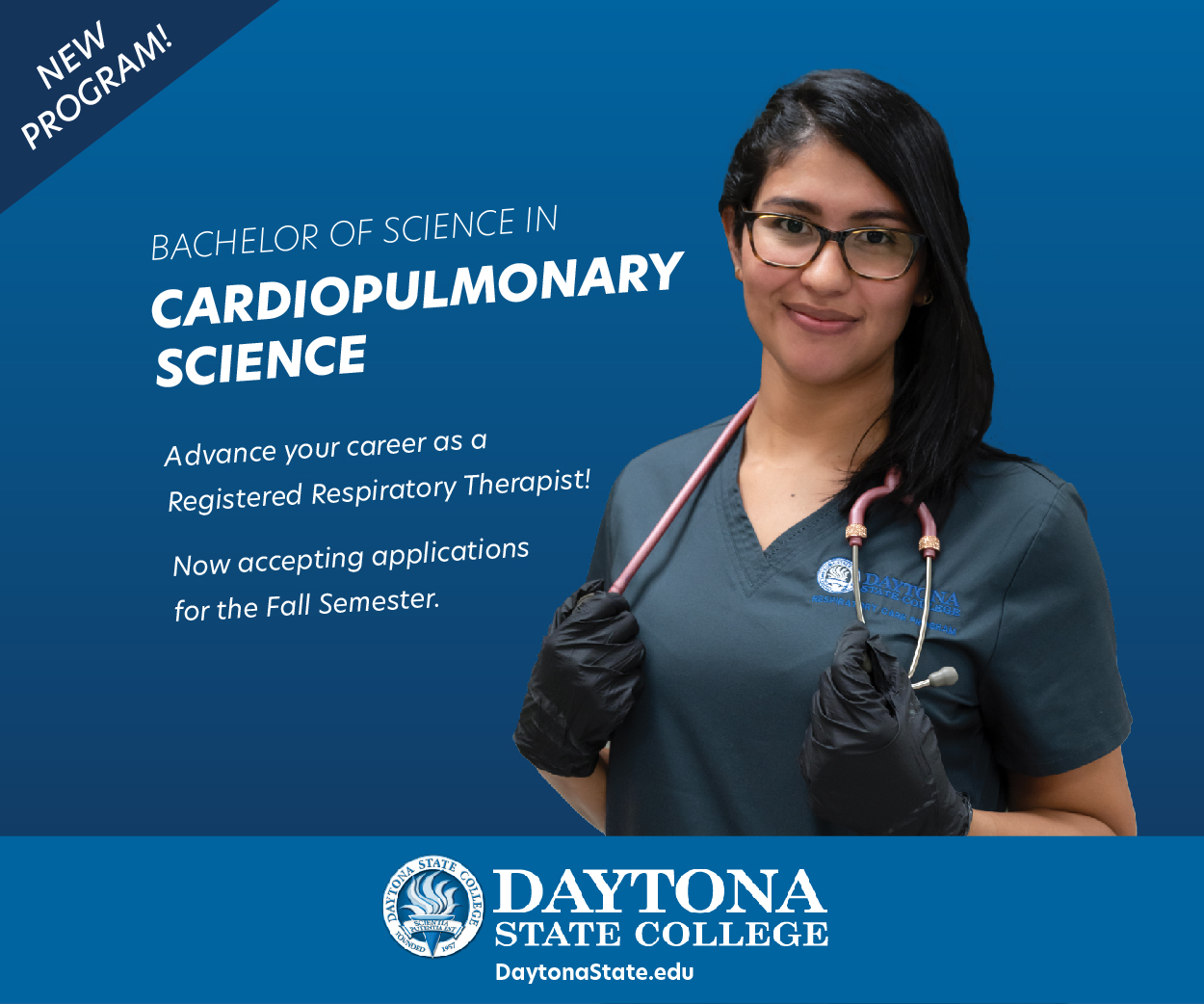 Large contributions to political campaigns by major sports teams is a highly unusual sight, with wealthy team owners usually making contributions in their own name. The Magic are owned by the DeVos family, primarily a group established by Richard DeVos. The family is most known for their involvement in the multi-level marketing company Amway.
Further complicating things is that DeVos' daughter-in-law, Betsy DeVos, served as the Secretary of Education under former President Donald Trump, until her resignation one day after the January 6th riots at the U.S. Capitol. The team owned by DeVos' family is now backing Trump's primary opponent.
The DeVos family has clarified that their team's donation to Ron DeSantis' campaign is not a formal endorsement and that they are presently undecided. If that's the case, it's then unclear who precisely is authorizing donations to the super PAC on the team's behalf.
Further elaboration by a spokesperson for the Magic said that the donation was made on May 19th, five days before DeSantis' official entry into the Republican presidential primary. For this reason, he said, the donation was intended to support DeSantis as Governor of Florida. As many have pointed out, DeSantis' inevitable entry into the race was widely anticipated and discussed by this time.
The Magic have been criticized for their donation by members of the LGBTQ+ community, who point out that the Magic host a Pride Night at the Amway Center, sell Pride-themed merchandise, and have supported victims of the 2016 shooting at the nearby Pulse Nightclub, a popular destination for gay residents.